I know summer is technically already in full swing, but I only just finished my last exam this week (yay!), so the time to enjoy summer begins now. It's definitely one of my favourite seasons since it always feels like you can get so much done (the days are so long), there are so many fun outside activities and things to do to feel like a child again. So here are a few things to do in the summer of 2013: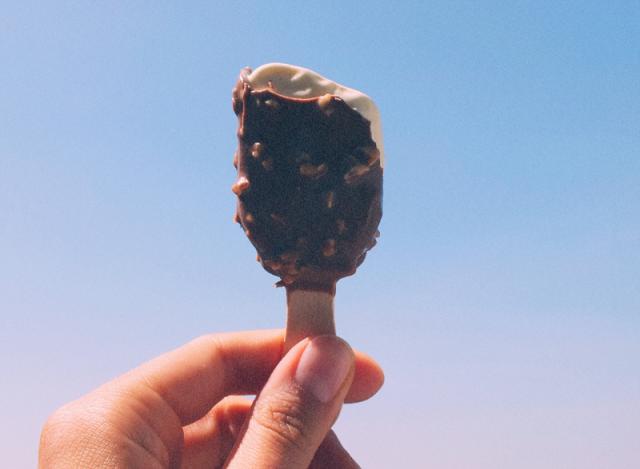 1. Read five new books.
2. Master the perfect iced coffee.
3. Spend each waking hour outside.
4. Try a new recipe every week.
5. Shoot a whole film with my aunt's old analogue camera.
6. Visit some kind of open-air theatre/movie.
7. Get back into jogging regularly.
8. Have a water balloon fight with my little brother.
9. Continue simplifying and not buying new clothes.
10. Have at least one spontaneous road trip (is it still spontaneous if I put it on this list? Anyway..).
What are you planning to do this summer?
5 Comments