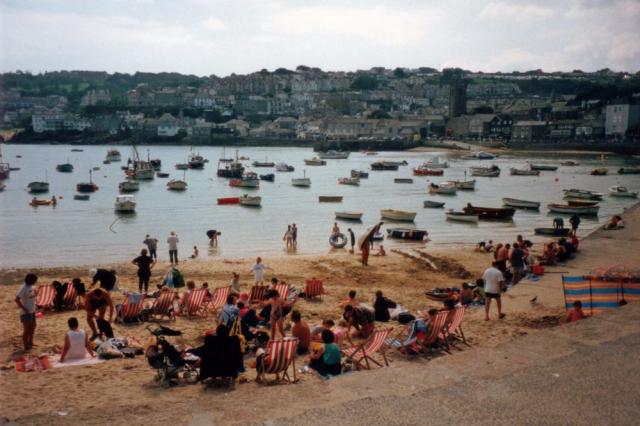 This week was a pretty low-key one, mainly because I was sick with the flu and also had to do a lot of work for school. My days mainly consisted of reading in bed and drinking lots of tea and coffee. It could definitely be worse, I think:
+ On Sunday, I met up with some friends I hadn't seen in a while and we had such a great time. We had the opportunity to catch up a bit and also made our own raffaellos. The recipe we followed was in German, but I will try and share it sometime in the next few weeks (I didn't get around to snap any photos this time…).
+ Monday, I felt like spending some time in the kitchen, so I made some jam (raspberry-orange) and baked some bread. I'm still looking for a great white bread (yes, the unhealthy, white flour kind). The one I tried was good, but not great, so the search continues. Any favourite recipes?
+ This week I read 'The Marriage Plot' by Jeffrey Eugenides. It wasn't bad or boring, but I guess I also wouldn't recommend it. Incendiary is definitely so much better (strange/sad fact: this book was actually published on the day of the London terror attacks in July 2005).