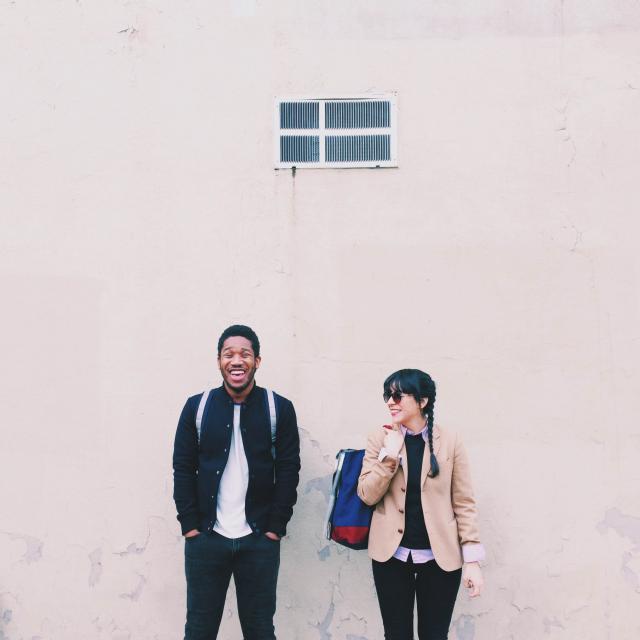 1 | When you're at the till, in a taxi or at the coffeeshop, ask the cashier/barista/taxi driver how their day has been so far.
2 | Surprise your housemate's with a cup of coffee. And not just a cup of coffee, one with foam, a small biscuit, some latte art (?) and the whole sha-bang.
3 | Invite your friends (or family) over for a fancy dinner with starter and dessert. Time to test those Pinterest recipes!
4 | If somebody does something great or looks fabulous that day: Don't just think it, tell them.
5 | Wash all the dishes.
6 | Write a letter, call, meet up on a regular basis.
7 | That sweater your friend really loves and always compliments you on when you're wearing it? Give it away without asking for money, just like that.
Picture via Stocksnap

Folge Hannas Pinnwand "Lovely | Weekend" auf Pinterest.
5 Comments