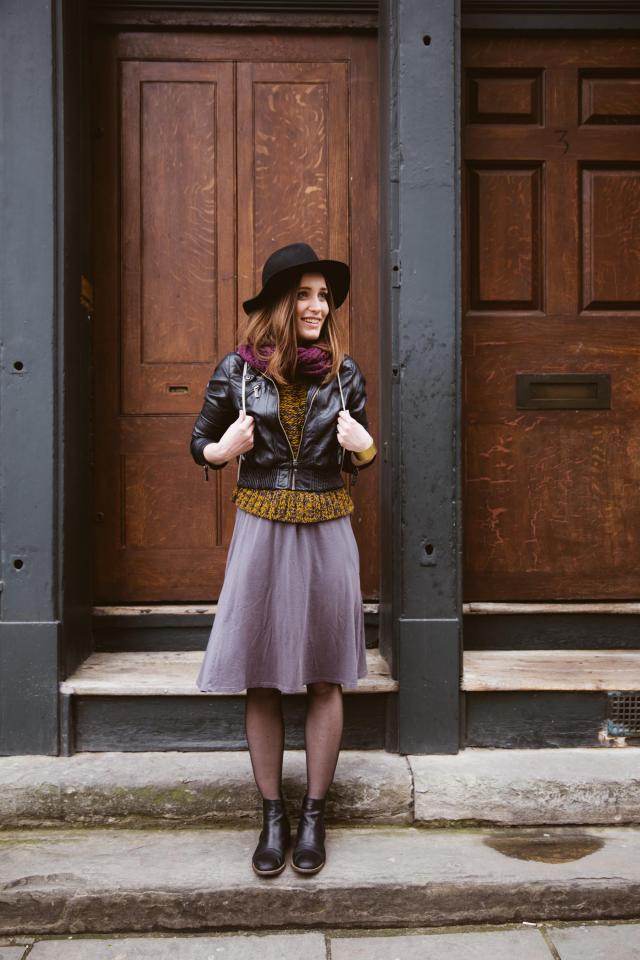 Today's Everlasting Apparel post is a little bit special: I'm not featuring another blogger, but my beautiful fellow People Tree intern (now PR assistant) Dominika! She was one of the people who made me feel so welcome both at work and in London, my partner-in-crime exploring coffee shops around Brick Lane and of course always fashionable. I dearly miss her, our adventures and daily walks home to London Bridge talking dreams, plans and things going wrong and can't wait to see her again this July! These pictures are from a lovely day out with Helena (who took her camera along), walking through Shoreditch, eating Pho and afterwards relaxing at Barbour & Parlour. Here's what Dominka has to say about her favourite outfit: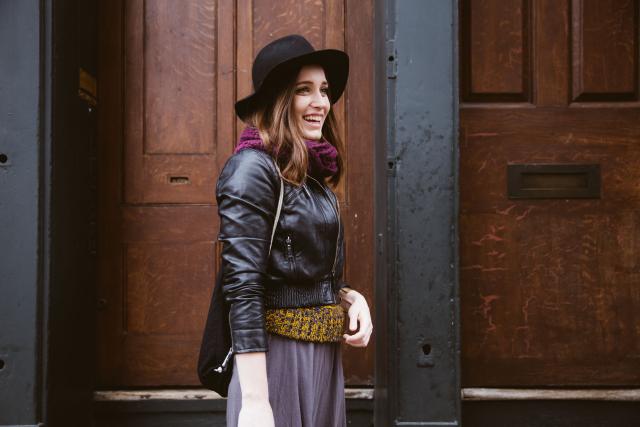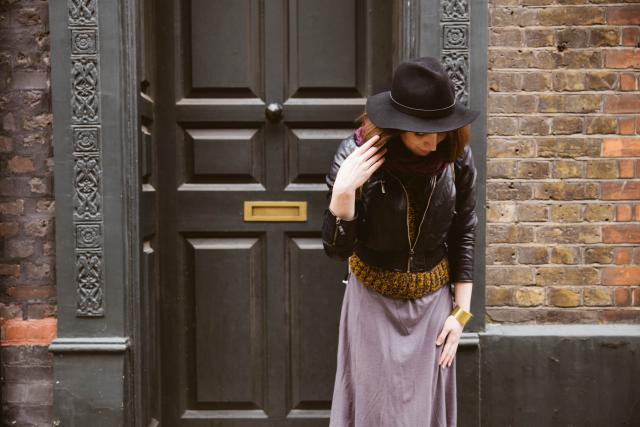 Tell us something about yourself!
My name is Dominika, originally from Slovakia and currently living and working in London. Very happy to be part of Hanna's blog. I feel very fortunate to have had amazing opportunities to travel abroad a lot and get to know beautiful places. I love coffee, all kinds of food, books, and museums and fashionwise – midi lengths and chunky heels!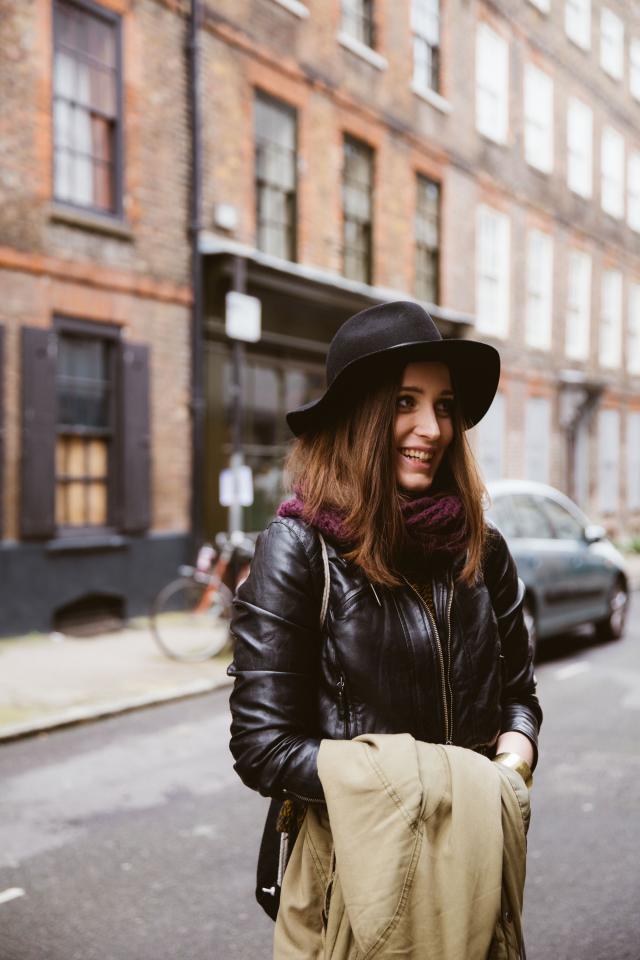 If you could sum up your life at the moment in one sentence – what would it be?
A time of growing up.
Where and when did you find your everlasting piece(s)?
The dress I am wearing dates back to the summer of 2008, the first time I set off for an overseas journey. I went to the US to spend the summer with a wonderful family friend who gave me the dress as a birthday present.
Do you have a special story connected to wearing this outfit?
I wore the dress the very next day, my birthday, and spent one amazing day wandering through Manhattan and Central Park. I adored Liv Tyler at that time and took a picture with her poster. Also, the celebration dinner was organized for me and we had loads of pizzas and fun. I admit I kind of forgot the dress for some time, then re-discovered it again last summer and wore it most of the time! I do love it seems to be a timeless piece and can be worn for 3 out of 4 seasons (I am afraid I am too cold to use it in the winter) and most of all, I currently love wearing it in sporty style with sneakers. I should be running in those, but I prefer them paired up with this dress (hehe).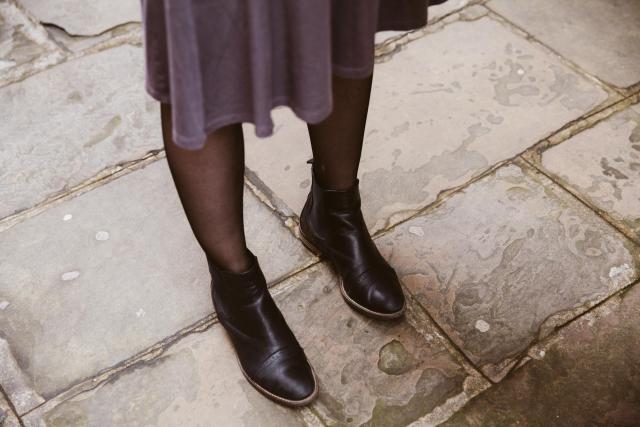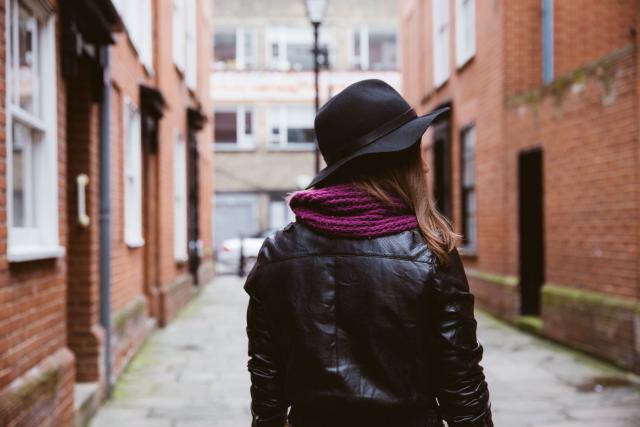 Why do you think slow fashion is important?
I am very much driven by women empowerment and believe the slow fashion creates many more opportunities for women to be financially independent and able to make their own economic choices. I also think the current overproduction and overconsumption create immense pressure over resources and people too and therefore can't last forever. I am a huge fan of slow life and slow fashion naturally comes with it.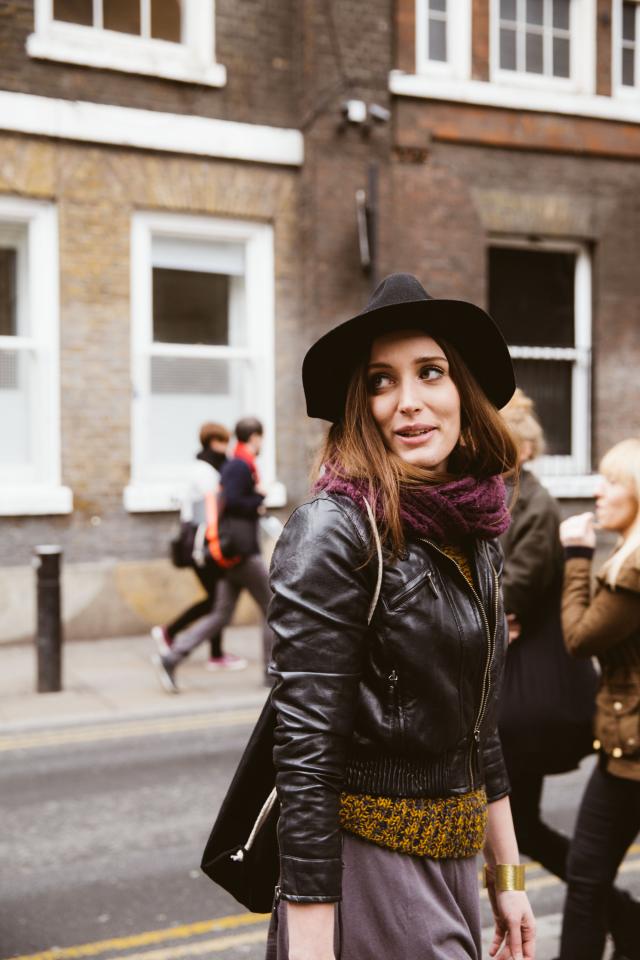 Thank you so much Dominika for taking the time to take part in Everlasting Apparel, I loved having you as a part of this. If you want to, you can follow her on Instagram over here.
And thank you Helena for the beautiful pictures! You can follow her adventures as an entrepreneur over on the Magic Elephant or read (and see) some truly fascinating stories of Island in her and her business partners magazine Portfolio (highly recommended!).
7 Comments