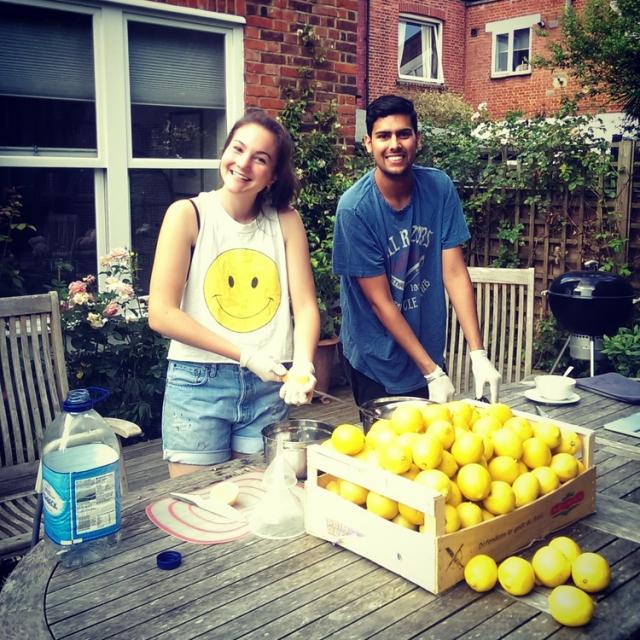 Let me introduce you guys to yet another new column on this blog. I'm going to be interviewing young social entrepreneurs in their 20s. They had an awesome idea to change the world and actually made it work! First up: Indie from Rootless Garden, an awesome initiative for older people.
What was your vision behind founding Rootless Garden?
Our vision is that no older person suffers from being lonely.
My business partner and I started Rootless Garden because of our experience of working in elderly care. We found that many older people were lonely. But, we also found was that those who were a part of a friendship group, a club, or a part of something were happiest. What struck us the most however, was that older people who had regular contact with the outside world, plants, flowers, even indoor plants were so much happier and healthier than those who didn't.
We started to investigate, and it turns out that there is an entire school of thought based around nature therapy and the wonderful effects that being in contact with nature can have on a person – young and old alike. Nature is so present, but we ignore it, and like loneliness it affects us all beyond what we consciously recognize.
So we thought, why not use nature to fight loneliness amongst older people. And there we have it, Rootless Garden. (more…)