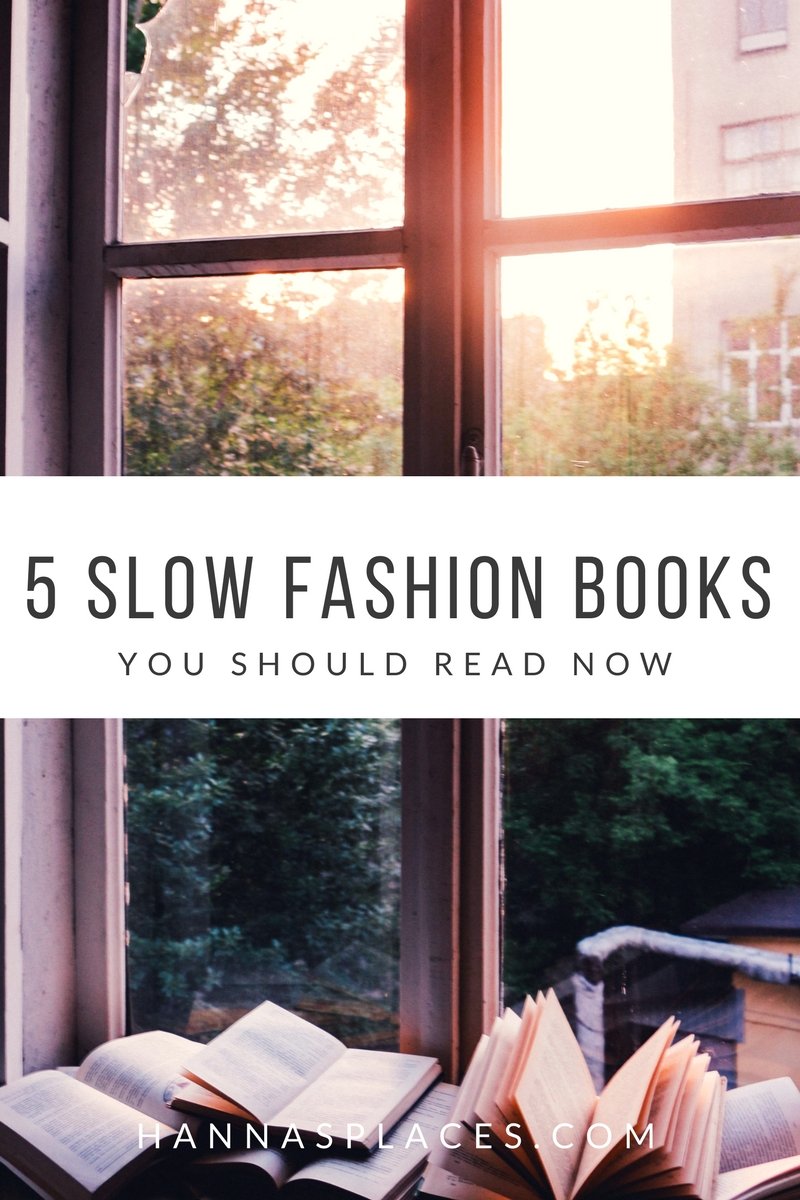 Two relaxing things I really love: Fashion and books. So, especially in the summer time, what better way to wind down than reading about fashion and style? Summer has only just begun, but I am definitely planning on spending quite a few afternoons on a blanket in the park, reading my favourite slow fashion books. If you're curious, I put together some of my all-time favourites. Some might surprise you on a list about slow fashion, but for me, learning more about your style is a vital part of slow fashion as well. Happy reading!
Slow fashion books to add to your reading list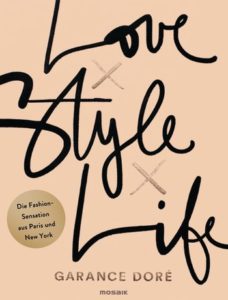 + Love x Style x Life
: I have just finished Garance Doré's lovely book (it actually prompted this post) and I loved it! I am aware that Doré doesn't concern herself with ethical fashion, at least not to my knowledge. Nevertheless, she talks about a few of the most important principles of slow fashion: Buy the clothes you feel great in, not all the newest trends. Buy good quality. Know your colours and your style and you won't need to buy new all the time. Fashion can't help you if you don't feel great in your own skin. These are just a few examples, but there's so much more wisdom in Love x Style x Life.
On top of all her style advice, as a blogger, I loved reading about Doré's journey to where she is now. She tells us more about her life between Paris and New York, body image issues, Fashion Week…as a fashion lover, it's delightful. And also just a really beautiful book – don't you dare and read the e-book! It's light reading, so perfect for an afternoon on the balcony, with an iced tea on hand. (more…)