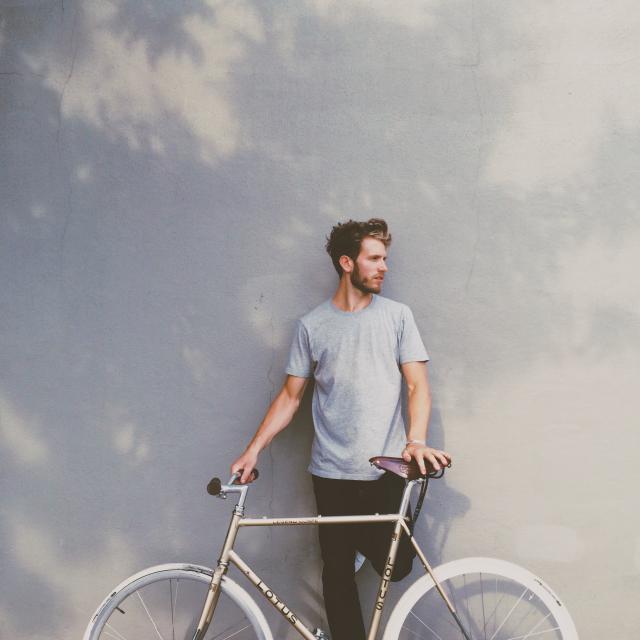 We all want to 'change the world' a little bit, don't we? Make it a better place to live in.
Nevertheless, most of the time, we do nothing, because we simply don't know where to start. Yesterday sombody said to me: 'If you're part of the solution, you're not part of the problem'.  I don't know the original source of that quote, but somehow it stuck with me. If we do just really small things on a regular basis, we're part of the solution. We're changing something. Here are some small ideas:
1 | Put some books aside you're never going to read again and give them to Oxfam.
2 | Volunteer at your local soup kitchen for one hour every week.
3 | Babysit your friends children for free and give them the evening off.
4 | Buy a record on Noisetrade that gives the money away to a worthy cause (for example this one).
5 | Sponsor a child and start spreading new hope (some great organisations: Compassion, Watoto or World Vision).
6 | Write a letter to somebody you know has been having a rough time.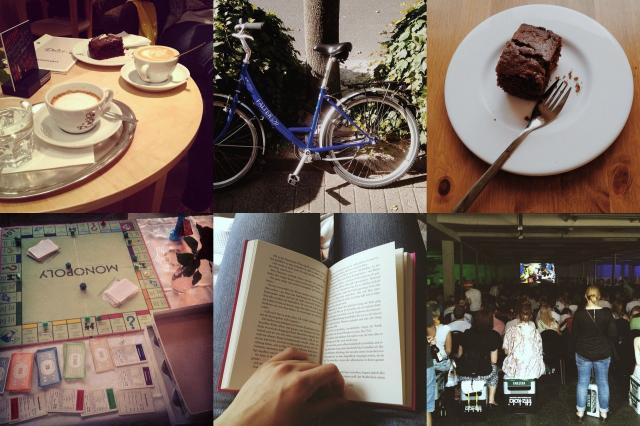 Phew, I can't believe another week has come and gone! I feel like time is running more than ever at the moment (my birthday is in only 4 days!) and I'm trying to seize every minute of it.
On the weekend, I travelled home for my grandmother's birthday. We had some delicious food, played monopoly, talked, my little brother played the piano…a typical birthday in my family. It was cozy and fun and I loved it.
Also at home, I finally started watching Downton Abbey season 4 with my mom (we always watch together so we have to wait until I come home and visit to continue). I'm still a bit sad about the ending of the third season (everybody who's watching knows what I mean), but the fourth is still really good!
On Saturday, I discovered a new café with a friend called Dulce. They serve fresh coffee, homemade cake and chocolates and everything is pink and white. A girls dream. We have already planned our second trip next week.
Read more…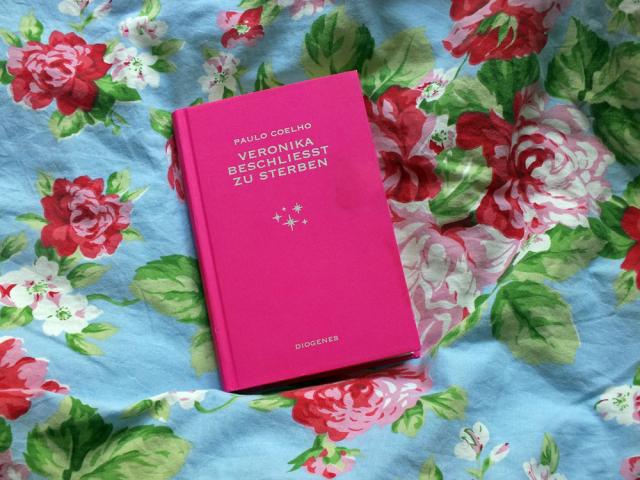 "She would consider each day a miracle – which indeed it is, when you consider the number of unexpected things that could happen in each second of our fragile existences."

"People never learn anything by being told, they have to find out for themselves."