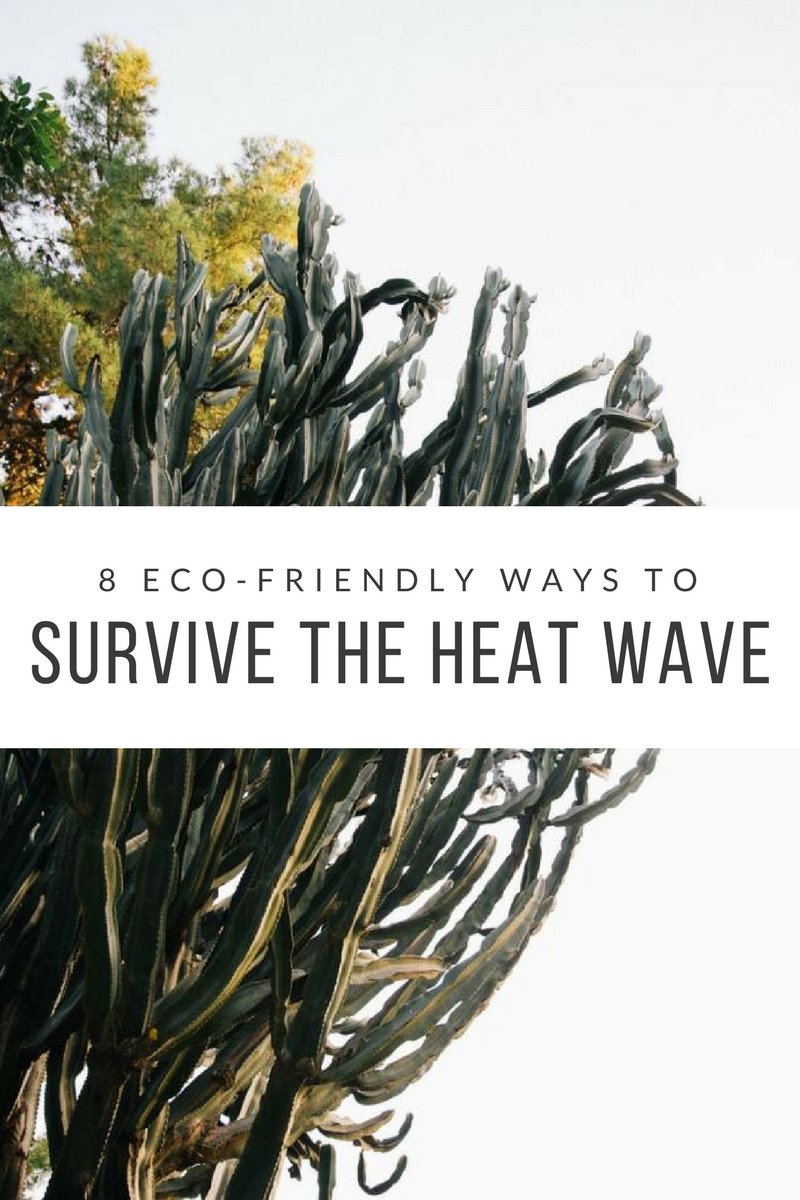 Happy Monday! How was your weekend? What can I say, mine was H-O-T! We had a heat wave in Germany and there weren't many things we were able to do apart from trying to keep cool. I'm not complaining though, I love that it's finally summer around here! Since showering all day or blasting the (in our case non-existent) AC aren't really eco-friendly or sustainable, here are my top tips how to keep cool and not put more pressure on our environment.
Resist drinking ice-cold beverages all of the time
Your body uses energy to warm these up to your body temperature so you will feel hotter despite drinking something cold. Same goes for the ice-cold shower.
Make your own ice cream
I have wanted to try making home-made ice cream for ages.  A couple of days ago I finally got a book full of recipes, Eiszeit by Shelly Kaldunsky. It is filled with so many interesting and yummy recipes (like orange kardamom ice cream!) that I can't wait to try. I even hope the heat wave might stay longer, so I can try more recipes ;) Gladly, my little brother got an ice cream maker for his birthday because the recipes only work with one (only downside to the book). First up on my list are cream cheese ice cream sandwiches, followed by espresso ice. Yum!
Read more…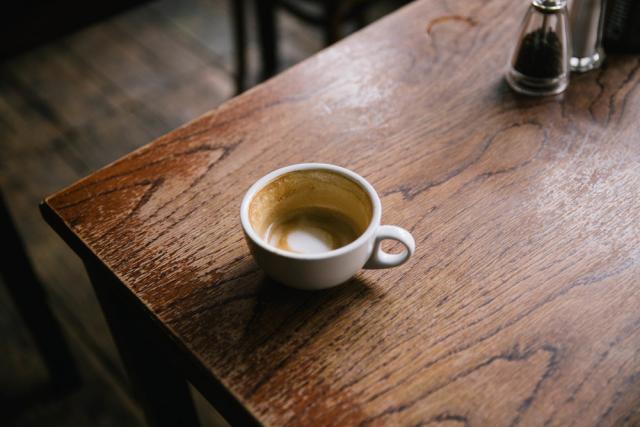 Happy Friday guys! And boy oh boy, do I need it! Although technically, this weekend is going to be a working weekend as well, no different to the other days of the week – but somehow it still feels different, right?
June and July are always the months for studying and examinations (if you're a student as well, you probably know!) and this year there seem to be even more than usual. Still, I've got some nice little 'evening treats' planned this weekend, with a barbecue today and a picknick, so I'll be fine. Also: heat wave! Any tips how to deal with that besides standing in the shower all day? So, out of current circumstances, this week's question:
How do you relax in stressful times?
For me, it's always different. I admit, very often my way to go is a chocolate bar or other sweeties. I'm sadly not one of the admirable people who go running to clear their head. Maybe one day soon? Another great way to relax I (and my waistline) love is definitely starting a great book – after getting through one of the worst days of this uni semester this week, I treated myself to a few books from the library (I know – life on the wild side) and just spend the evening reading (and actually getting through a whole book – the ocean at the end of the lane – if you're interested). Other fool-proof relaxations: Getting into my sweatpants, chilling with really good friends, preparing a long and leisurely breakfast before getting ready for the day and cooking.
What about you? What are your favourite strategies to relax in stressful times? Are you one of those "I workout to calm down" girls? Or a normal cake-eater like me?
Picture by Helena La Petite.