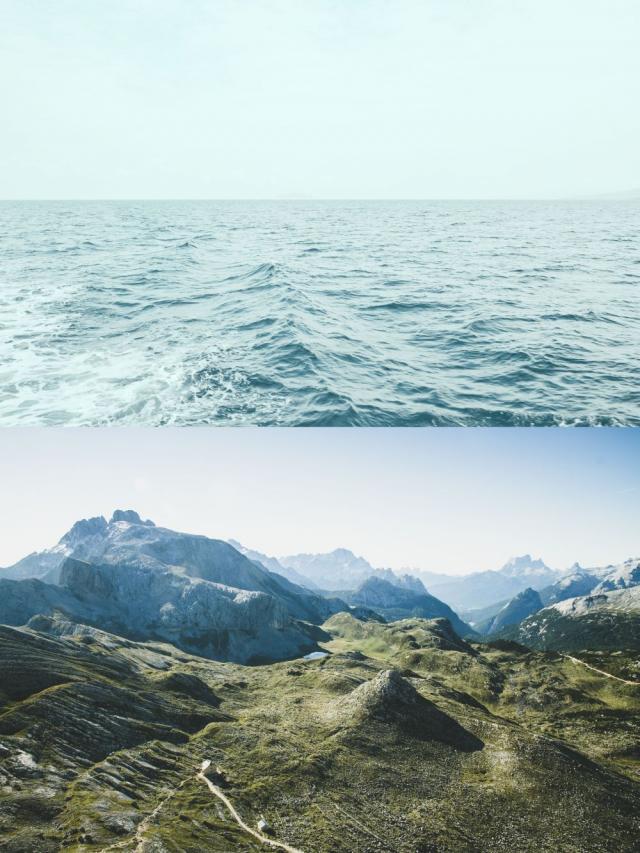 The last few weeks have been FULL. There have been coffee dates, new restaurants, craft nights, bible groups, work, uni, everything. More than three or four different appointments every day. I know that everybody is just as busy – there's probably tons of people who are flourishing on the schedule I have – but I also know that I can't function for a long time like this.
I, and you as well I believe, need to find a way to be productive, have fun and not crash in front of Netflix after a few weeks, tired out and exhausted, especially with the holidays coming up. We won't get better if we are feeling stressed all the time. Our schedules will never be free of appointments miraculously. We need to make conscious decisions for a better rested life:
1 | Learn to say no. You don't need to go to brunch, a coffee date and dinner on the same day if you have things to do and sleep to count in as well. Obvious, but still something I forget all the time.
2 | Rest and sleep. Eight hours every night. I know you can survive on seven hours, but surviving is not flourishing.
3 | Find your work rhythm. Everybody has one time of day he is most productive. If you can work best in the morning, then use that time sitting at your desk working, not brunching with friends, cleaning your house or going to the doctors. Those are all important tasks, but you can still set appointments in the afternoon. Find out at what time you can concentrate best, and plan your tasks around it. (more…)