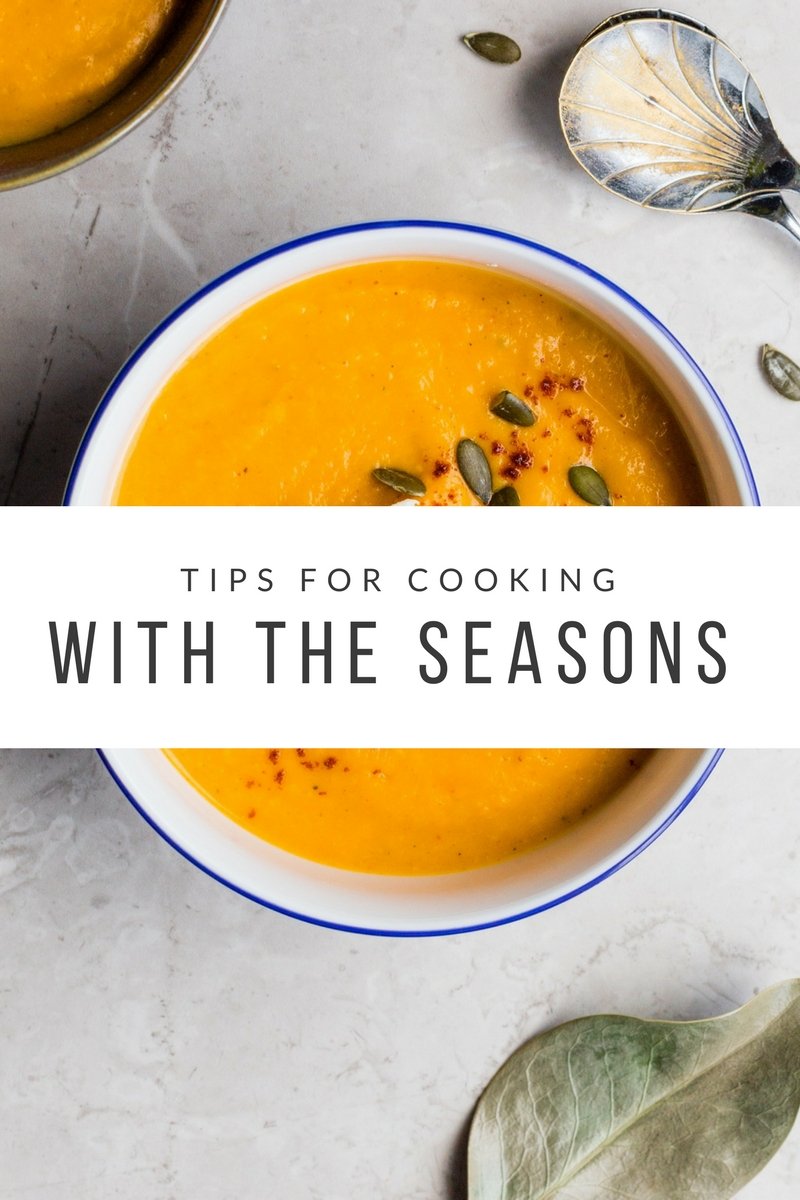 One of the biggest changes I've made to my habits lately is cooking more seasonally. Eating strawberries in December doesn't actually taste good and it doesn't do the environment any good. Instead, isn't it much nicer to enjoy foods right when they are in season here at home? Even better, get them fresh from the farmers market?
I must admit, I'm not perfect at eating only seasonal food. I jump at the first raspberries in March and quite enjoy eating tomatoes all year round (I know). Still, it's not about being perfect, so here are a few habits I have adopted and my favourite cookbooks to help me with it.
Get in the right spirit
Instead of thinking about all the fruit and veg you can't eat, dream about new dishes for each season. Think about that berry compote with ice cream in summer, fresh apple tart on a crisp autumn day or a hearty stew in winter. This way, you can concentrate on all the great new stuff you get to eat soon and actually get excited about it. Eating that first orange in winter when it gets cold outside tastes so much better than just eating it all year round.
 Look at a seasonal calendar
Just google "What's in season" and you will find tons of them. Make sure you take one that's for your region/country and your set for the next month!
Plan your recipes
After looking at the calendar, find some recipes you can try with your new seasonal goodies. This way, you can truly enjoy the season, try something new and have a great new repertoire of seasonal recipes. I love to sit down with my cookbooks at the beginning of the month and bookmark new favourites. It's such a cosy tradition and really makes me appreciate the seasons even more.
Read more…