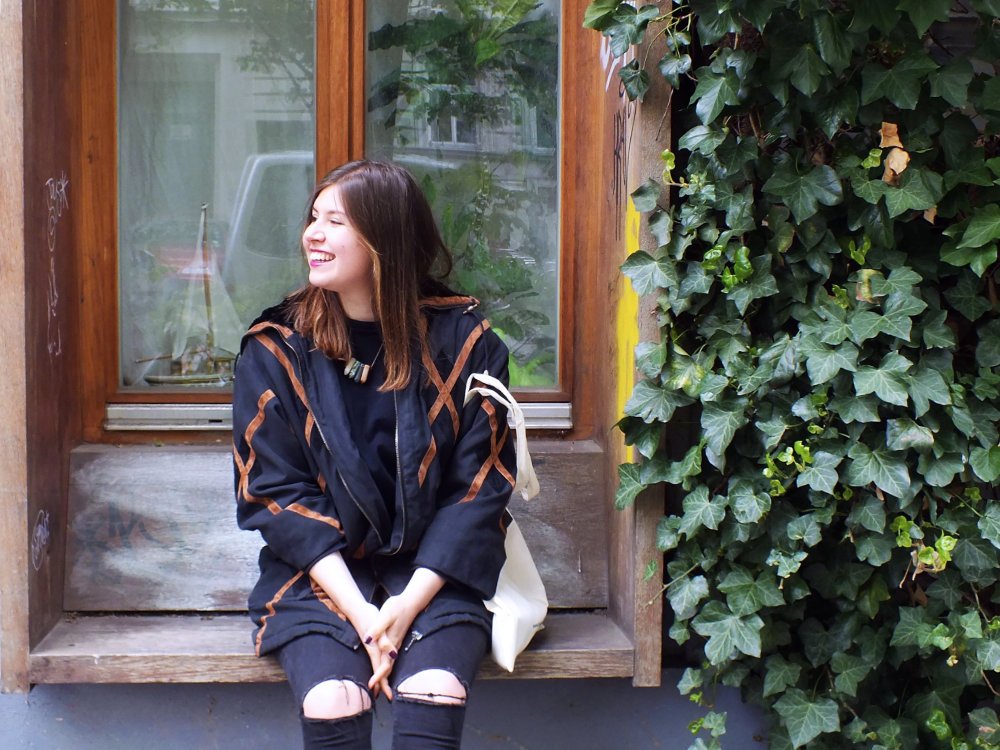 After sharing my autumn key pieces with you last week, I wanted to put together a post on how I put together my list of key items. It definitely took me a little trial and error. Since I started shopping with a better sense of what my wardrobe needs, it definitely got easier though. I hope this helps you to find new items you love and reduce the clutter in your wardrobe!
Pinterest
This is the inspiration part of finding new key pieces, so naturally the first step in the key piece journey. If you haven't already, start putting together Pinterest boards with outfit inspiration. I have one for autumn/winter, one for spring/summer and one that fits all seasons. Ones you pinned enough pictures on there, you're very likely going to see a pattern. What kind of outfits are you bookmarking again and again? Why do you like them? For example, if you find yourself pinning pictures of mom jeans again and again and you don't own any – maybe it's time to start looking for great ethical mom jeans.
Look at what you own already
Before looking for new key pieces to buy, first look at what you already own and love. What do you wear over and over again? What's the cut, what kind of material does the piece have? I'm not saying you should get something new exactly like it – that would kind of defy the meaning of a minimal wardrobe.
Instead, I believe that it helps you to know what you feel great in. For example, if you really like wearing midi-dresses but you only own a floaty summer dress, maybe it's time to invest in a winter midi-dress as well.
Read more…