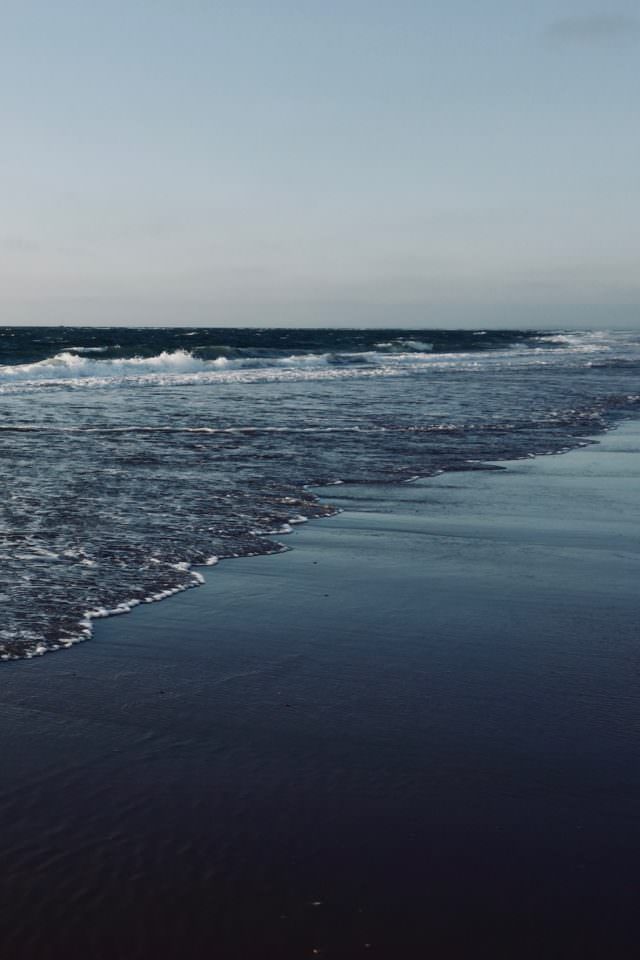 Can you believe that 2018 is already halfway done? It's July! To celebrate the first half of the year and ring in the second one, a friend of mine and I decided to start a new tradition. We want to go to the sea on the first weekend of July every year from now on. Our first trip took us to Oostkapelle in the Netherlands, and it sure was the perfect weekend to relax and find new energy for the next few months.
Hello weekend
Right after work on Friday we jumped in the car and drove down to the sea. You might have noticed: We weren't planning on doing much this weekend. Enjoying the sun, relaxing and leaving the everyday behind, that's all we had on our agenda. Right after arriving we turned off our phones so we wouldn't waste one second on Social Media while we could look at the sea!
Read more…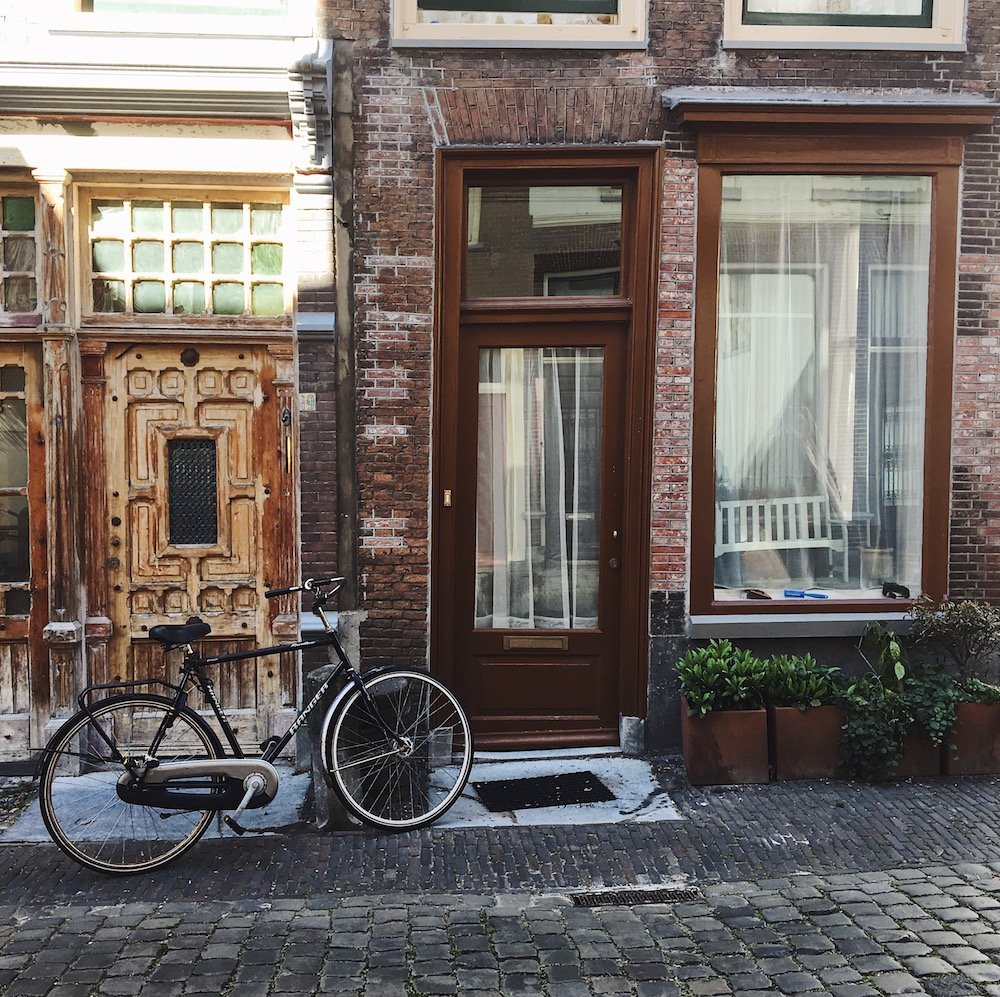 Summer time! This means holidays, free time, traveling! Over here in Germany, summer always starts with three bank holidays at the end of May. So, a few weekends ago, I travelled to Leiden in the Netherlands! It's a beautiful little student town close to the coast. It felt a bit like walking through mini-Amsterdam – without the crowds and the red light district.
Apart from being really beautiful, Leiden is also the perfect spot if you want to spend a slow and sustainable holiday! You can get everywhere by bike or on foot, there's a lot of vintage shops around and there's healthy food options and small coffee shops too! I really fell in love with the town and its slow pace. That's why I definitely recommend that you put it on your list of places to go!
Read more…