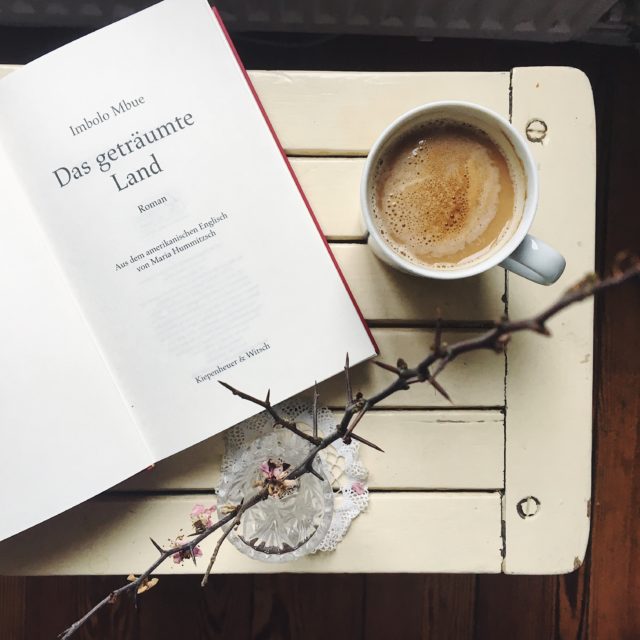 And just like that, it's November. Beautiful, golden October is over and it's definitely time for the cold and rainy season. A lot of people don't like November for exactly that reason. In my opinion though, November is the perfect time to slow down and spend a relaxing weekend at home.
On cozy, slow weekends like this, I try to put a few fun things on my daily agenda, so I don't end up mindlessly scrolling through the internet all day and somehow missing the weekend. There are so few days I truly have for just relaxing, so it's quite sad to just waste them. These are my favourite activities for a hygge weekend at home.
Read a cookbook
If you watch my Instagram stories you might know that I love testing recipes on the weekend – big pancake breakfasts, chutney adventures or homemade bread, everything. I prefer to actually read a cookbook instead of taking a recipe of the internet on the weekend. It inspires me to try something (seasonal) I normally wouldn't and I get to read all the little stories going along with the recipes.
One of my recent favorite cookbooks is Molly Yeh's book "Molly's Kitchen". She talks about how she met her husband, her life in New York and the Midwest. It's just the coziest thing to make a coffee on a Saturday morning, think about which recipes to try and then start cooking. I have already tried a few dessert recipes from her book and the homemade hummus is the best I ever had. Another bonus of trying recipes on the weekends: You have cake!
Read more…