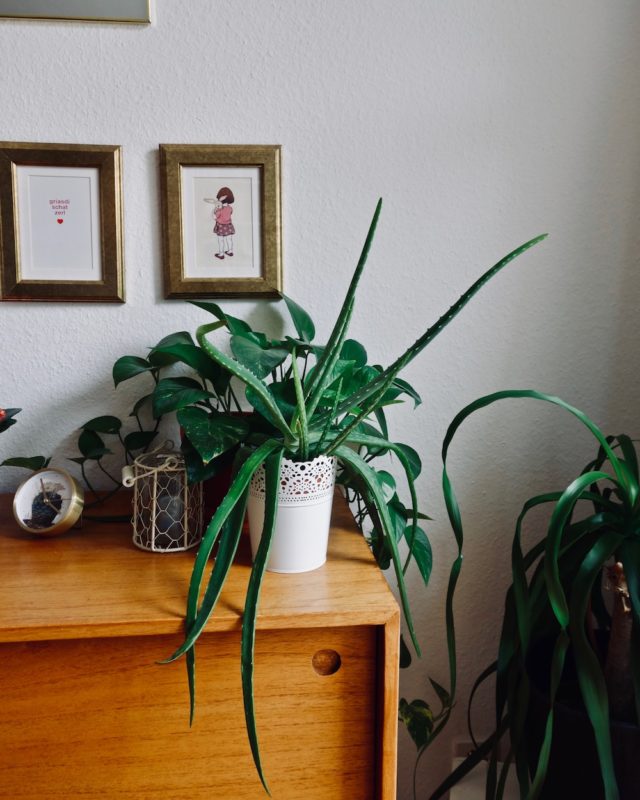 In the past few years, house plants and urban gardens have (gladly) come back into our homes. And what's not to love about them?
Living in the city in a flat without a balcony or garden, my options for urban gardening are sadly quite limited. Still, in the past few years, I have started to collect some plants and started growing some herbs outside my window. I'm already dreaming about how to grow my indoor garden once I return from my holiday in a few weeks. There might be a whole shelf of plants moving in this coming autumn!
Apart from all the inspiring urban jungles of my instagram friends (Siobhan forever being an inspiration), I have read and watched some great gardening and nature things lately and thought I might share them with you. I hope you find something new you like that inspires you to grow your own garden at home!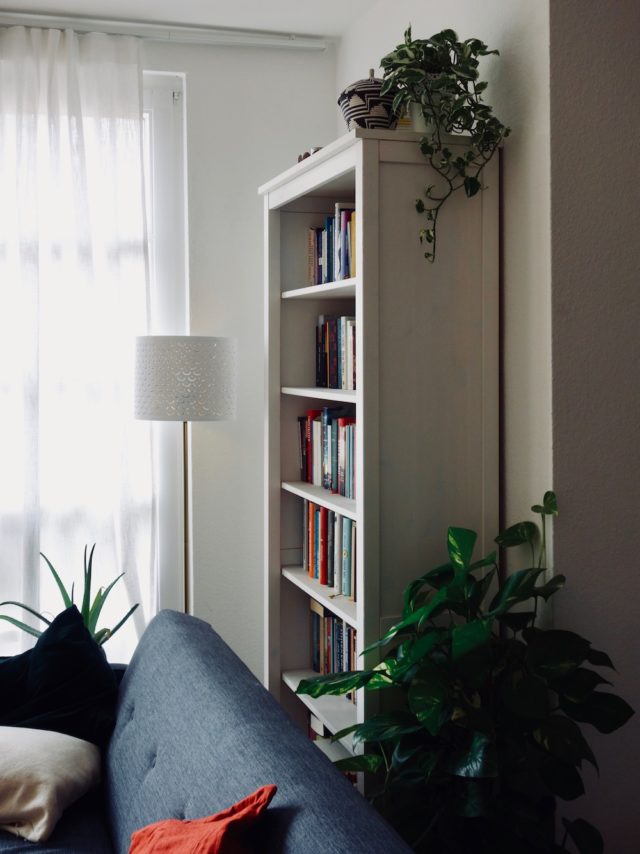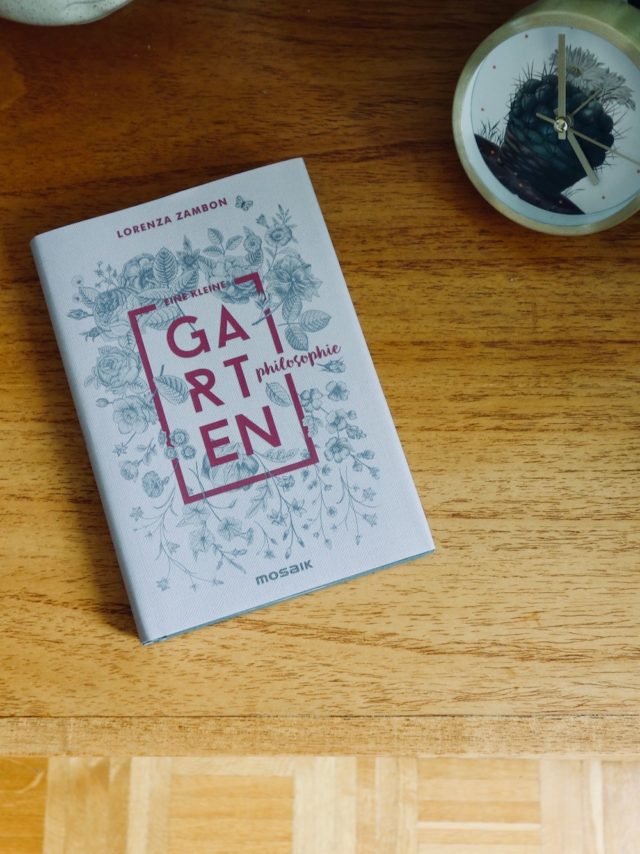 Meine kleine Gartenphilosophie
This is a beautiful little book by Italian writer and gardener Lorenza Zambon. In her little book shows that you don't have to have a huge garden to call yourself a gardener. She tells the story of the women who take a bag of flower seeds with them wherever they go or the tale of the man, who planted a forest all by himself. Reading it made me dream maybe going out and growing a little garden in my city as well. Who knows, maybe one day?
Emma Marris: Nature is everywhere
This is a TED talk I watched a couple of weeks ago that thinks along similar lines as "Meine kleine Gartenphilosophie". Marris talks about how we often define nature as something untouched and perfect, like national parks and "the wilderness". She makes the point that this is a far too narrow way of looking at it. Instead, nature is everywhere, in the abandoned parking lot next door, the patch of grass in our backyard or the little forest behind our home. We just need to learn how to see it again.
How to care your houseplants
Lastly, these two tips are a little bit more practical. A few months ago, I started using Skillshare to learn new things. Of course, they also have some great homegardening classes on there. I especially recommend these two: First, how to pick a great plant for your home and second how to care for them in the right way. The class touches on when to repot your plants, why they might be dying and so on. I hope, this way my plants at home might actually prosper and grow!
PS: If you're new to Skillshare, you can use this link at get two months free – woop woop!
Do you like to grow a garden at your home? And do you have any great tips how to care for them?