Last weekend, rather on a whim, I went for a little weekend trip to Antwerp. In my opinion, it's the perfect place to go for a little sightseeing, shopping and coffee-shop hopping. It's quite close to Germany as well, so on Friday, after work, we jumped onto the train and arrived in sunny Antwerp in the early hours of the evening.
Antwerp is small enough that you can walk everywhere, so that's what we did. After setting down our bags at our lovely Airbnb we headed off for the old town and took a walk along the pier. The weather was sunny and perfect, so it was easy to feel relaxed and 'on holiday' after just a few minutes.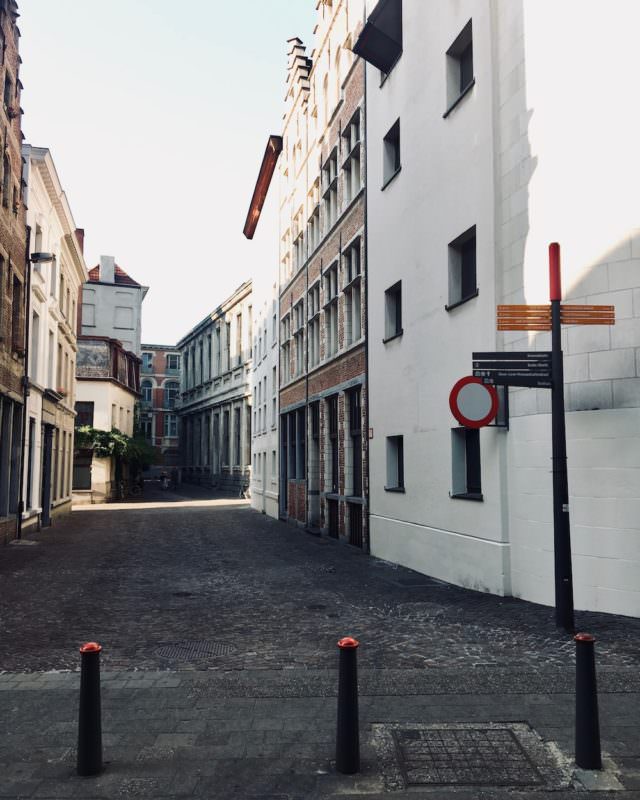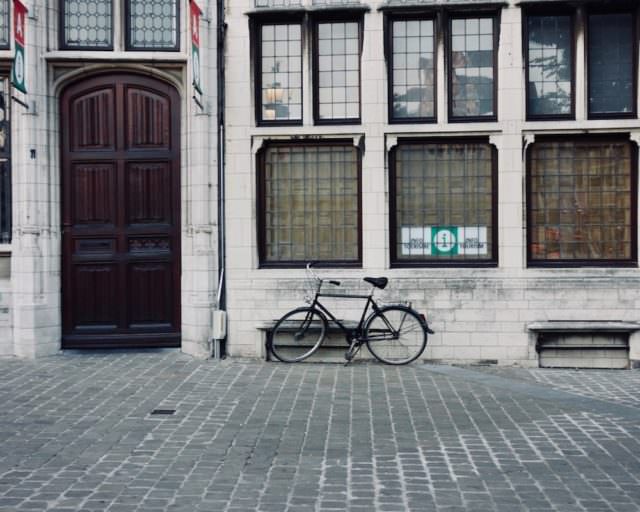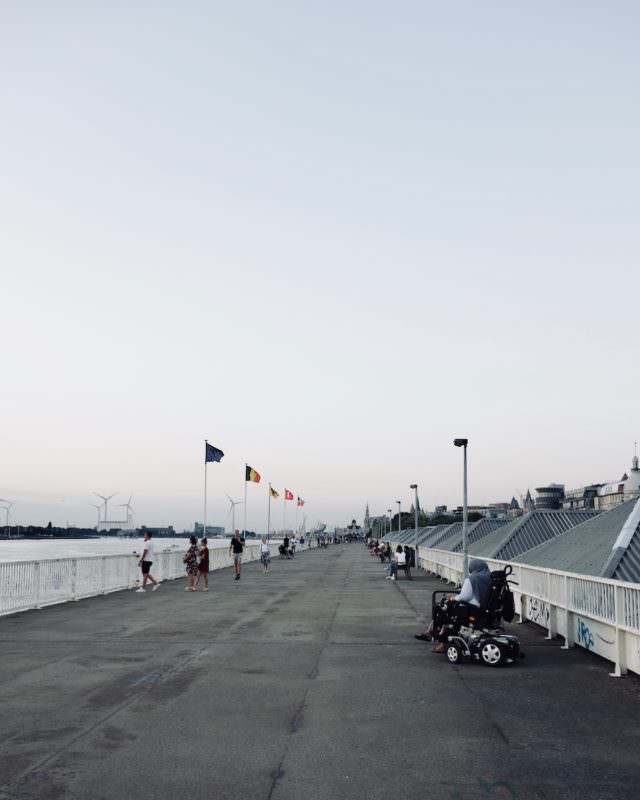 Of course, for dinner we headed out for some chips – you need to eat chips while in Belgium. When we were full and happy we went back to our airbnb for a beer and to enjoy the evening. Originally we planned on going to some bar in town, but our apartment had the perfect rooftop. It oversaw the whole town, so we had the nicest place for a drink right at our fingertips. Added bonus: We could fall right into bed once we were tired.
You can see the rooftop in the picture below, isn't it gorgeous?
Read more…