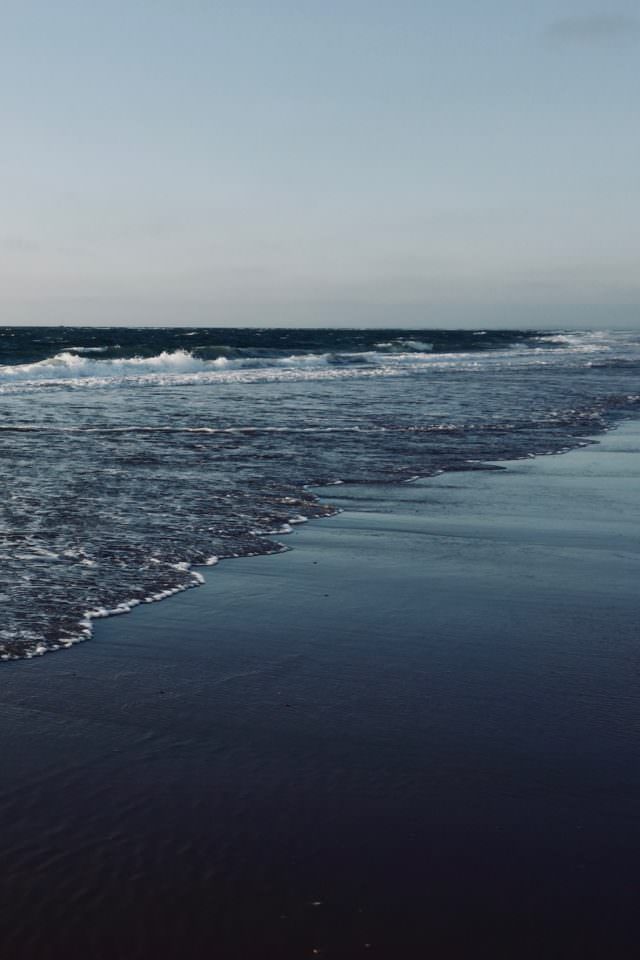 Can you believe that 2018 is already halfway over? It's July! To celebrate the first half of the year and ring in the second one, a friend of mine and I decided to start a new tradition. We want to go to the sea on the first weekend of July every year from now on. Our first trip took us to Oostkapelle in the Netherlands, and it sure was the perfect weekend to relax and find new energy for the next few months.
I have been to Oostkapelle a couple of times while I was growing up and it was always a wonderful time – without any worries or to do's. Exactly the kind of weekend I truly needed at that moment.
Hello weekend
Right after work on Friday we jumped in the car and drove down to the sea. You might have noticed: We weren't planning on doing much this weekend. Enjoying the sun, relaxing and leaving the everyday behind, that's all we had on our agenda. Right after arriving we turned off our phones so we wouldn't waste one second on Social Media while we could look at the sea!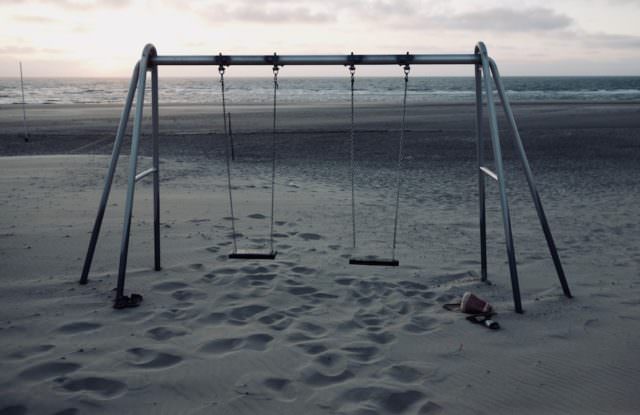 We arrived just in time to enjoy the sun set by the beach, the perfect beginning to a beach weekend in my opinion. And we even found a swing set looking out at the beach so OF COURSE we had to use it! ;) Is there anything better than feeling like a kid again at a lonely beach?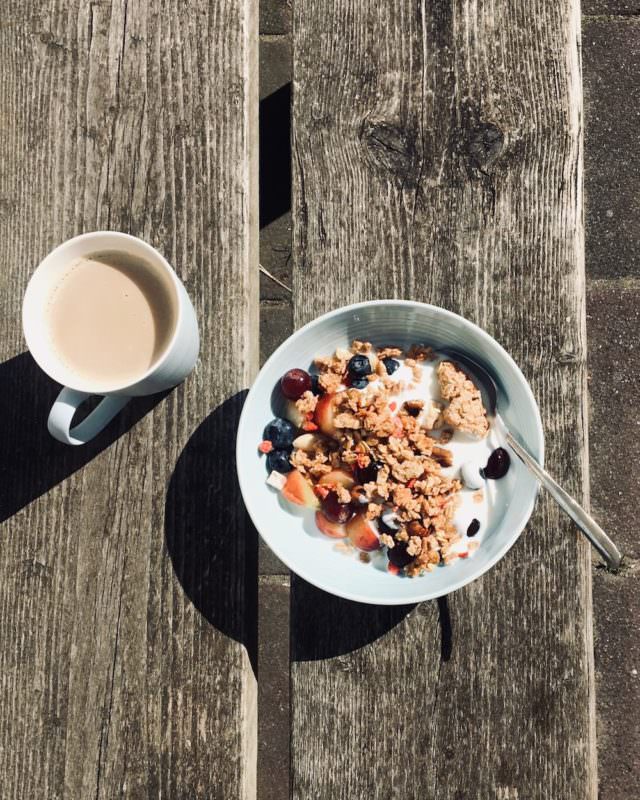 The next morning, we were woken by the sunshine (cheesy, but true) and enjoyed our coffee out on the porch. Our Airbnb was right at the centre of the little "Dorpstraat" of Oostkapelle, so we could slowly eat our breakfast watching the little town wake up. Can't everyday start like this?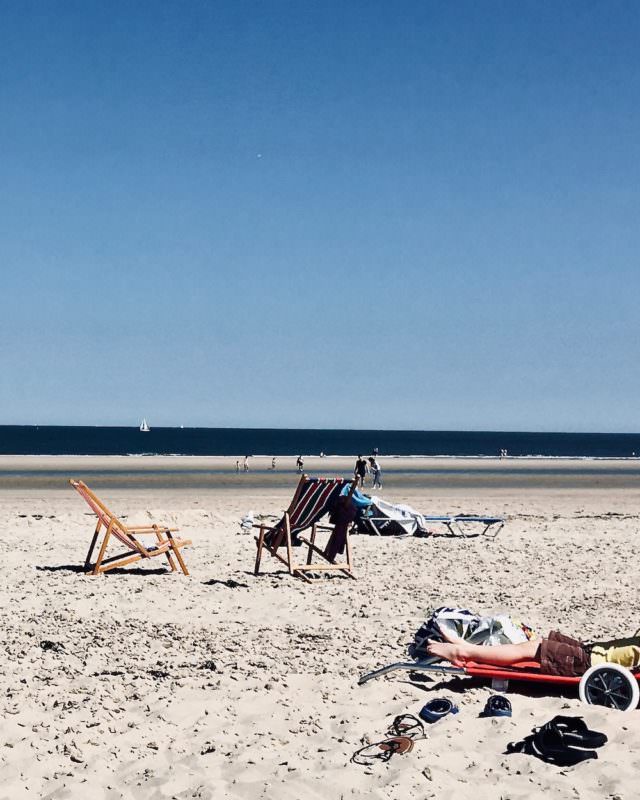 The rest of the day, or actually of the whole weekend, was spend by the sea. We lay in the sun, swam in the ocean, read and enjoyed the sun…utter bliss. After two full days of sun and sand we came home Sunday night happy, slightly sunburned and more than relaxed.
In the past few months, I've realised more and more that you don't need exotic destinations or crazy adventures. Just the ocean, a beach blanket and a great book, and I'm happy. Hopefully, this won't be the last weekend by the beach this year!
Did you do something special to ring in the second half of this year?