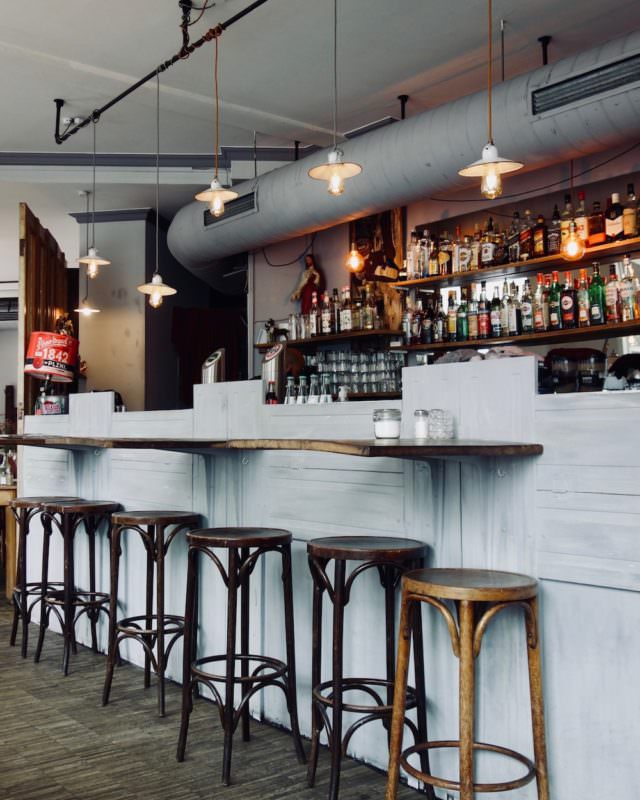 To me, a good Saturday morning looks like this: Brunch with old friends, great food and lots of coffee. And luckily, last Saturday was exactly a day like that.
I made a little daytrip to my old home, Düsseldorf, where I lived for almost five years. At the moment, I honestly can't imagine moving back. Who knows, one day? Anyway, small trips back always make me appreciate the city again. Especially, if there are great friends by my side!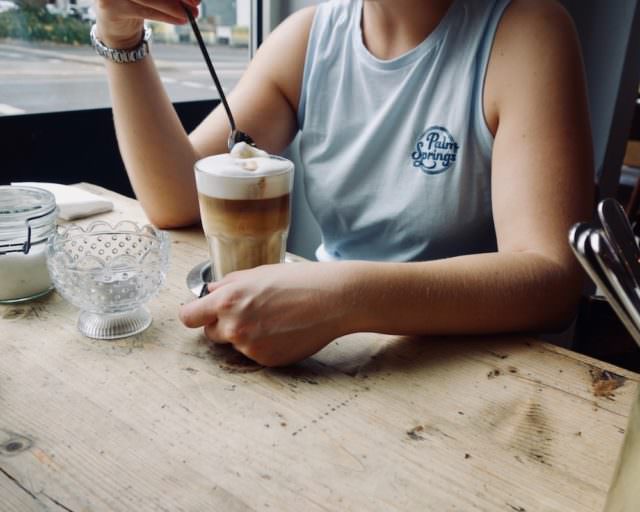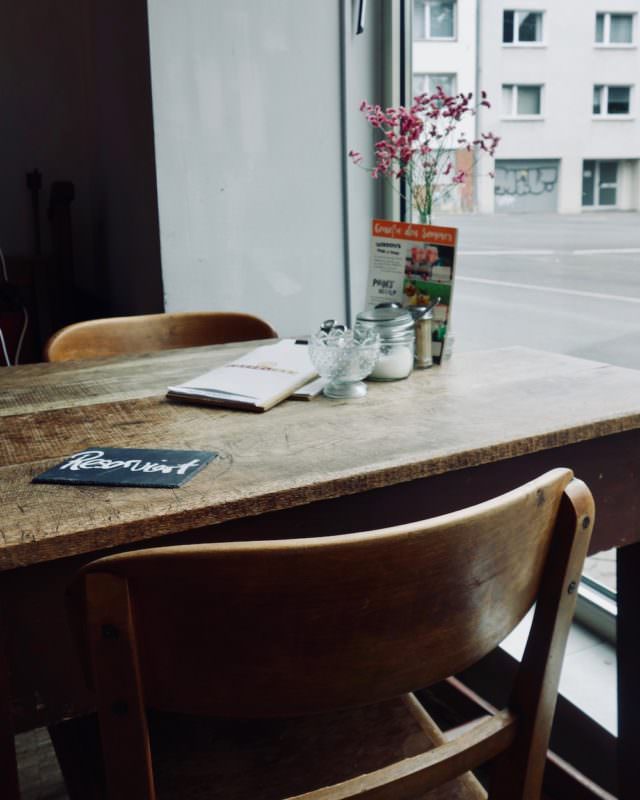 To long friendships
As it happened, on the weekend I made my way back to Düsseldorf, one of my best friends from school was visiting home as well. Our last meet-up was ages ago, so naturally, we decided it was high time to go out for breakfast together. When we were still at school, this was an almost weekly ritual.
Together with my old room mate (who joined the breakfast fun as well), we have one of those friendships you only share with close friends. You see each other only every couple of months, but when you do, it's as if no time had passed at all.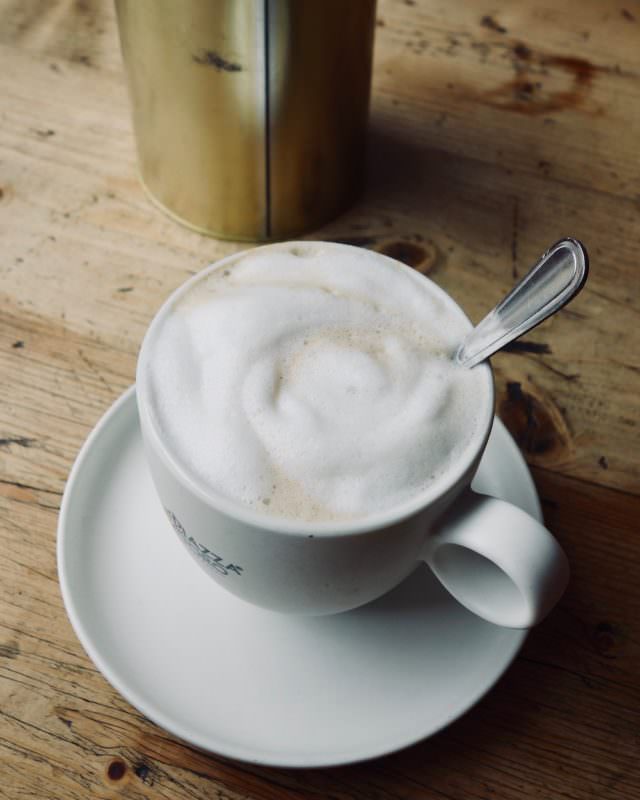 Saturday morning at the Löffelbar
Our breakfast venue of choice was the Löffelbar. It's one of those places where you can go almost any time of day. The staff is friendly and always accommodating. They leave you alone if you just want to sit and chat, but are still always there for you.
In the morning you can have a big and scrumptious breakfast, but it is also a great lunch or drinks place. I had been a couple times for brunch before and the food had always been plenty and delicious. What else do you need?
I decided on the cheese menu with goats cheese and gruyere – very simple, but with great bread always worth it in my opinion. They do have some more special items on their menu though, if you fancy quinoa bowls or a Scandinavian themed breakfast plate for example.
It was the loveliest time with great chats and yummy food. Here's to keeping in touch with old friends!