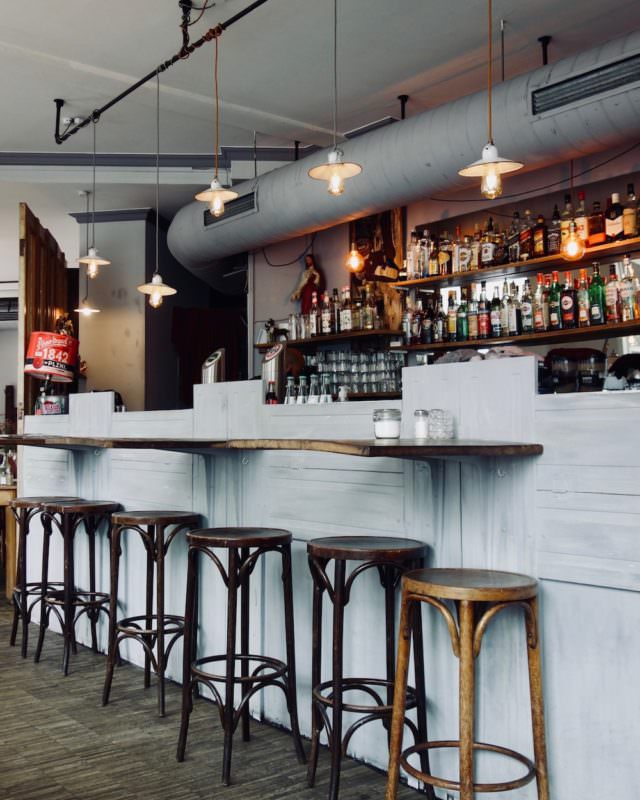 To me, a good Saturday morning looks like this: Brunch with old friends, great food and lots of coffee. And luckily, last Saturday was exactly a day like that.
I made a little daytrip to my old home, Düsseldorf, where I lived for almost five years. I could never imagine moving back, but small trips like this always make me appreciate the city again. Especially, if there are great friends by my side!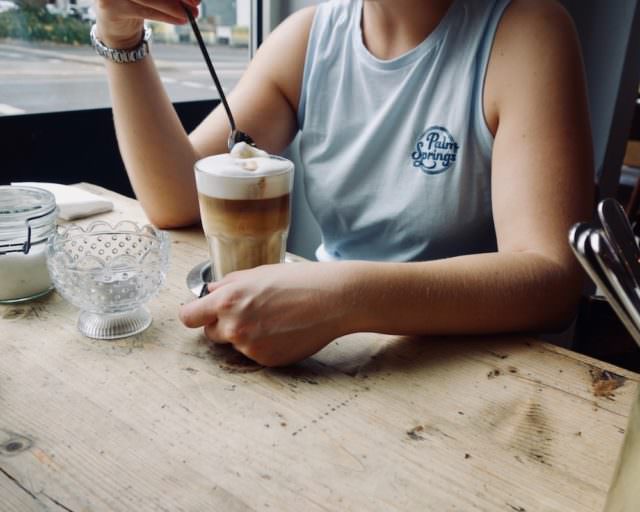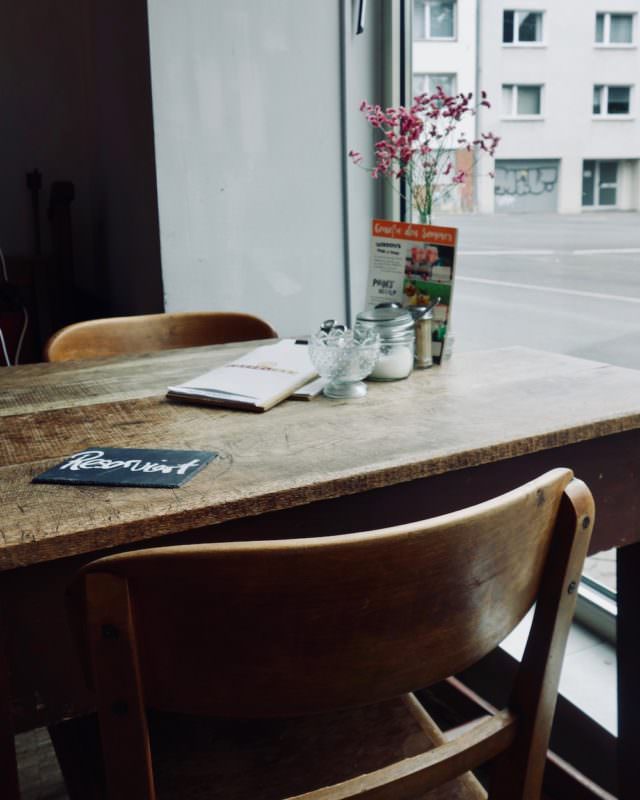 To long friendships
As it happened, one of my best friends from school was visiting home as well. Our last meet-up was ages ago, so naturally, we decided it was high time to go out for breakfast together. When we were still at school, this was an almost weekly ritual.