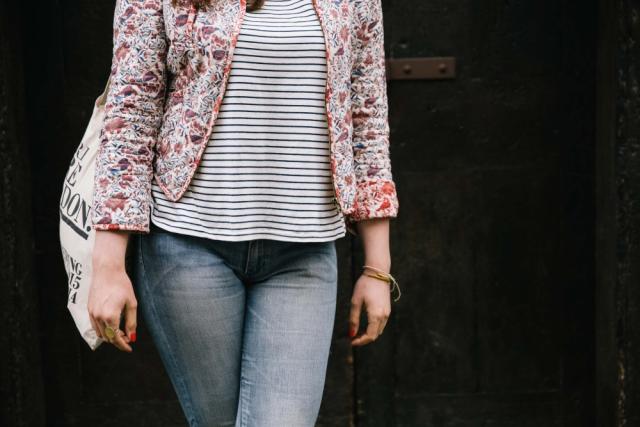 As you may know, I changed my shopping habits quite a lot over the past few years. I stopped buying fast fashion  and I tried going second-hand shopping more often. At the same time I didn't only start buying better, I also tried buying less. One of the shopping habits that really helped me with that was 30-day lists. Let me introduce you to the concept today!
What are 30-day lists?
As it often happens, I read about 30-day lists somewhere on the internet*.  The concept is incredibly easy: If you feel the urge to buy something, write it down with a date and wait for 30 days. If you still want it after that time period, feel free to buy it. If you realise you don't actually love it that much, just scratch it out. Congrats, you've just saved some money and not made an unnecessary purchase. I have a small notebook for my 30-day lists and regularly go through my list. How I changed my shopping habits
How I changed my shopping habits
I started changing my shopping habits with 30-day lists at the beginning of the year. I write down everything, from obvious choices like shoes and clothes, to decoration to books to items I just neeeeed to have at the moment. As a result, my life is so much easier (and less expensive) and I'm glad my cupboards don't fill up with that much clutter anymore. Of course, it gets tricky when I'm on holiday, but I try not to be to rigorous if it's a one of a kind memory/souvenir. As I'm trying to save money at the moment it's really the perfect system!
Have you tried 30-day lists? Are you interested in trying?
*If anyone knows who came up with this first, please let me know!
MerkenMerken