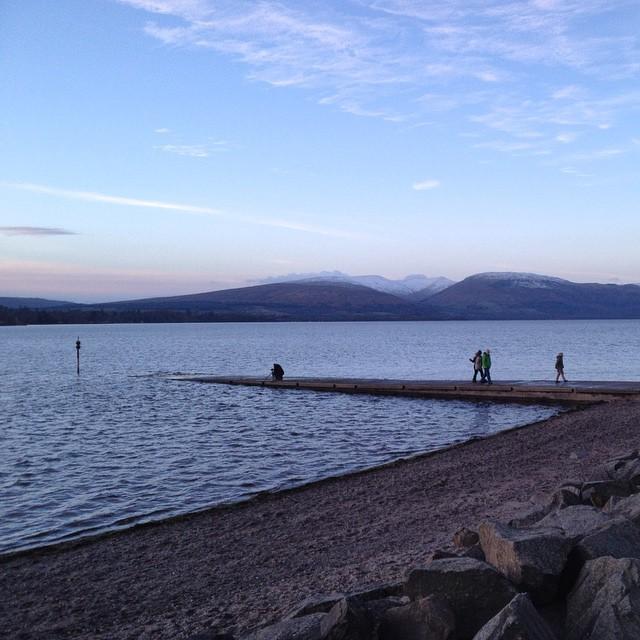 How is 2015 treating you so far?
My year (or – the past week) has been quite relaxing and fun, with lots of catch-up and brunch dates with friends, walks in the woods around our home and plans for the coming year. I've been staying at my parents home over the holidays, but tomorrow it's back to Glasgow to write some exams and then – off to London! I'm both excited and terrified to live and work in one of the cities I've been dreaming about for ages and I know it will definitely be a season to remember. 2015 is going to be huge and I can't wait to start making memories. I didn't set any specific 'goals' this year, but here are a few things I want to start working towards:
1 | Give going vegetarian a serious go this time (instead of stopping again after a week).
2 | Take every opportunity to travel (as long as I can afford it).
3 | When clothes shopping, try and go secondhand or ethical and not buy High Street stuff.
4 | Volunteer locally once I'm back at home.
5 | Connect more and deeper with my friends and new aquaintances.
6 | Move for at least 30 minutes every day.
Did you set any goals this year? If you did, here's some posts I found helpful in the past few weeks:
Darling Magazine | A Better Bucket List
Relevant Magazine | 11 Resolutions Everyone Should Consider for the New Year
The Merrythought | Activities to Help You Keep Your New Year's Resolutions
Talk soon!