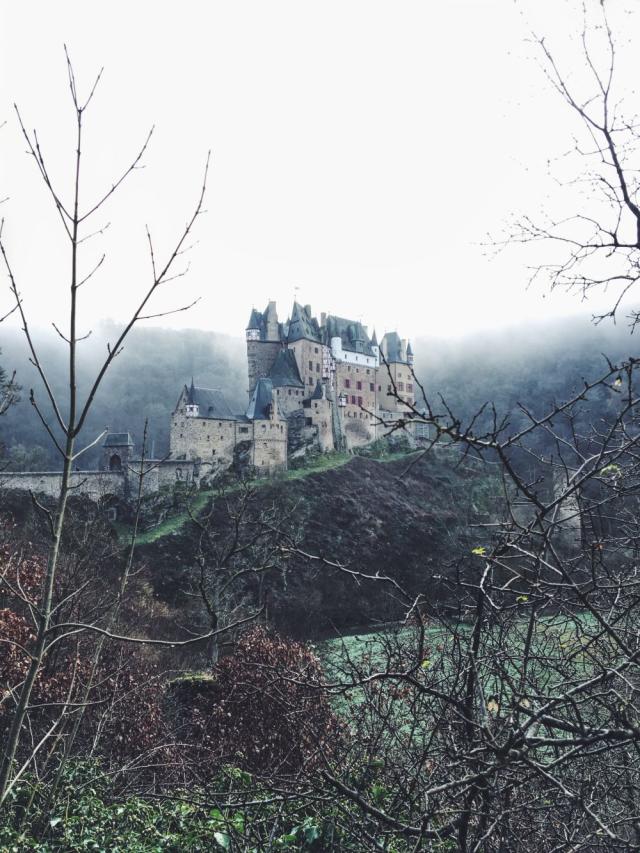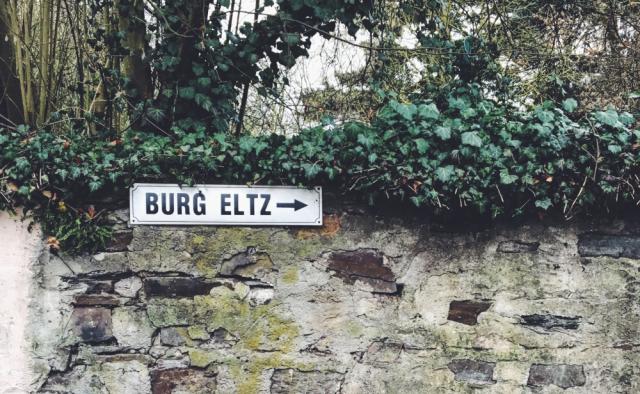 The year is only about a week old and in terms of traveling it has started in the best kind of way: My mom and I went to the Eifel (a part in Germany) for a small weekend away! My parents 'gave' me a spa weekend to a secret location for Christmas and the time to go had come this weekend. So last Friday, after my mom finished work, we set of into the sunshine not really sure what to expect (me at least!)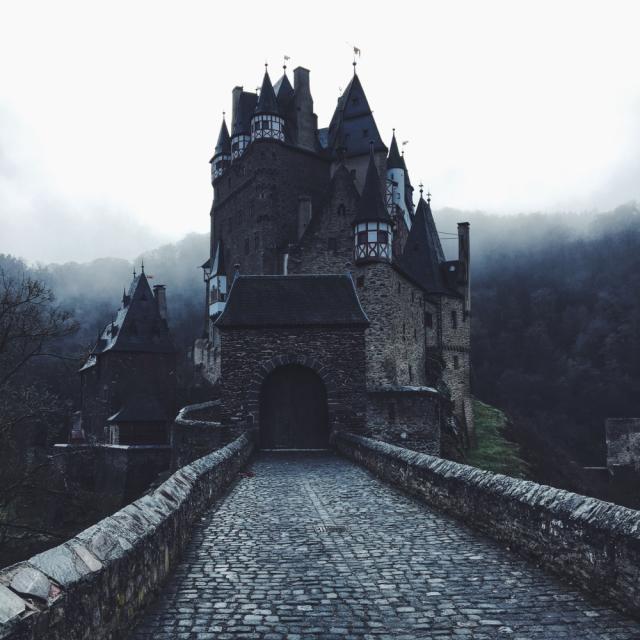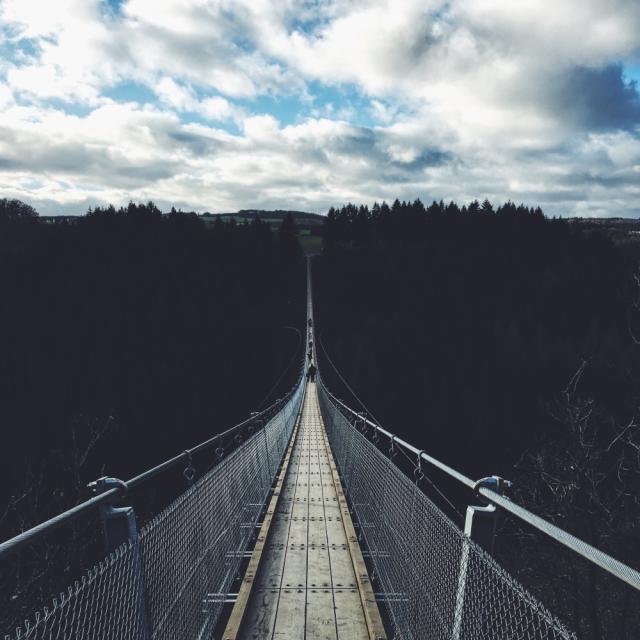 After about two hours we arrived at our hotel and boy, was it beautiful there (you surely don't have to travel far to have a great time). Since it was January, there was hardly anybody there, we practically had the pool and sauna for ourselves, as well as the restaurant and the breakfast buffet – if you want to escape the crowds, this is your time to go! On Saturday (after getting a super-relaxing massage), we set off for a hike to visit Schloss Eltz (I highly recommend going here, it's beautiful although it's closed in the winter). We ended up walking about 20 km (quite a hike for both of us), but we had heaps of fun talking and exploring. Back at the hotel we rested and went to the sauna again – kind of the perfect spa day in my opinion. Since it was only a weekend trip, we had to go back on Sunday, but we still managed to stuff ourselves at the breakfast buffet and visit bridge Geierlay (pictured above), Germany's longest (or highest, I don't remember) chain bridge – it's 300 m long and 100 m high. Kinda scary but really really cool.
This will definitely be a trip to remember (and if you're thinking about visiting Germany, come here!) and – as my mom and I agreed as well – a new tradition: family get-away on the first weekend of the year.
What about you? Did you enjoy your first few days of 2016?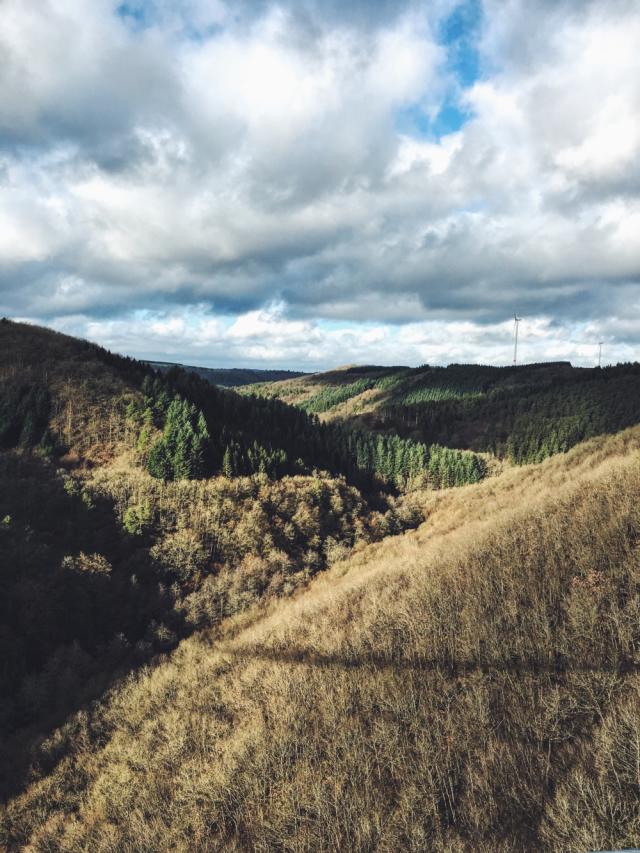 2 Comments