As creatives we were made to create – although it might seem so obvious I just wanted to put that out there again.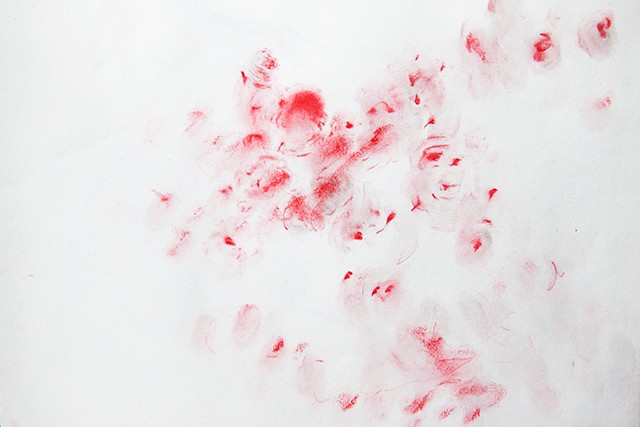 Sometimes we might feel demotivated and uninspired, and that leads to us not creating work and art ourselves. It's important though to remember that we are supposed to create, no matter what happens. And when we actually start to create the 'good feelings' will come back. It's like fighting that black hole.
So even if you're feeling a bit down, remember to create. Don't let go of what drives you, and what you love.
You don't have to create a piece of art that will change the world – just create. No matter what that is for you – writing, painting, drawing, designing, taking pictures, crafting, baking, etc.
Whenever I'm not taking photos I personally love to paint and bake. What is it that you're passionate about when it comes to creating?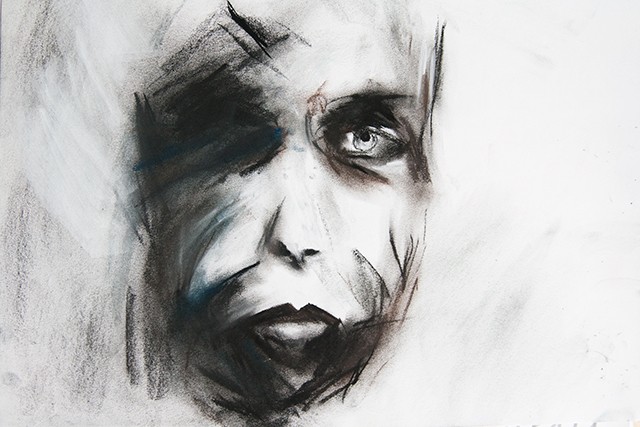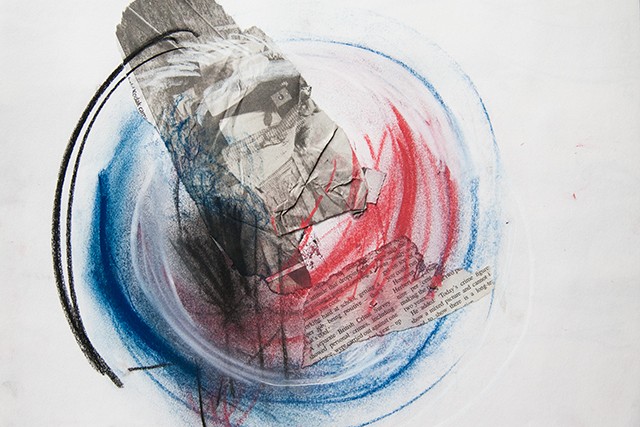 MerkenMerken