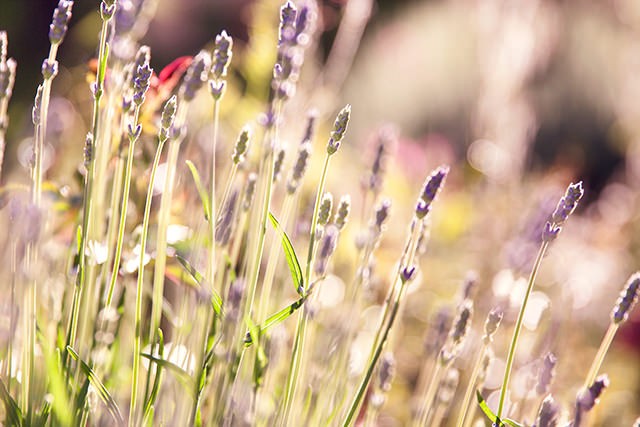 Very obvious – I love flowers. I don't know where that obsession comes from, maybe it's just because I'm a girl, maybe it's the smell of them, the way they look, their colour, or because they make a perfect present.
Anyway, I find flowers are so comforting, they can instantly make you happy and bring some joy into your life – total mood boosters.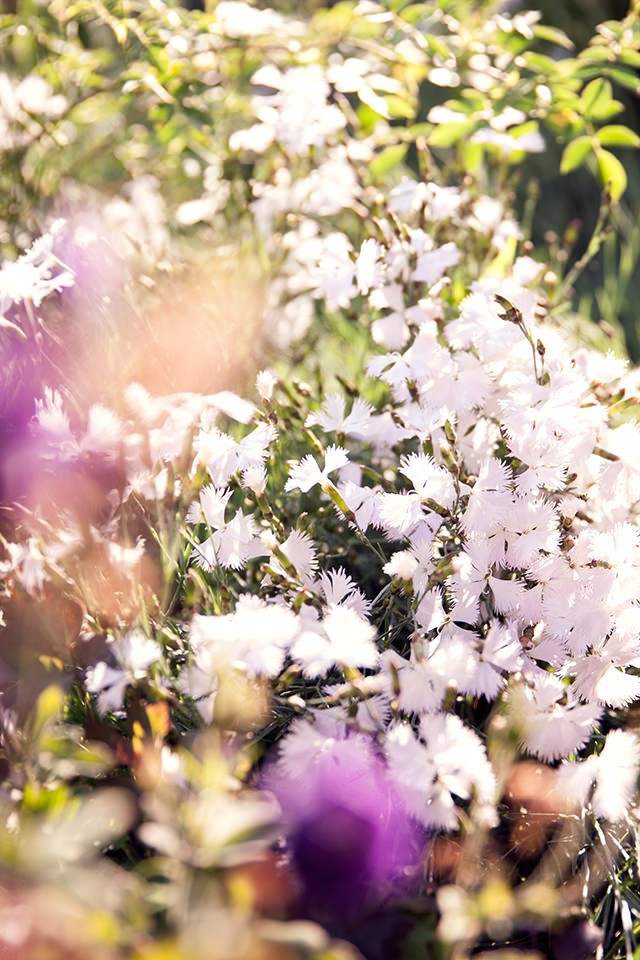 I took these photos a few days ago on a sunny evening (perfect light), but they sure aren't the only pictures of flowers I've got. My harddrive is full of them, most of those pictures haven't actually seen the light of day, probably just because I don't want to flood the internet with a million pretty pictures of flowers.
My favourite flowers have to be hydrangeas and peonies. What are your favourites?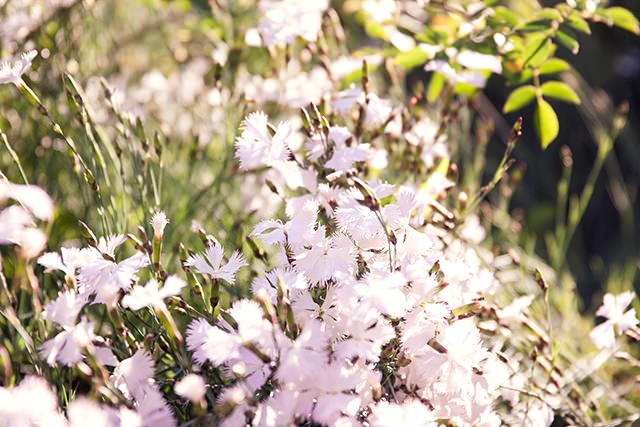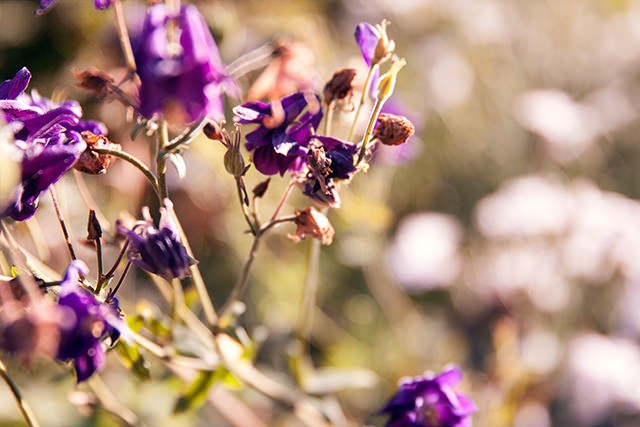 MerkenMerken