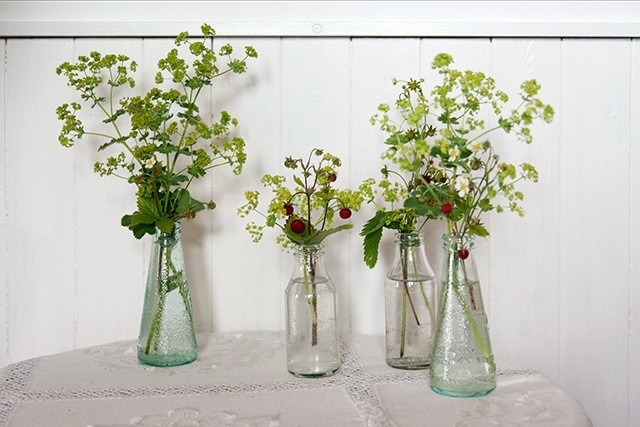 I love doing little things for people to show that I care about them. There's something fulfilling about making someone happy, that the happiness comes right back to you.
There are so many small things we can do to show people that we appreciate and care about them.
I'm thinking of giving a loved one a birthday present that I know they will like, and wrapping it up nicely with lots of love involved, or just picking (or buying) some flowers, writing a little love note (and making the card yourself), making dinner or some sweet afternoon treats, picking them up from work, … Whatever comes to your mind will be good.
Oh by the way – the things with birthday presents is, it's usually only a pleasant experience for you if you know what to get the person. Personally, I can think of a few people in my life where it's always a struggle to think of something to get them. That's especially the case with male people ;)
I guess you can always go for the 'thing that you usually get them' (if something like that exists) – one of my examples would be a 'gift voucher for some photos they want taken'.
Any ideas on how to come up with new ideas for those tricky situations?
MerkenMerken