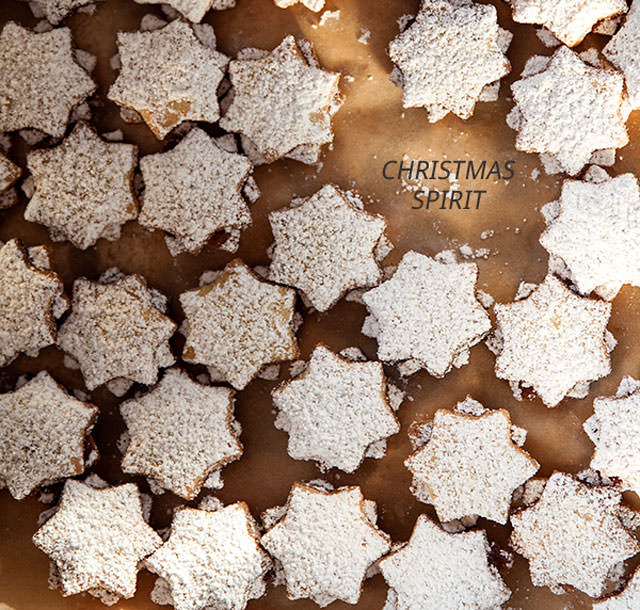 The days leading up to Christmas wouldn't feel right without some Christmas tunes playing in the background. Baking cookies, wrapping presents, putting up the Christmas decorations…it's all ten times more fun this way.
I love the whole range – from the classics like Bing Crosby and Eartha Kitt, to the tacky like Mariah Carey to Coldplay and She & Him. Every year at the end of November I put together a playlist and I thought I would share this year's with you. You can listen to it here.
Click through for the mixtape
***
Lots of artists also upload a Christmas song to Noisetrade this time of year. One of my favourite's is this song by Lilah Rose, a 23-year old electronic pop musician from the West Coast. I've never heard of her before finding her on Noisetrade, but now I can't wait for the release of her debut album (she's currently recording it). You can download the song here.
1. Lilah Rose – Christmas Spirit
2. Bing Crosby – Winter Wonderland
3. Christina Perri – Have Yourself A Merry Little Christmas
4. The Raveonettes – The Christmas Song
5. Buddy – Auld Lang Syne
6. Eartha Kitt – Santa Baby
7. Coldplay – Christmas Lights
8. Tchaikovsky – The Nutcracker
9. Louis Armstrong – Cool Yule
10. Joni Mitchell – River
11. Mariah Carey – All I Want for Christmas is You
12. She & Him – I'll Be Home for Christmas
***
What are your favourite Christmas songs or albums?
Picture by Helena La Petite.
MerkenMerken