Today I am so happy to introduce somebody new to you for Everlasting Apparel, this time it's Jennifer from Earl Grey! I've started reading her blog a few months ago and everytime I visit I get inspired by the beautiful posts she shares. Next time I'm looking for birthday gifts, I will just visit her blog and find something truly unique. Or try a DIY project, because those look like I could actually tackle them, too (this one is my favourite). And if that's not enough inspiration, Jennifer also has some tasty recipes and great outfits to share. Here's the story of her favourite life-lasting piece: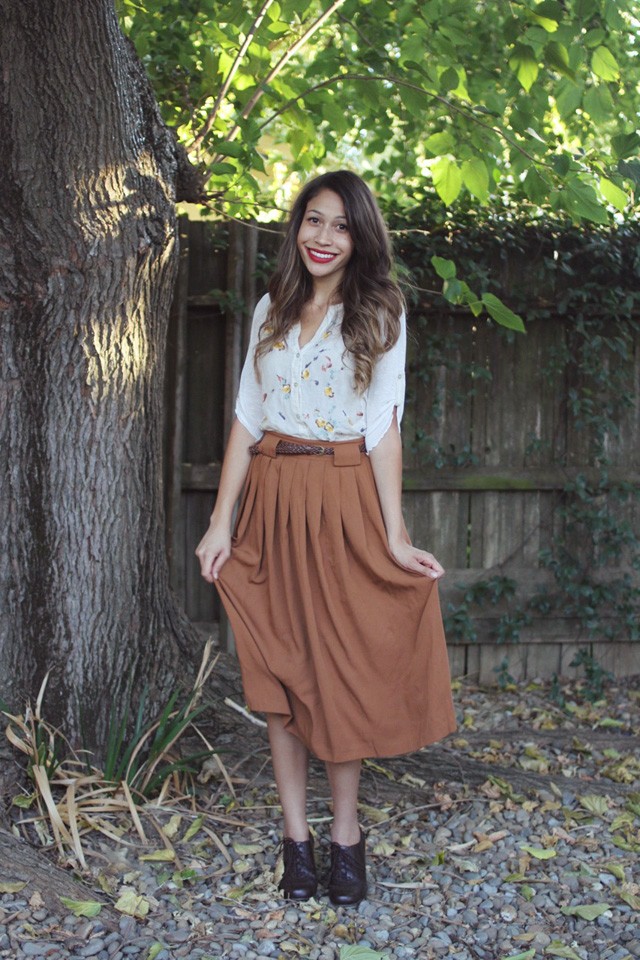 The item I chose for my Everlasting Apparel piece is this vintage skirt. I found it in a local clothing exchange store a year or two ago, around the time when maxi skirts were becoming a really big deal. I wanted one so badly! This particular skirt was a petite maxi skirt and therefore not super long on me, but it was eleven dollars, so I decided to roll with it.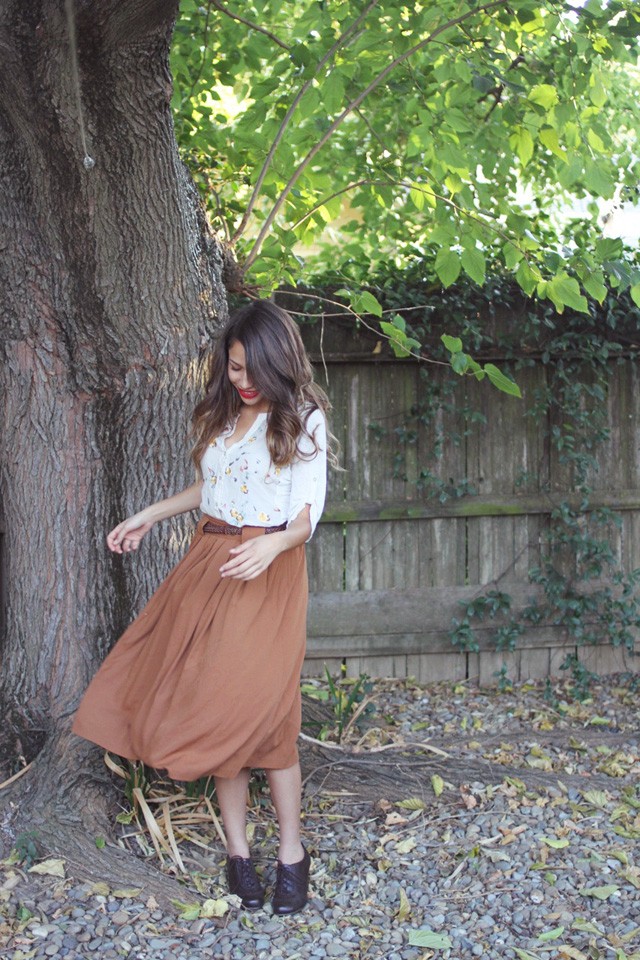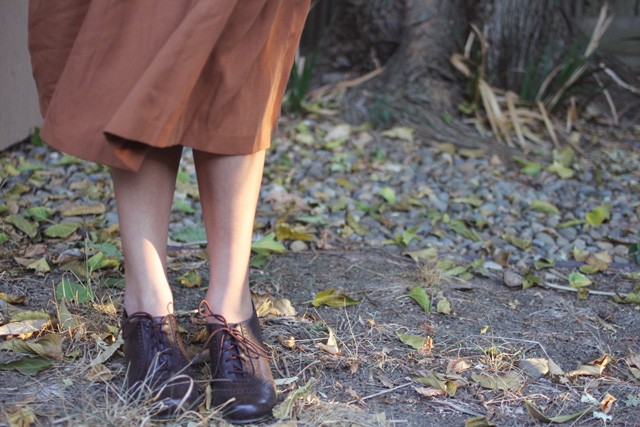 What I love most about this skirt is that it's neutral and can be paired with many different clothing items and accessories. It makes me feel feminine without looking too fancy, which is my favorite way to be.
I think the most beautiful thing about thrifting is that a cheap, forgotten clothing item can become the most reliable and versatile item in my closet. That's how I feel about this skirt. It is compatible with most seasons and the strong fabric makes me confident that I won't ruin it in the wash.
Oh, also! I wore this outfit to an interview for my dream job and I ended up getting hired. It was super exciting. I guess you could say this is kind of my lucky skirt now. :)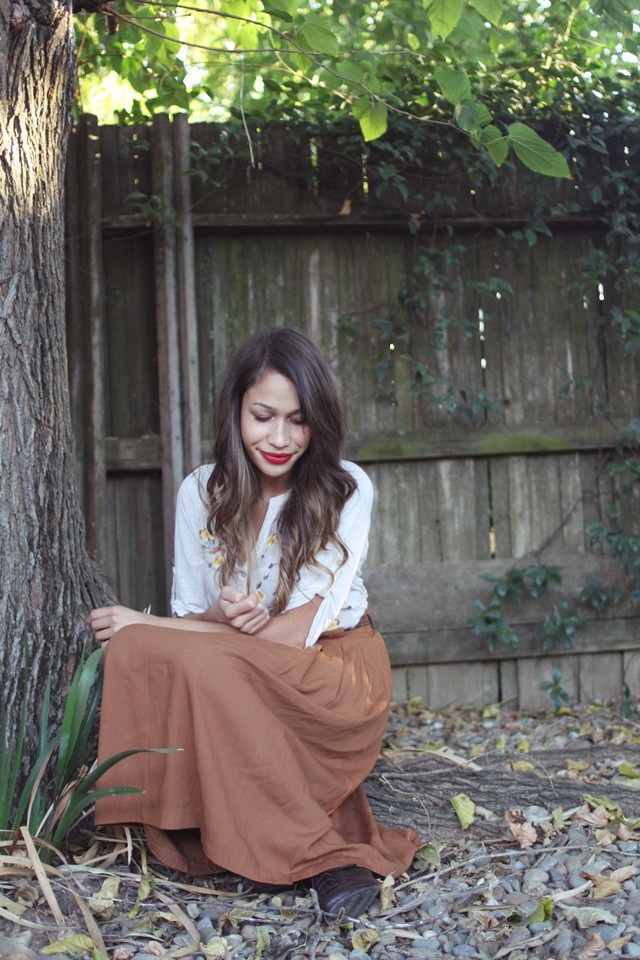 MerkenMerken