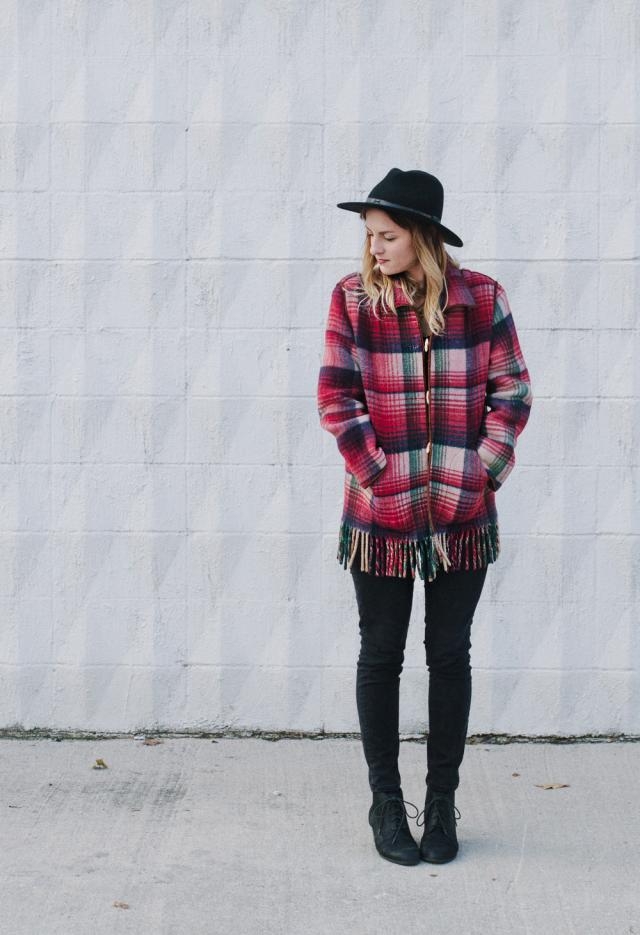 I'm excited guys, it's time for Everlasting Apparel again. This time of year, when we start our Christmas shopping, it's still important to remember the little treasures we have in our closets already. The boots, that have kept our toes warm for years now and never made us fall down once in the snow, the first scarf we ever knitted ourselves, that hat that reminds us of a special day at the Christmas market…or just plain and simply, the perfect winter coat (this one is hard to find as well!)
Today, Mara Dawn introduces her favourite winter piece. If you're not reading her blog already, you should check it out immediately. She's an art director/graphic designer with awesome taste (her blog is full of inspiration and useful tips!). And as all great blogs do, it also shows her love for life with all it's little adventures and secrets. I'm definitely honored that she agreed to take part in Everlasting Apparel!
A few years ago I traveled to Chicago for a photoshoot I was art directing. I'm not really big on exploring places alone, but I got an unusual stroke of bravery and ventured out to one of my favorite areas, Wicker Park. I happened across this plaid blanket coat stuffed in the back of a little vintage shop. It took a lot of trying on and about thirty minutes to convince myself to buy it, but now I'm so glad I did.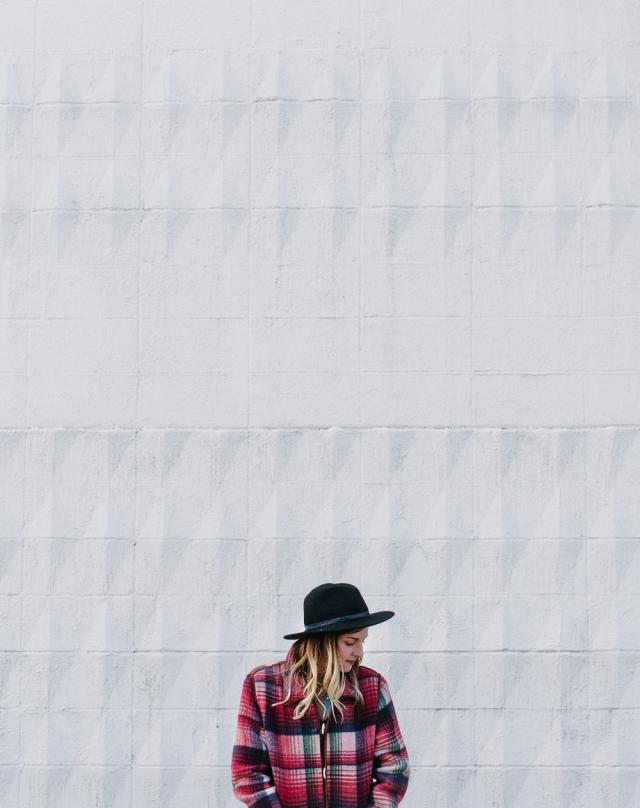 I chose this blanket coat as my Everlasting Apparel piece because it's classic yet unique. It's definitely a statement piece that gets comments with its bold patterns, toggle closures and fringe. At the same time, plaid is such a fall and winter staple I feel like it's something I'll always want to throw on as the leaves start to fall and the air becomes chilly. It has the added bonus of being reversible so if I get bored of one side, I just switch things up. I see this coat keeping me cozy for many years to come.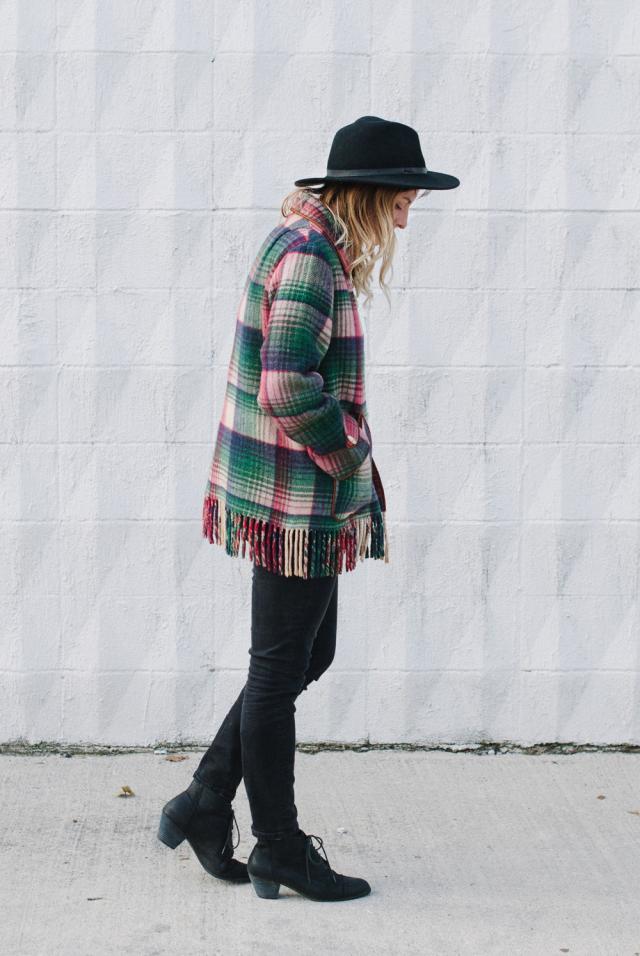 All pictures by Mara Dawn Dockery taken for Everlasting Apparel.