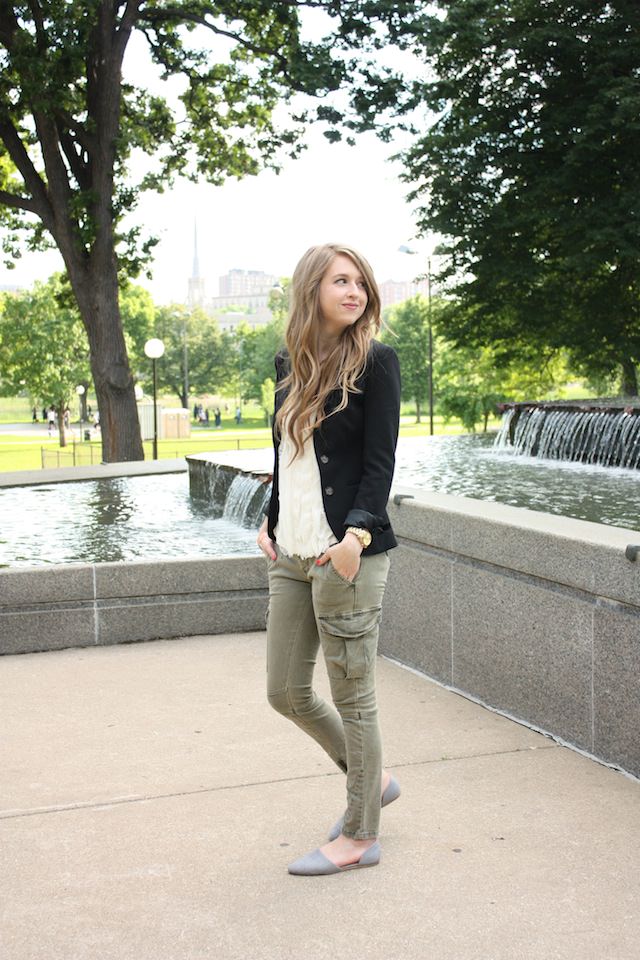 Everlasting Apparel is a column that features my favourite bloggers and creatives wearing a special piece of clothing. One they have loved and worn for a long time. The internet is full of new things we should buy and own, although it is so much better to wear something you have millions of stories connected to. 
This week I have the pleasure of welcoming Chelsea from Zipped Blog to this space. I first started following her on Instagram, before I found out that she also had a blog where she shared her lovely outfits. Let's see what she has to say about her favourite piece:
Ever since I started work in the corporate world, my favorite piece of clothing has become the blazer I reach for any day I don't know what to wear. I got this one from H&M and was surprised by how durable it has been as much as I wear it. I love that it pairs with cargo pants and summer flats as easily as it pairs with black trousers and my work bag. When I bought it, I had no idea it would become such a staple in my wardrobe. Now, I can't imagine parting with it and can't wait to find new ways to style it in the years to come.
Thanks Chelsea! To check out past Everlasting Apparel posts, you can go here.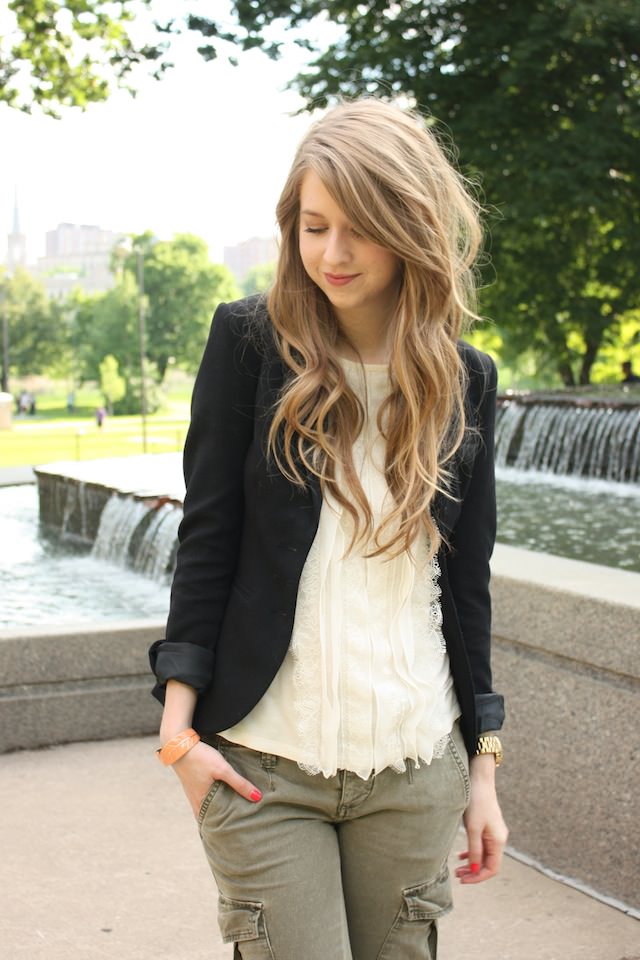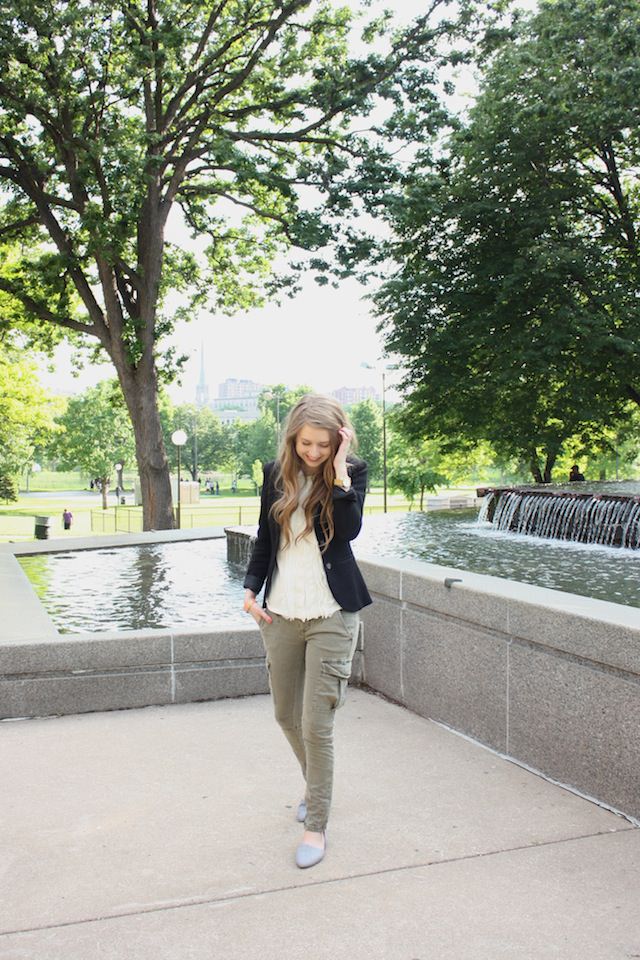 All pictures kindly taken by Chelsea.