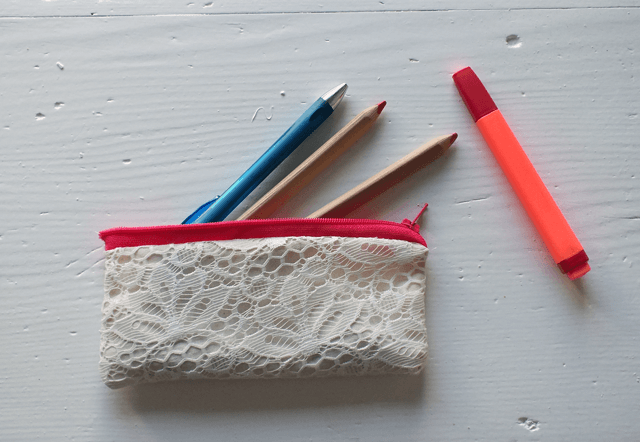 EDIT: The Etsy shop is no longer active. If you are interested in one of the products though, I would still love to create one for you! Just send me a mail (hello@hannasplaces.com) for more details.
Remember how I said in this post, that I dreamed about opening an Etsy shop?
This weekend I did it! Let me introduce you to Hanna Ulala! I think I have been dreaming about having my own small Etsy shop for more than five years now. Some time last winter I went shopping and a woman asked me where I had bought the scarf I was wearing. It was actually a scarf that I had knit myself and this question made me remember my old dream and turn it into a definite plan to turn more energy into the project. When I started telling people about my idea I got so much support, so many questions and suggestions that the whole process felt like a breeze. Now it's up with the first products and I've been feeling giddy all weekend long. I can't even write properly, I'm so happy! I've got many more ideas in my head (stay tuned!), but here are the first products you can buy:
1. A pretty lace pencil case with a fun neon zipper! The fabric used to be my grand-aunts, so it's actually vintage and handmade at the same time. I wonder what she would say if she knew that something that once belonged to her could be purchased all over the world.
2. A skirt made with fabric I purchased on the Massai market when I was in Kenya last year. I wish I had brought more with me because there were so many great colourful choices, but at that time the idea of my own shop wasn't born yet. This makes this skirt a very limited edition and even more special.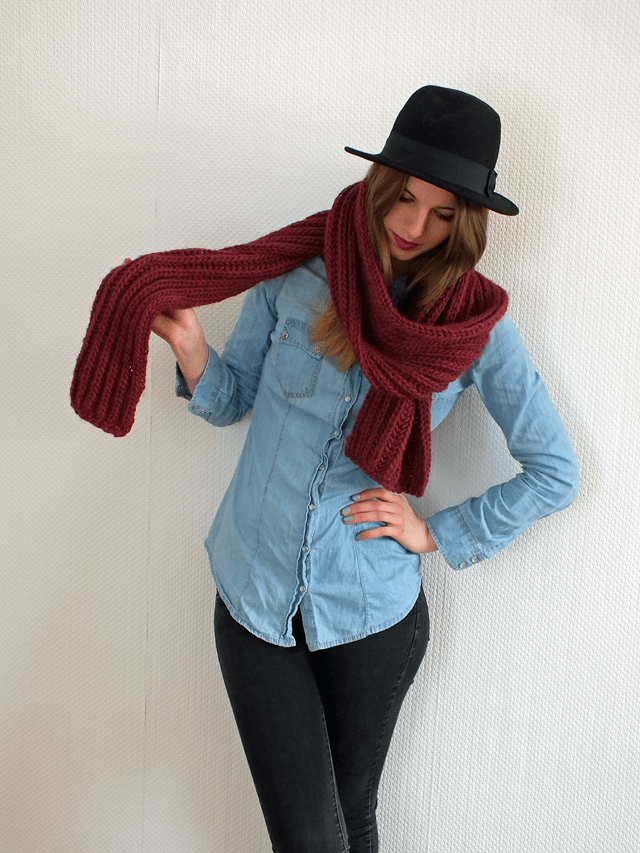 3. Chunky scarves in different colours. They are super-cozy and will keep you warm all winter long.
To celebrate the first month of this new adventure, you all get 10 % off all orders with the code HANNASPLACES. I hope you find something you like!
You can also like it on Facebook over here if you want to! There you will get information about the new products I will be adding in the next few weeks and other sales will be posted there as well. I hope you join in with the fun!
Have a good week!