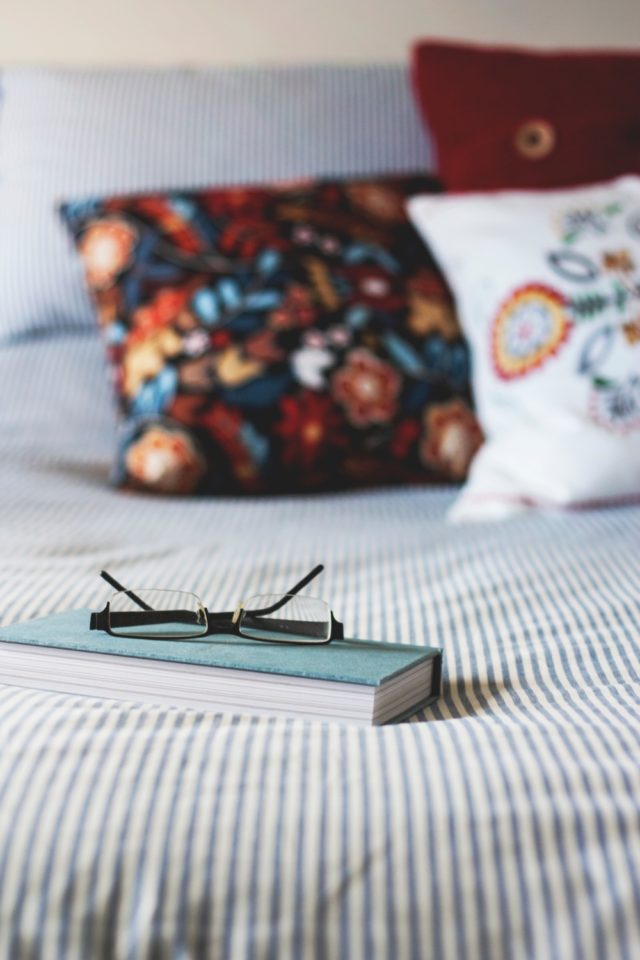 So guys: I love reading. I love starting a brand new book I haven't read yet and also revisiting old favourites from time to time. As I've mentioned in my summer list, this year I want to finish five books that have been on my reading list (which includes about a hundred books, oops) for ages. I can't wait to just sit back and get lost in the pages. And since I always like getting tips for new books to read, I thought I would share my list of summer reads with you.
Charlotte Street by Danny Wallace
For the last few months or so, I've seen this book with it's pretty cover on the shelves of various book stores and have always been really tempted to go and buy it (yes, I am judging books by their cover). Then, as a pure coincidence, a friend of mine got me this exact book for my birthday. A sign? I'm not sure. Anyway, it's supposed to be a really sweet story about a guy who meets a girl he immediately has a crush on. He doesn't know her name, but as they meet she loses her disposable camera full of photos, so he goes ahead, develops them and tries to find her. A perfect read for the beach.
The Edible Woman by Margaret Atwood
This ones probably quite different from the first book on this list, but I've been wanting to read it for ages as well. I've seen it on various lists of books one must read in her twenties and I'm a sucker for lists like that. It's about a woman (in her twenties!) who fears to lose herself due to her recent engagement and in consequence slowly loses her appetite. I've read Alias Grace by Margaret Atwood last year and really loved her style, so I'm curious about this one.
The Uncommon Reader by Alan Bennett
The Uncommon Reader has been on all the bestseller lists a few years ago. Still, I haven't gotten round to read it yet. Since I'm on holiday in England at the moment, it's finally time to read it. I mean, is there a better book to read than one about the Queen who frequents a bookshop?
Love in the Time of the Cholera by Gabriel Garcia Marquez
I try to read at least one real classic every season. This summer it's Love in the Time of the Cholera. My mom told me I had to read this while it's really hot outside to get in the right mood. Right now it's really hot, so the timings perfect. I don't know much about it other than that it's a tragic lovestory. Sometimes it's best to read books you don't really know anything about, maybe only the title. This way you can watch as the story unfolds.
Black Like Me by John Griffin
Another book I am really curious about. It's a social study by a white journalist back in the Fifties in the Deep South of America. He starts taking medication to darken his skin. Thus, he exchanges his privileged life as a white man with the danger of being black in a racist society. He doesn't only change on the outside but also on the inside. I can't wait to read it.
What are you reading at the moment? Any great summer reads I should add to my list?
MerkenMerken