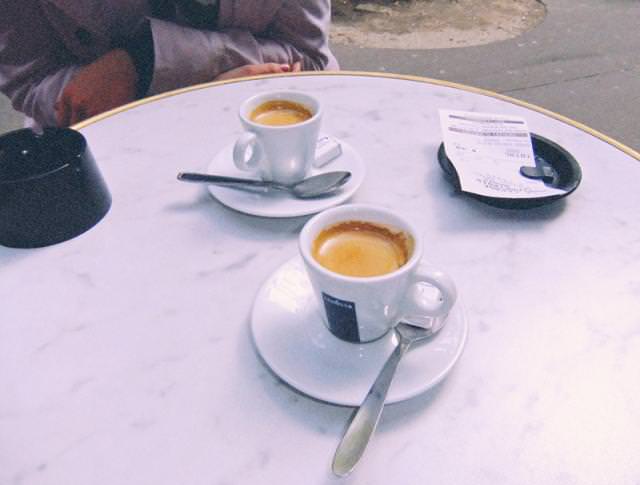 Have you guys ever heard of suspended coffee? I didn't until I read about it on Tumblr the other day. Apparently it's a tradition that has been started in Naples (Italy) to help people-in-need to a cup of hot coffee.
At some coffeshops you can pay for one or two (or more) coffees in advance. You pay and leave with your own beverage. Then, when someone who can't afford their own coffee comes in, they can ask for a suspended coffee and have the one you paid for in advance. Isn't that a beautiful system?
I don't know how many coffeeshops are already participating in that (as I said, I never heard of it before), but next time I buy a coffee I want to ask if that is possible. Wouldn't it be great if coffeeshops all over the world offered this? After all, they don't lose anything since the coffees are paid for.
Will you help and spread the word? More information here.
MerkenMerken
MerkenMerken