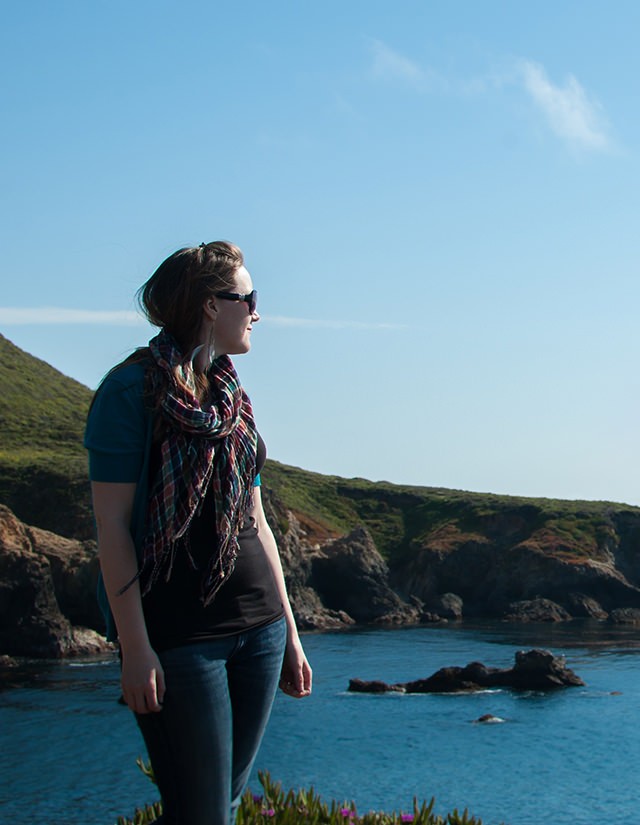 Hi! I'm Latrina, a blogger + photographer from Northern California.
I absolutely love the outdoors so when Hanna approached me with the idea of having a travel column on her blog, I quickly jumped at the chance! If there's anything to know about me is that I love exploring… and if I ever have the opportunity to share my stories all while convincing others to get out and do the same, I am a happy girl.
Immediately upon receiving Hanna's email my brain went into overdrive with ideas. But I think the best place to begin this column is by defining what travel means and why it's important. Some may think it means breaking the bank by spending a week in Hawaii but I'm here to tell you that is not the case! Travel simply means to take a journey. Whether that journey is across the globe or to your neighborhood park, I want you to make the best of it. Because, to me, exploring is when your heart is the happiest.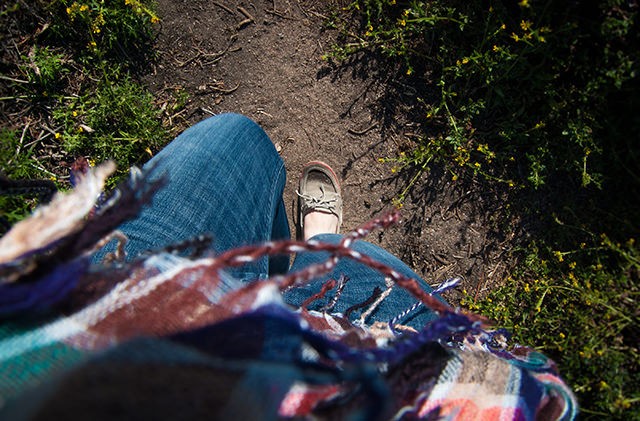 The Importance of Traveling:
1. Clarity / It's nice (and sometimes — needed) to get away for awhile. To clear our heads. To have moments of reflection and growth.
2. Experiencing something new / If there's anything I enjoy as much as traveling, it's knowledge. And the things we take from our explorations will forever be with us. The people, the stories, the food, the experiences — they all help shape us into both grateful and worldly people. This is also something I believe most creative types can thrive upon!
3. Discovering who you are / It may sound silly, but stepping into a new environment has a unique way of revealing things about yourself. This usually occurs when traveling alone (although it doesn't always!) But when you're given time to reflect, certain revelations show themselves. Like for me, I always come back from my trips from the coast learning something new about myself.
4. The uncertainty / Sometimes not knowing what to expect can be the most exciting. Mark Twain said it best — "I see my path, but I don't know where it leads. Not knowing where I am going is what inspires me to travel it."
5. It pushes you / Home is comfortable. Exploring a new place gets you out of your comfort zone. It encourages you to try new things, meet strangers, make new friends and truly experience things you wouldn't normally have the chance to.
6. Appreciation / Without exploring a different place, you may not truly understand where you come from. If you never try something new then you wouldn't have anything to compare it to. As much as my husband and I love traveling, our home is always home. And leaving the familiarity creates a gratefulness for what you currently have. "No one realizes how beautiful it is to travel until he comes home and rests his head on his old, familiar pillow." – Lin Yutang
7. Creating memories / Being a very nostalgic person, this is my favorite reason to travel. My camera always tags along with me on my explorations — I am always capturing moments to bring home with me. I can't tell you how often I look back on the photos with a smile and such gratitude that I am able to see + experience the places that I have. Creating memories allows your travels to forever be with you.
Again, I am so grateful to be sharing my stories with you here at Hanna's Place. Over the course of the next few months, we are going to talk about the different ways to travel, where to go, how to plan for trips and ways to make the road trip just as exciting as the destination. (and then some!) If you have any ideas of what you would like to see here or possibly want to add to the list above, please share your ideas with us! I am so excited to see where this column goes. :)