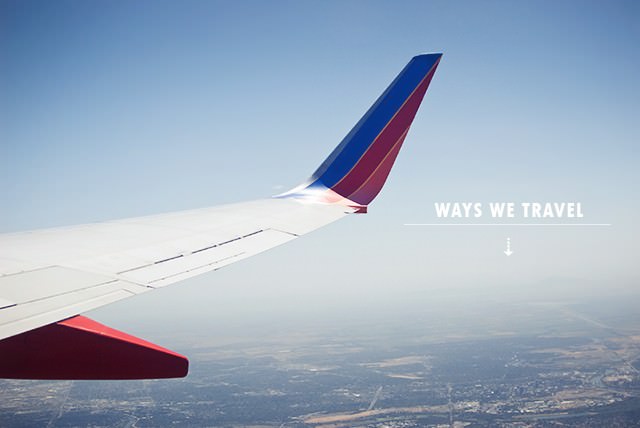 Today I am so happy to publish another one of Latrina's posts on travelling. I love these so much already, I'm so lucky to be working together with special and super-creative gals like that. And it's so nice to be reminded time and time again that travel and adventure doesn't mean big and expensive trips but can also be just round your doorstep.
I hope you enjoy this post as much as I do (I bet you will!).
The way we travel
The word travel is very often associated with extended departures. There's the suitcases, the TSA, the rush of the aircraft taking off, and landing to find yourself in a far-away land that can be altogether foreign or, sometimes, soothingly familiar. Long distance travel is something that requires a lot of forethought, financial investments, and time for many people, and so it's often reserved to a mere few times a year (or less) for people like me. When that perfect storm does arrive and I find that I have the time and stability to make such a dedicated venture, it's wonderful. These moments during the year are few and far between, however, so I need to fill the spaces in the middle to keep my wanderlust heart happy.
Day trips have become a mainstay for my husband and me. We hadn't ever heard of a "day trip" before moving to Sacramento, but we're still trying to figure out why it took us so long to consider the idea: take a short road trip to a destination that is close enough that we can explore and still make it home in time for bed. We don't have to worry about unpaid time off of work, and boarding our dachshund at the vet is an expense that we can forego. We've been able to experience some of the most beautiful parts of California by simply packing a lunch and hitting the Interstate.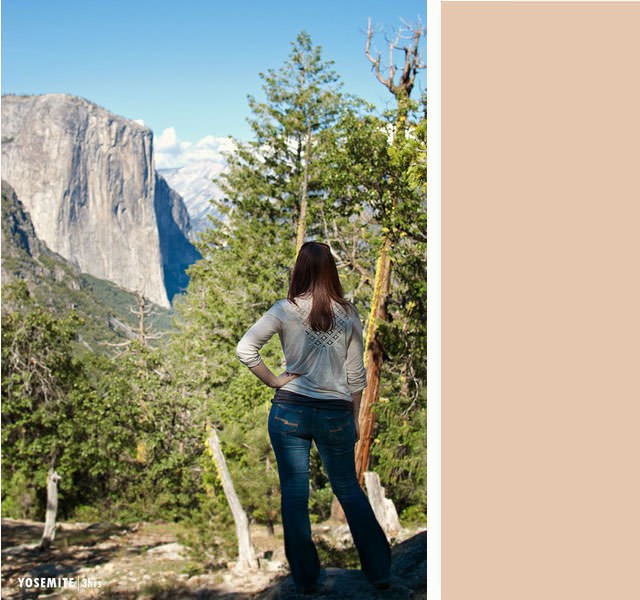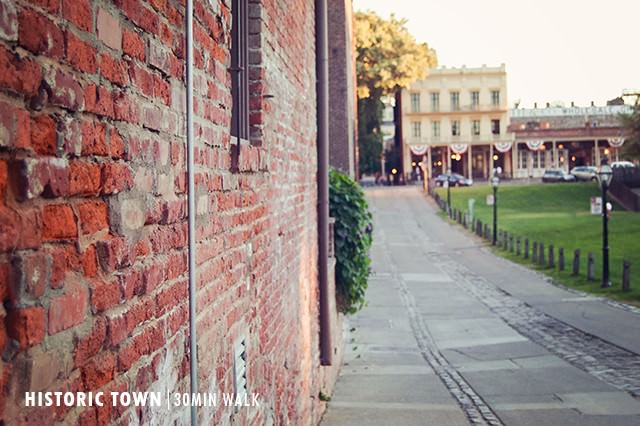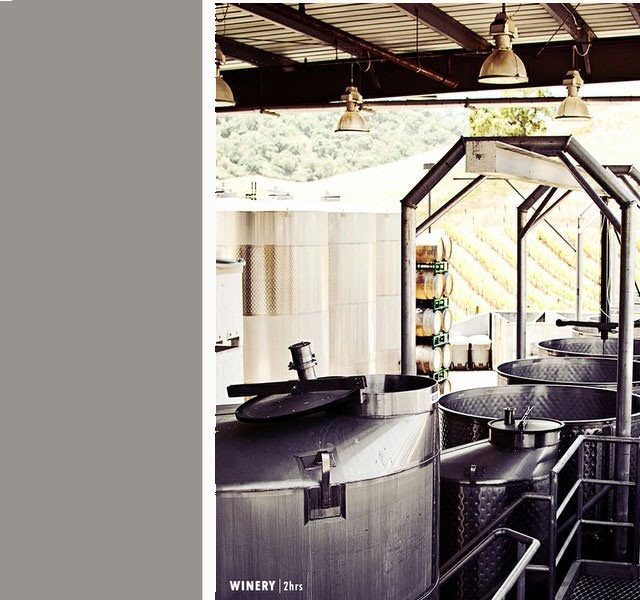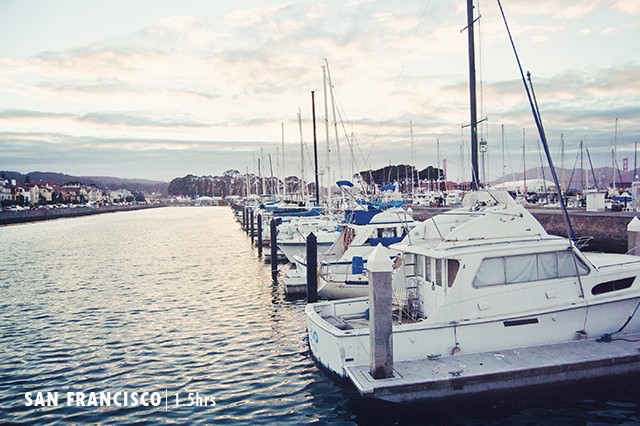 My love for travel
On the occasions where the mister and I have a weekend to share, we get flexible with the word "day"—last December, we rented an inexpensive, adorable bungalow in the Echo Park area of Los Angeles for a couple of days and re-discovered parts of Southern California that we haven't experienced in years. But—weekend getaways are something I want to save for later. Today, however, I want to encourage you to take a day trip of your very own.
I can promise that, no matter where you live, there's a place within a couple hours from you (or even in your own town) that's open for exploration. Pack a picnic lunch, tote your camera, and bring along a friend or two — it's the perfect use of an afternoon. Pick a place and without all the hassle of planning, and just go. I promise that not only will you have fun but will also discover a little something new about you. I, for one, can't wait to hear all about it. :)
Have you recently taken a day trip? If so, where did you go and what did you enjoy most about the experience?