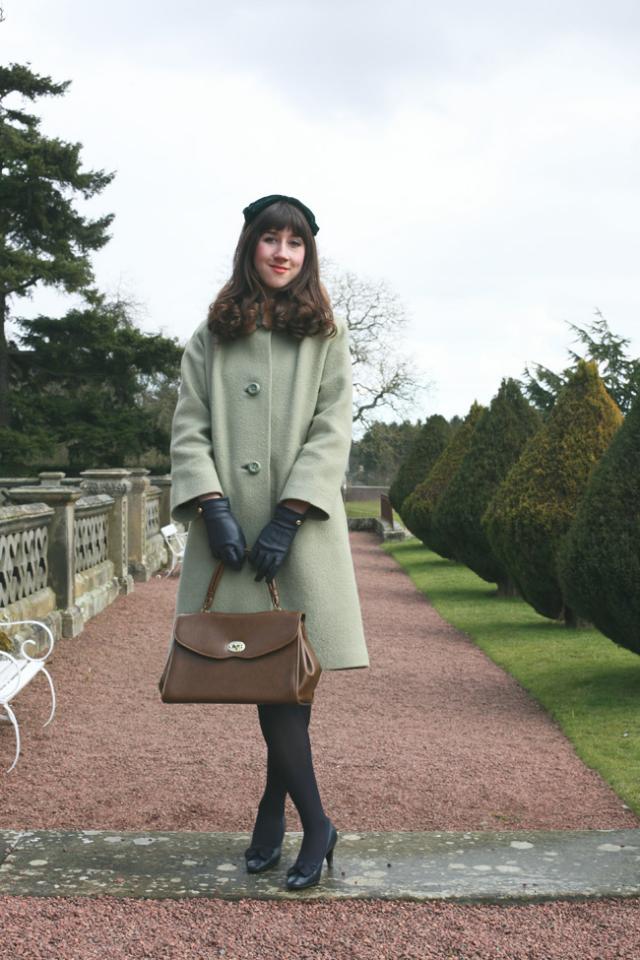 Today I have the pleasure of featuring Dulcie from Human Sea Vintage for Everlasting Apparel. She's a vintage shop owner (on Etsy) and blogger from London. Isn't that the absolute dream? I'm sure you will fall in love with her and her whimsical style immediately. And I love the way she think about vintage clothing…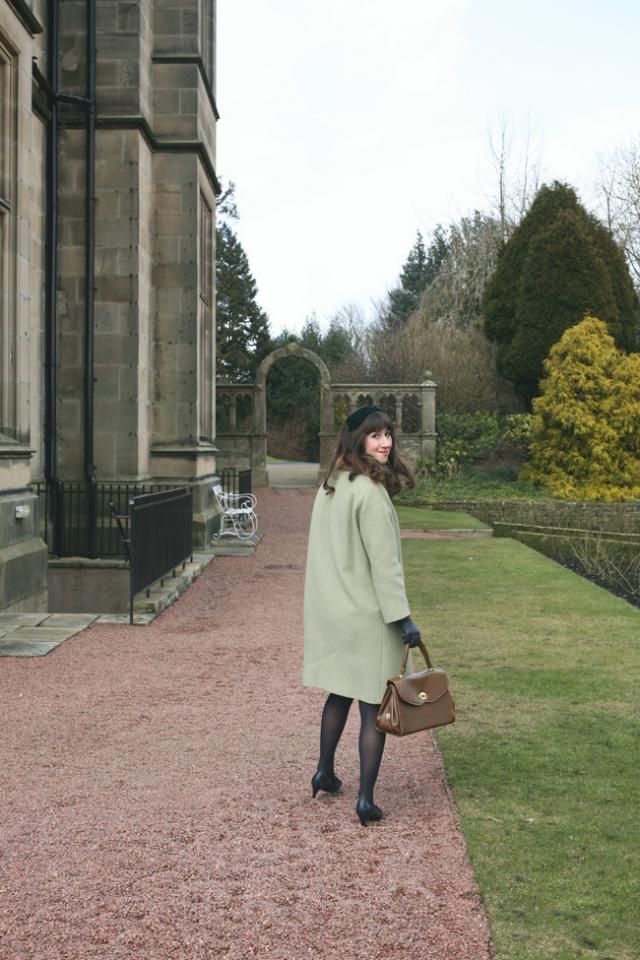 Tell us something about yourself!
I am a twenty-five year vintage style blogger, living and working in south east London. I work at an enchanting and historic department store, Liberty of London, in the Customer Services department and in my spare time I search for vintage clothes to sell in my Etsy shop.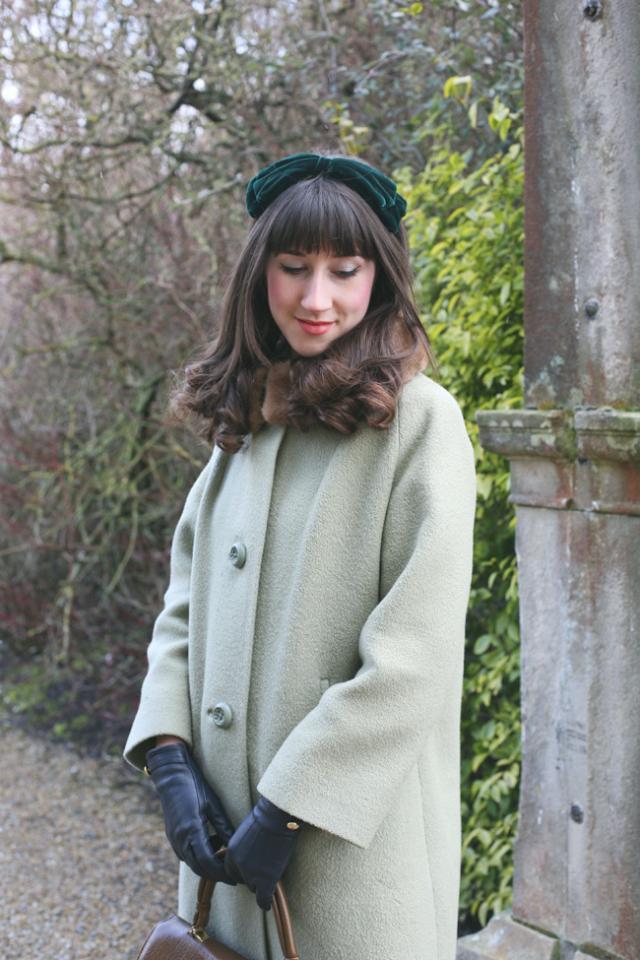 Tell us something about your favourite piece and why it's everlasting for you!
I bought this coat as a treat to myself for finishing my BA degree in English Literature at the University of Manchester. I found it at Mod Human Vintage on Etsy and it was a real bargain when you consider the quality and construction of the coat. As far as I am concerned, as much as trends change and fashions come and go, the shapes and colours of the early 1960s will always captivate me and set my pulse a-racing!
The dreamy pistachio green shade of the wool, the oversized plastic buttons and the generous cut of the fabric have ensured that I return to this garment – winter upon winter – for a timelessly elegant and feminine look and I am confident that I will own it until it falls apart.
***
Thanks so much, Dulcie! And I agree: There are some fashion moments that will always be fashionable, no matter how much the rest of fashion changes. The 60s definitely belong in that category.
You can keep in touch with Dulcie over here: Shop | Pinterest | Twitter
MerkenMerken