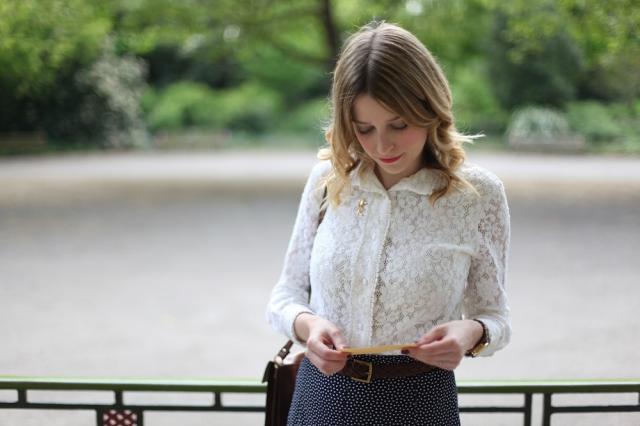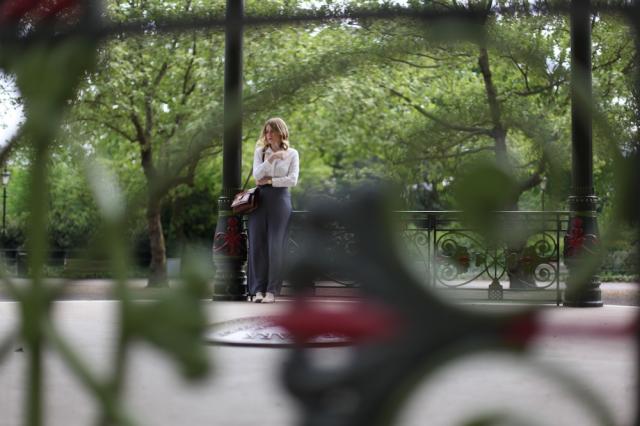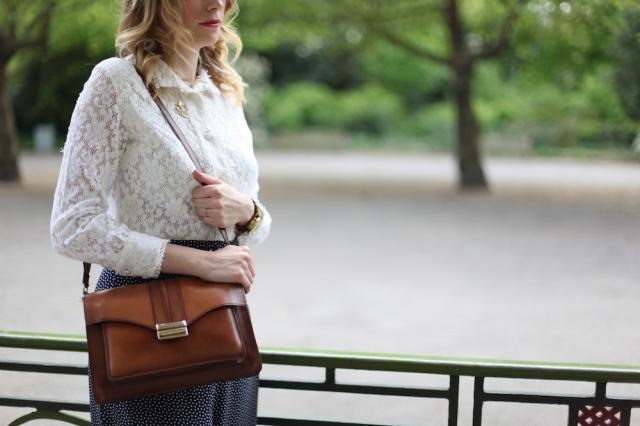 Good morning everybody! It's time for the first Everlasting Apparel of the year. And this one is a good one, I can promise you. I first discovered Cat's blog sometime over the holidays on one of those lazy afternoons when you have nothing else to do than shamelessly getting lost on Pinterest. Bliss. Take Courage is such a dreamy space, where Cat shares stories about her adventures in and around London, life shot with her analog camera, diy's, her amazing vintage finds and so much more. I'm so happy she wanted to take part in Everlasting Apparel!
Click through to read the whole feature.
***
Tell us something about yourself!
 I live a double life. For five sevenths of the week I am a lawyer in the City, working on large-scale disputes and mostly defending companies who have managed to get themselves into a pickle.  For the other two sevenths of the week, I am a ukulele-playing photographer / vintage hoarder and I like to share my adventures on my blog, Take Courage.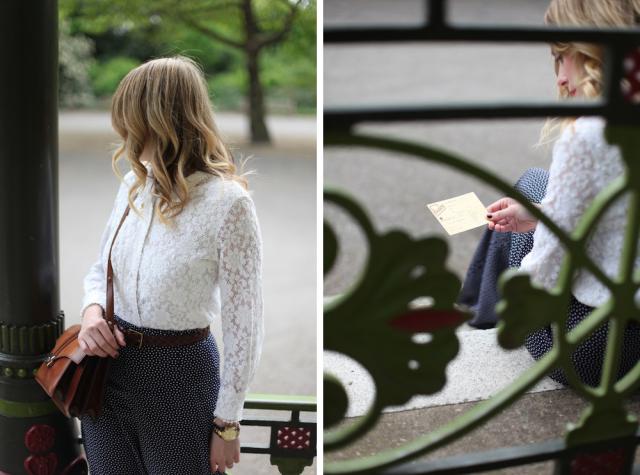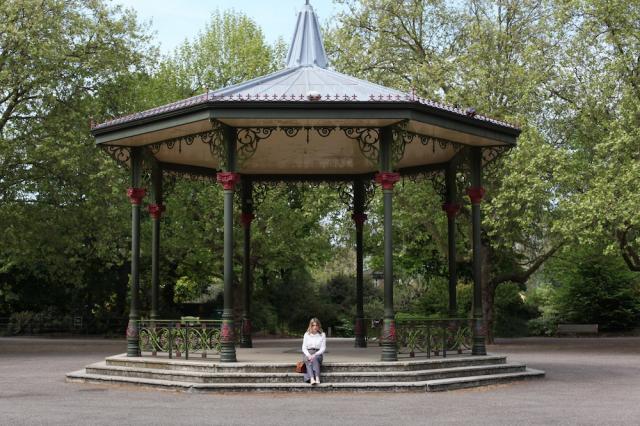 Tell us something about your favourite piece and why it's everlasting to you!
The item I chose for my Everlasting Apparel piece is my favourite vintage lace blouse.  I found it while browsing the endless rails of second-hand clothing at Spitalfields Market and fell in love straight away.  The beautifully considered details – the fabric covered buttons, the scallop trim on the cuffs, the raised texture of the lace – are just something you will sadly never find with shop-bought clothing.  The young brother and sister that sold it to me explained that the blouse was handmade for their nana while on holiday in Italy some time in the 1950s.  And that's what I really love about vintage – every piece has a story to tell, a history which brought it to you.  I'm so glad I could give nana's blouse a good home – I sure hope she approves!
Thanks so much, Cat!