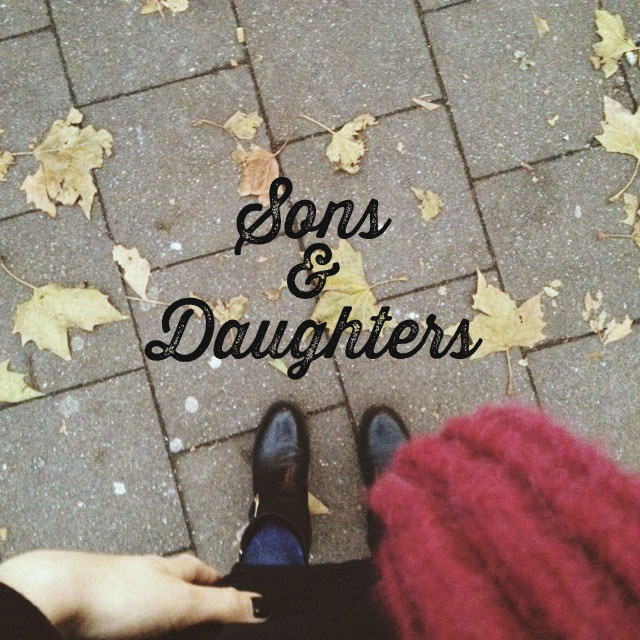 I know that it's been ages since I shared my last mixtape (I think it might have been around Christmas last year?). I've certainly enjoyed some new tunes in the meantime and especially in the last month or so I found tons of new favourites. I thought I might as well share my current playlist with all of you. It's relaxed and a little bit melancholic (like probably all my favourite playlists) and it's the perfect soundtrack for new books, baking and autumn walks.
Listen to it on Spotify here. Cheers!
Allman Brown | Sons & Daughters
Alin Coen Band | Rejected
Florian Ostertag | Better Version of You
Sam Smith | Make it to me
Simon Lynge | London Town
Bob Dylan & Johnny Cash | Girl from the North Country
Monica Heldal | Tape 03
George Ezra | Da Vinci Riot Police
Ben Howard | I Forget Where We Were
Malky | Soon
Gregory Alan Isakov | Amsterdam
Florian Ostertag | Babel
The Majority Says | Where is the Line
The Staves | In The Morning (it's not on Spotify, but you have to listen to it here! So lovely).
What have you been listening to lately?
MerkenMerken