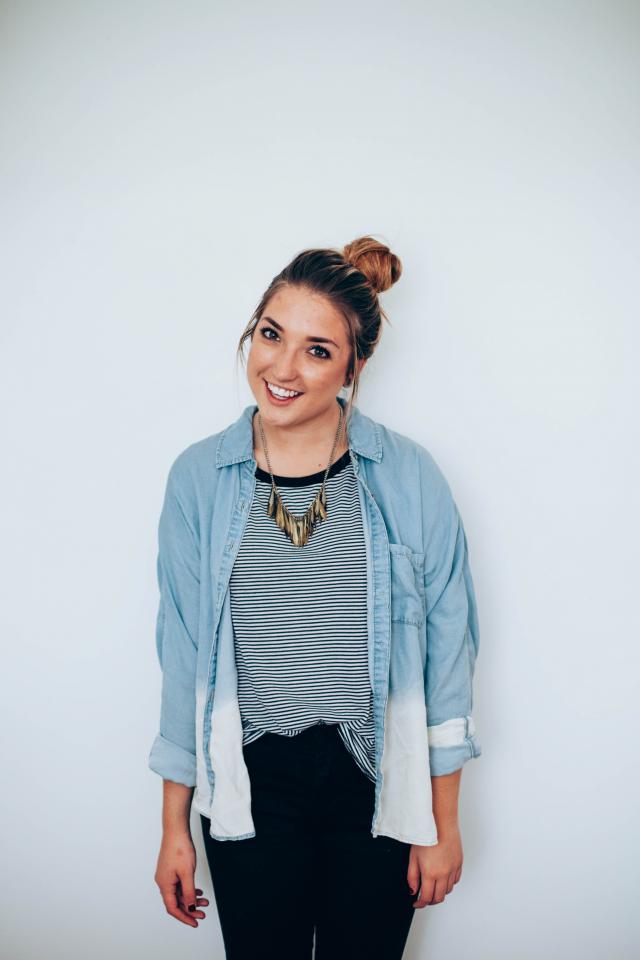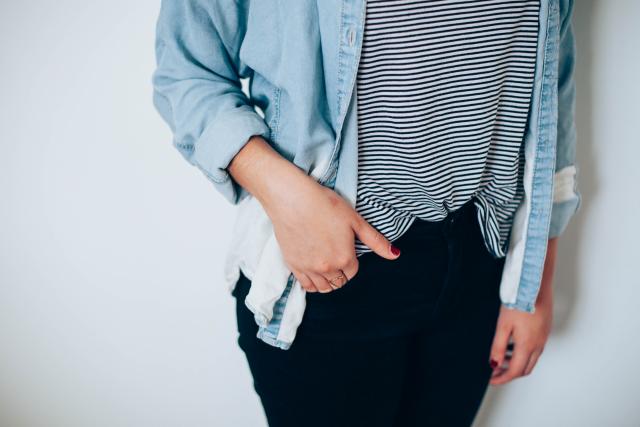 Happy Monday guys! I told you last week that I wanted to bring Everlasting Apparel back to life, and today it's happening! The first girl featured is Rachel Banek in an outfit that I would wear over and over as well. She's just come back from a six months Discipleship Training with YWAM in Maui and Bangladesh (such a dream), is a truly talented photographer and blogs over on Dawn to Dusk. I've been reading her blog for quite a while now and can't wait to see where she is going with it and her talents in the future!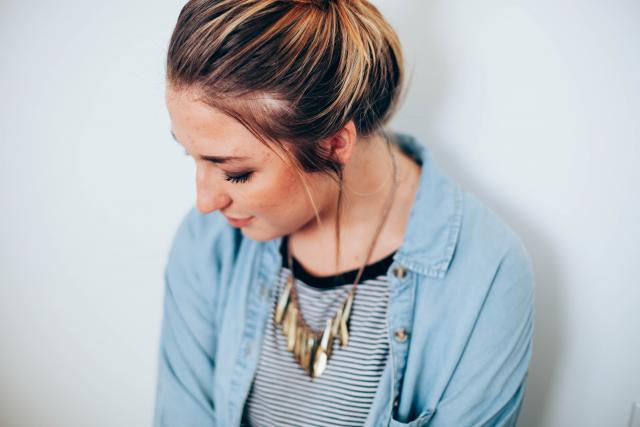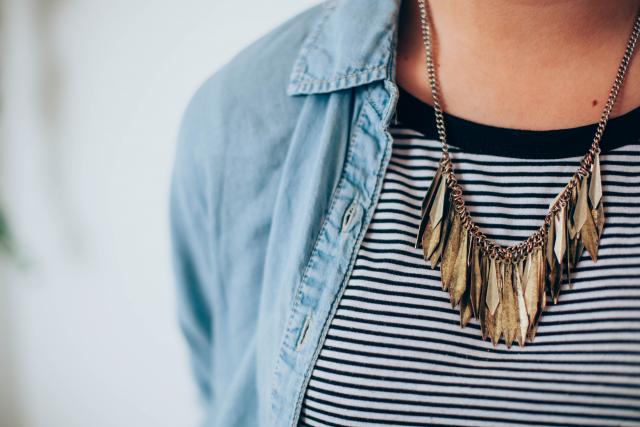 Tell us something about yourself!
My name is Rachel! I am an introverted-extrovert..I have a passion for people and for building community but I also love time spent in solitude. I am an avid dreamer, lover of all things gold and a black coffee addict.
If you could some up your life at the moment in one sentence – what would it be?
A new season of busy, but wonderful, transition.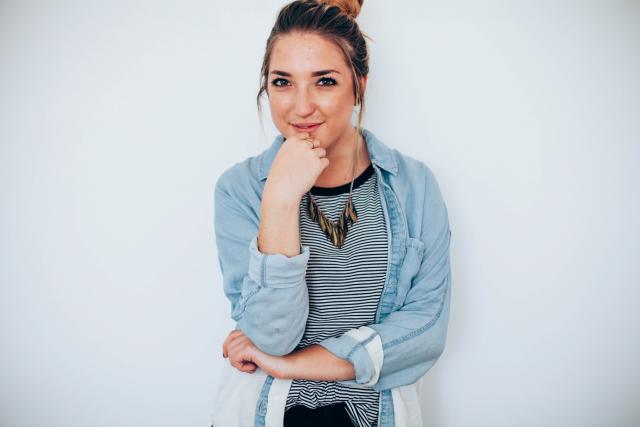 Where and when did you find your everlasting piece(s)?
For my Everlasting Apparel items, I decided on this black and white striped shirt, along with my go-to chambray. You can almost always find me wearing these two pieces simultaneously- it is one of my most favorite pairings! I purchased the jean chambray years ago at Forever 21. A while back, I cleaned out my closet and almost tossed it in the 'giveaway pile'. I have no idea why! But I quickly realized its potential and soon it became my most worn item! My striped shirt is a newer addition to my wardrobe but definitely one that I will be keeping for a very long time. I managed to snag it for $5 off the clearance rack at American Eagle!
Do you have a special story connected to wearing this outfit/piece?
When I was living in Maui this past year, I wore this combination ALL the time so it definitely holds a significant amount of nostalgia! I'd throw on my striped tee before a long day soaking up the sun at the beach. When the sun would begin to set and the evening air became cool, I'd put on my chambray for the perfect amount of warmth! I love this outfit, not only for it's memories, but also because it is so dang easy and versatile!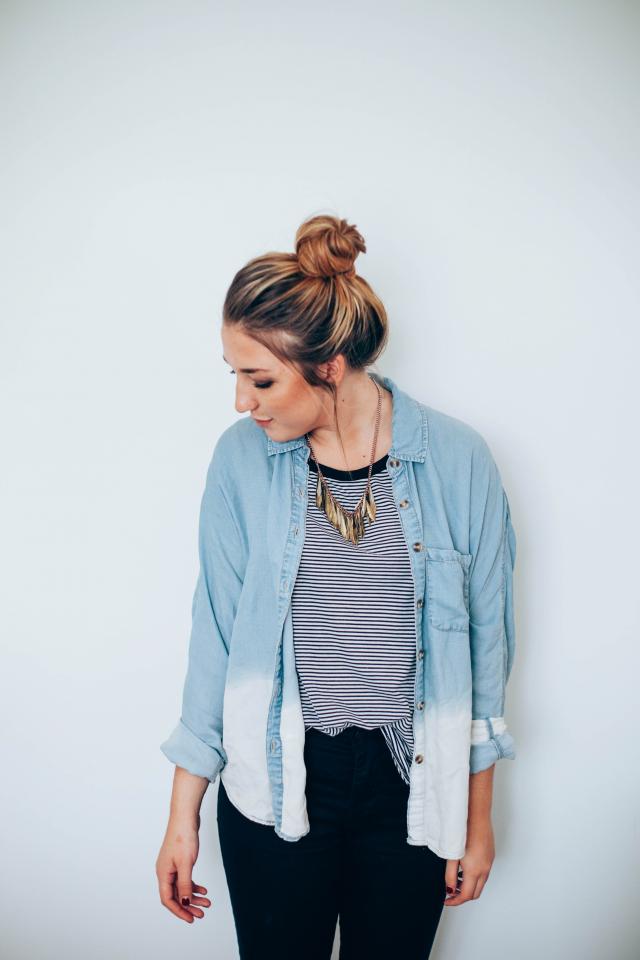 Thanks again for taking part in this Rachel! If you want to connect with her, head on over to her blog here or to Pinterest here. What is your Everlasting piece of clothing?