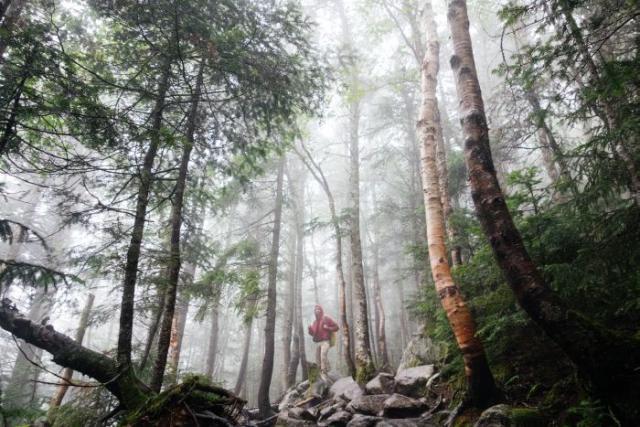 The first month of 2015 is over! How is the year going for you so far? Mine is pretty good – especially considering that January is my least favourite month of the year and I normally prefer spending it curled up on the couch with a cup of coffee in hand (February is the same, but at least it's shorter!). This year has been better though, I've felt way more productive, got back into blogging, took a few trips (to Edinburgh and Newcastle), knit another scarf, actually ate more veggies and…watched the whole fourth season of Suits in two sittings (nobody's perfect, eh?). I've moved to London last week to start an internship and my days are crazy busy now, but it's loads of fun, so I'll just try and stay n top with other things as well. We'll see!
I also wrote a guest post for Kate's blog Clear The Way about self and self-love. You can check it out here (and you should also click through and read some of the other essays!).
Here's some other posts and videos that have inspired me over the past month and that will hopefully make your February a little bit nicer:
1 | Activities that help us keep our New Year's resolutions (making it easier to focus on the small parts of the big picture) by the Merrythought.
2 | 10 lessons gleaned from 2014 for a better 2015 by various creatives on Design*Sponge. I especially agree with Shawn Lovering and hope I can make that work.
3 | Five Things to feel great in January by Kate, that will totally still work in February as well.
4 | A Life Lesson by Joanna – remember this if you are always taking stuff personally.
5 | Want to read more this year? Here's a list of Books everyone should read by Sophie (and her readers).
6 | And if you just want to relax, but also save money after the holidays: How to do a Five Step DIY Facial.
What inspired you this month? And what are you looking forward to in February?
Picture via my Unsplash.