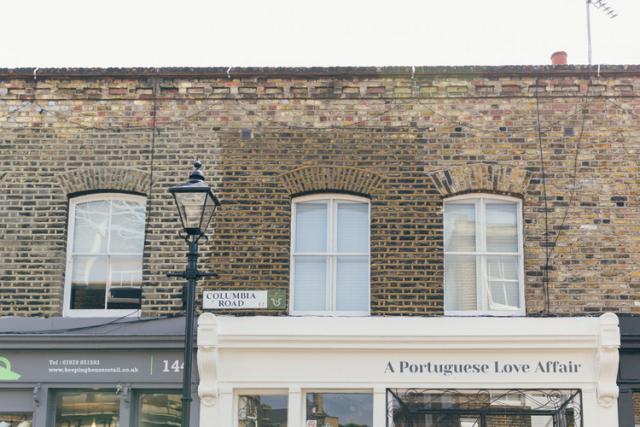 That's a question I (and my friends) ask myself quite a lot. The whole clothing industry is so confusing, there are so many steps and different producers, deadlocks and fog around the topic, that it's hard to buy something with the certainty that it and all parts of it have been produced under safe and fair conditions. Are you safe if you just spend more money on your clothes?
The sad truth is: no, you're not. Everything that's being sold on the High Street, no matter whether it's Primark, Zara, Gap, Tommy Hilfiger or Nike, is produced under fair conditions. It doesn't matter what they put on the label, all companies produce in the same factories. Just remember the horrible burning factories a few years ago – the retailers that were producing there came from all areas of the price range.
Does that mean there's no hope anyway? We can just save money and go to Primark since it's all the same anyway? That's not what I'm trying to say. Because if people continue to shop at Primark (or other really cheap companies, Primark is just always the first one that comes to mind) that puts further pressure on the market and the price. In return, other companies will try to put down their prices even further. And I'm almost certain they won't save with their own profits but with the workers wages and conditions. If we continue to shop as cheap as possible we will continue to devaluate fashion and its real price.
And just think for yourself: If you spend 70 € on something you are most likely going to take better care of it than if you spend 5 €, right? At least, that's what I'm doing. So even if you are going to shop on the High Street, try and find something that you are going to value and wear for a long time to come. And pay a price that actually sounds reasonable for a garment.
What do you think? Do you know anything about fashion prices I did not mention? Any tips?
Picture via Helena's blog.