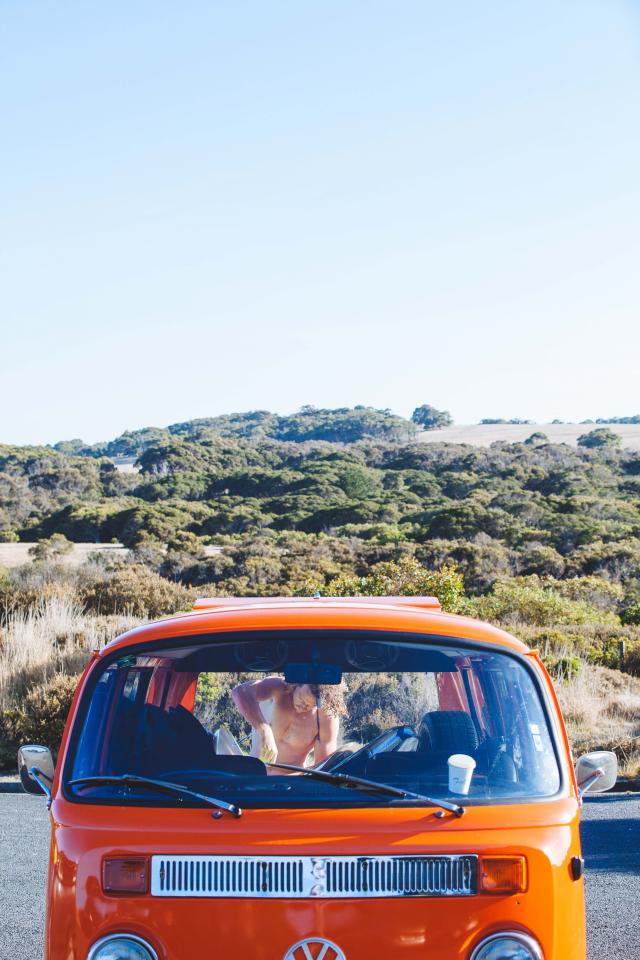 Happy Friday everybody! Can you believe that another week flew by already? Probably a sentence I will repeat every week in these posts, but it's true: time is RUNNING at the moment. It's all good though, life is fun! This weekend there are two birthday parties I'm looking forward to, frozen yoghurt is waiting this afternoon and I'm going to visit a friend in Cologne in her new flat for the first time for a sleep-over (and breakfast deluxe!). Fun times – what about you? Here's this week's conversation topic (and question to dream about, because who doesn't like to explore?):
What would you like to explore next?
You all probably know that I've got the travel itch – badly. I could spend my life just traveling the world, meeting new friends, tasting great foreign food, seeing places I only know from the movies, growing and learning. I'm going on a week-long road trip in only a few weeks (actually camping!), which I'm really excited about. But still, I'm itching to get further away though: Chile and Peru are the places that I can't wait to see at the moment! I've only heard great stories about those countries (Argentina as well), so a South America round-trip would be a total dream (maybe even in an old orange VW as pictured above). Did anyone of you go yet? Any tips?
What about you? Where do you want to go next?
Picture via Death to the Stockphoto.