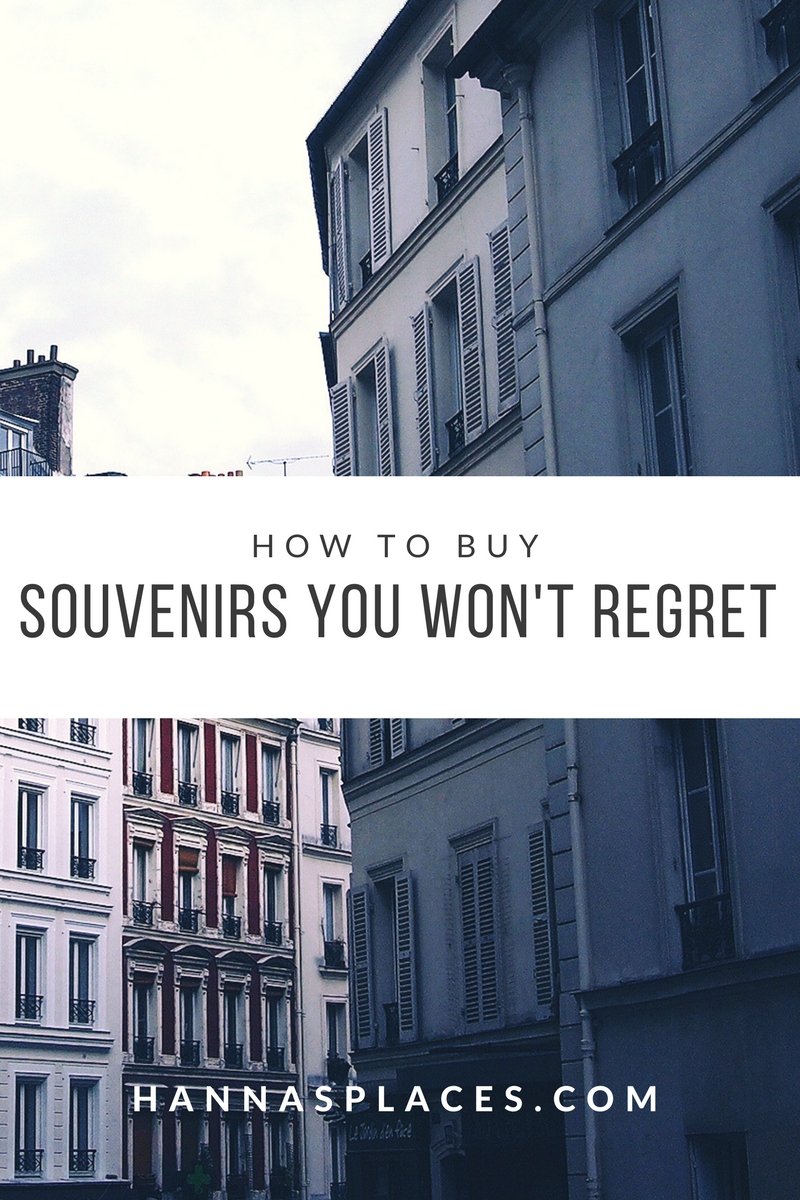 Happy Monday guys! As you know, I'm in London right now and my souvenir shopping urges are huge. I'm trying to get rid of unnecessary items at the moment though (you know, minimalism and all that), so souvenirs that will only collect dust in some drawer don't really fit in with that. That's why I came up with some personal guidelines to buy great souvenirs and thought I'd share them with you today.
Buy souvenirs you actually need
This one requires a (tiny) bit of planning: Before going on holiday, take a look at your cupboards and wardrobe and think about what you actually need. Still looking for a new bathing suit for the summer? Or maybe you're out of good books to read? Write a list of everything you probably would have shopped for at home and take it with you. This way, you will buy something you would have bought anyway and won't add unnecessary clutter to your home. I still need a ton of new things for my flat, so on this trip to London I got some pretty dishtowels (very glamorous I know).
Don't let go of your standards (too much)
If you're trying to live a minimalistic lifestyle and want to get rid of things you don't like in your home, don't bring new items in you won't like in half a year. If you want to live without plastic, don't buy a plastic souvenir. That also means not shopping at high street brands, if you're aiming to own an ethical wardrobe.
Think of what you already own
Would your new item fit in? If it's decoration: Do you have a place where you could put it? Would it serve a purpose (fill a blank wall etc). If it's fashion: could you wear it with your other clothes?
Start a collection
If you really feel like you need to buy tacky holiday souvenirs, start a collection! I once saw a girl who owned dozens of snow globes from cities all around the world. She put them all over her home and it looked incredibly cool.
My favourite souvenirs to get
+ Art prints
+ Post cards
+ Specialty tea or coffee
+ Jewellery
+ Sweeties
+ Books
What about you? Do you have any tricks when it comes to shopping for great souvenirs?
MerkenMerken