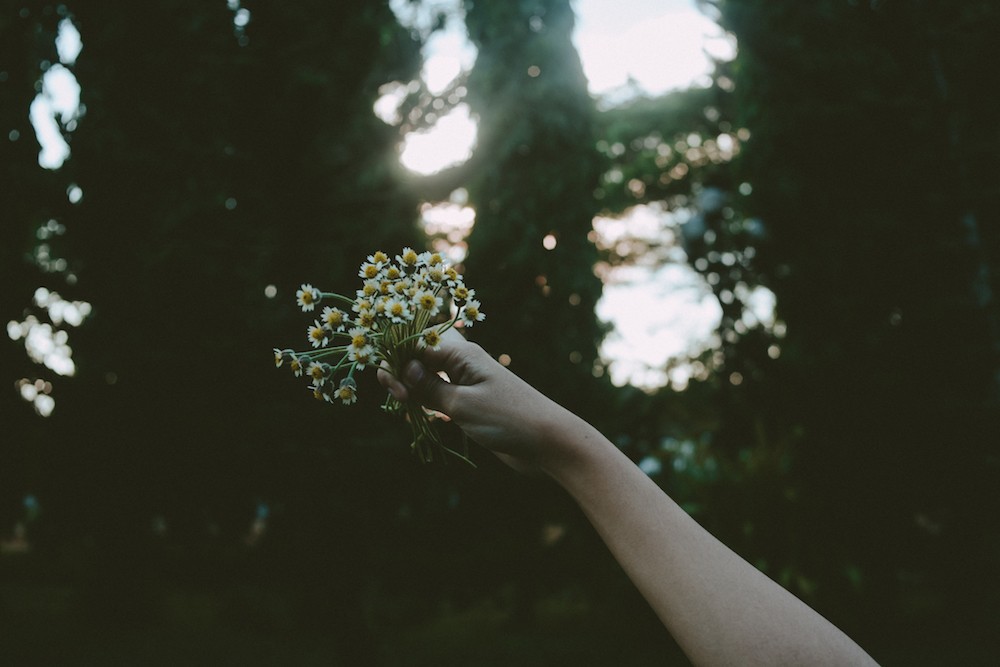 I always have. Since I was a little girl, I've dreamed about being an author or journalist one day. Having a beautiful desk at home, typing away at my laptop, being surrounded by coffee and books. Listening to the rain falling outside. I want to inspire people with my words, or make them smile to themselves when they read an article of mine.
Autumn always makes me remember dreams like that.
Another reason I truly love this season. Because a lot of the time, in the stress of everyday life, I tend to forget. I tend to think that I have nothing to say or that my words aren't good enough. But isn't writing, like every craft, a matter of practice? So I intend to try harder – write everyday, publish something as often as possible and just get out there. God gave us dreams and passions like this for a reason.
Who knows, maybe I'll look back at this time and think: This is when I took my first steps towards where I am now. This is when I started following my dreams (as cliché as that sounds). I have to admit, I haven't really been creative in the past few months. I have consumed a lot of other people's outputs. Look at other people's pictures on Instagram. Got 'inspired'. Read beautiful articles and blog posts. And little by little, I felt more and more trapped. Like what I was doing could never ever be good enough. So I'm slowly trying to get out of this pit. Remember what my dreams are. Remember what my strength are. And just get out there and try boldly. After all, that's all we can ever do.
What about you? What are the dreams you need to pursue again? Please tell me, I would love to hear about your dreams.