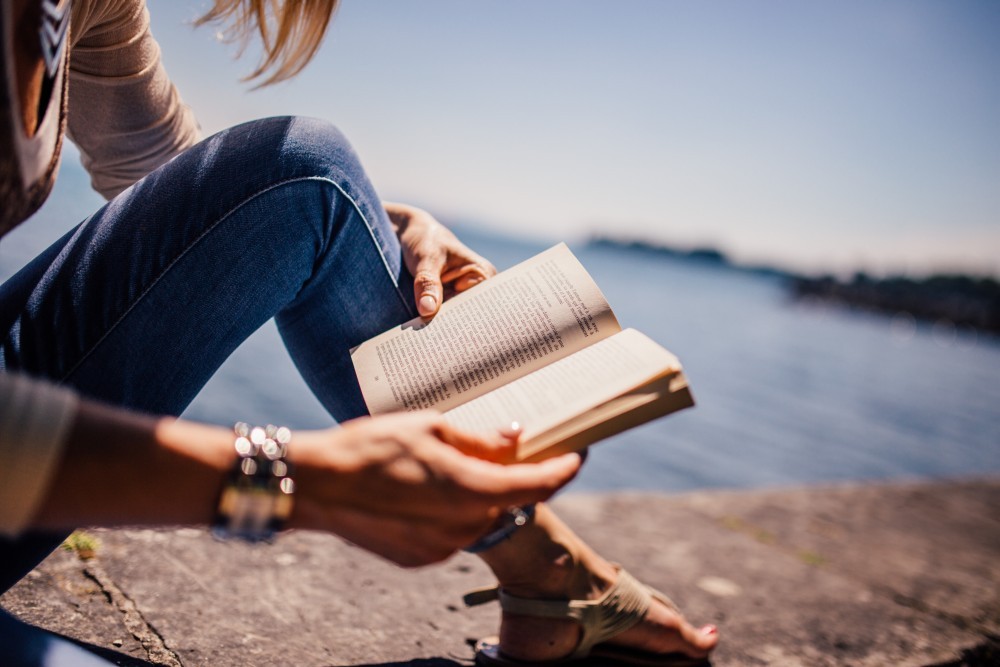 Another month is over and it's officially time for summer reading. I have traveled a lot in June and I got my weekends back by handing in my dissertation so lots of new books for me! Sadly, the books I read this month were nothing more than 'okay to read', but that's life, right? ;)
June Reading
The Language of Flowers | This book was a beautiful story about a girl who grew up in different foster homes. She never really made friends or felt at home anywhere, apart from one family over ten years ago. They taught her the language of flowers – before something terrible happened. Now she's trying to make her place in the world and get past her troubled past. I really liked reading this book especially the first half. It gets a bit disappointing at the end, but by then you will love the story enough to keep going.
Go Set a Watchman | It took me a long time to pick up Harper Lee's sequel of 'To Kill A Mockingbird'. The reviews haven't been the best, especially since Atticus Finch turns out to be a racist like everyone else. Of course, it's nothing like TKAM both in terms of the storyline and the depth of the story. But it's still a nice weekend read.
The Chaperone | This is the story of silent movie star Louise Brooks, her chaperone and a summer in New York. The chaperone Cora Carlisle has her very own agenda why she wants to go to New York with Louise. Over the course of a month secrets surface and Cora faces her past. It was a really enjoyable summer read, not my favourite but good for the beach.
The Shadow Year | Another beach read. For some reason I put this book on my Goodreads 'to read' list and checked it out at the library over a year later. Please don't ask me how it ended up on that list. A recommendation on another blog? Maybe. Anyway, to the book: The story is quite gripping, though highly unlikely. It was great for a rainy weekend at home, but nothing that would make you think or teach you something valuable about life. Just – a beach read.
Women In Clothes | I loved 'reading' this book! Though it's less of a story but more like a conversation. It consists of interviews of over 500 women of all ages and social categories. Pictures, stories, style tips – you can find everything in this book. If you love fashion, you will love Women in Clothes as well.
What have you been reading in June? Any tips?
MerkenMerken