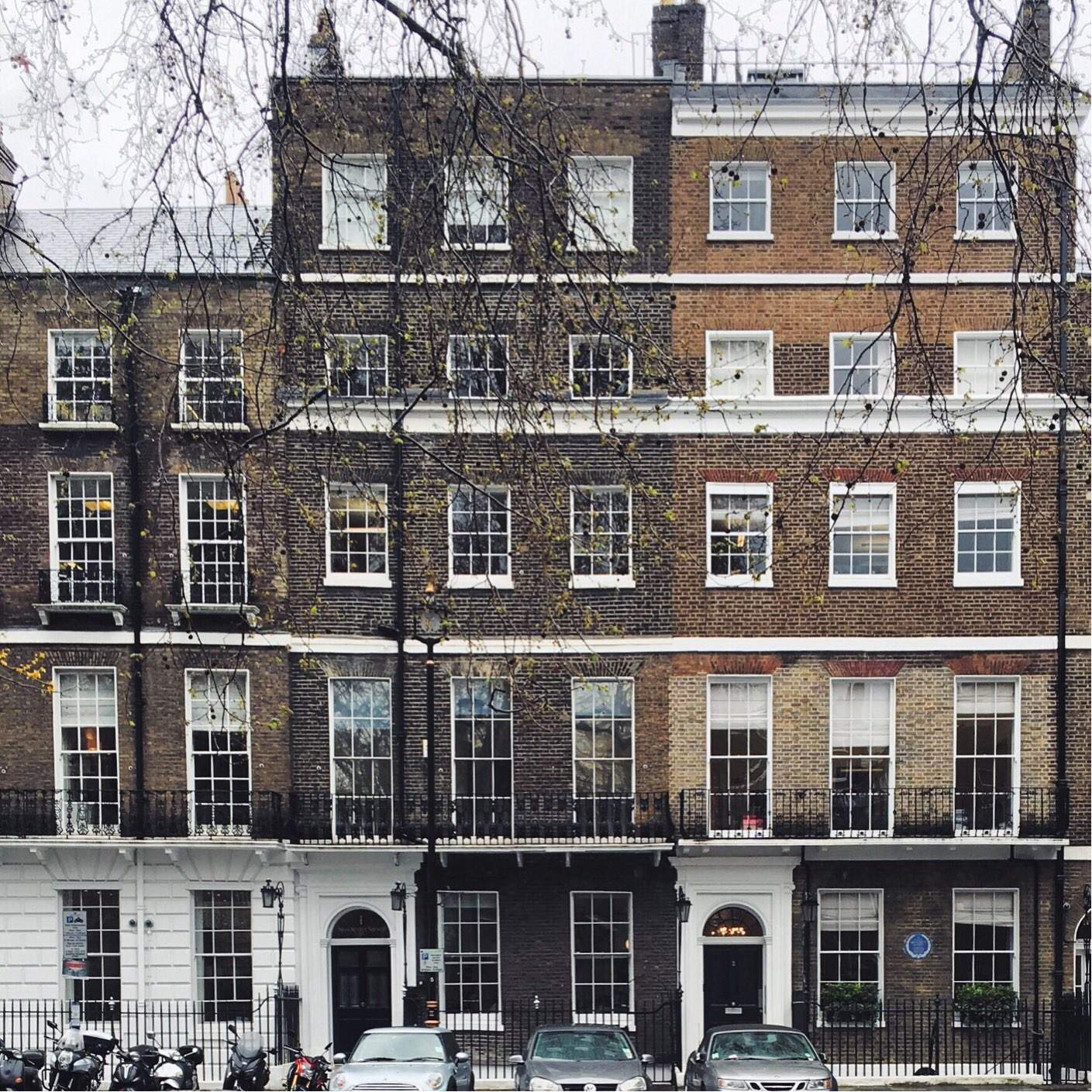 Happy weekend and hello from London! I've only been here a little more than 24 hours and I already feel so relaxed and happy and inspired by the city – I just love London so very much. Apart from that, some other happenings this week:
1 | I went to see 'Sufragettes' with my colleague on Tuesday and it's SUCH a good movie! It's not really feel-good cinema, but it was seriously amazing. Go watch it!
2 | Spending the first few nights at ky new flat feels really good as well. I've only moved there this week and already feel at home, just as it should be. If only moving didn't mean spending so much money though!
3 | I'm really into simple lunches at the moment – just some cheese, wine, baguette and a few tomatoes. It doesn't take a long time to prepare, feels like such a treat and doesn't cost a lot of money. Triple win.
4 | I've been spending my London time so far with walking around, visiting a few shops and drinking lots of coffee, perfect days. Tonight I'm heading to the '100 years of Vogue' exhibition and I'm really excited about that!
No links this week because I'm posting from my phone. I'll be back with a big London round-up next week though!