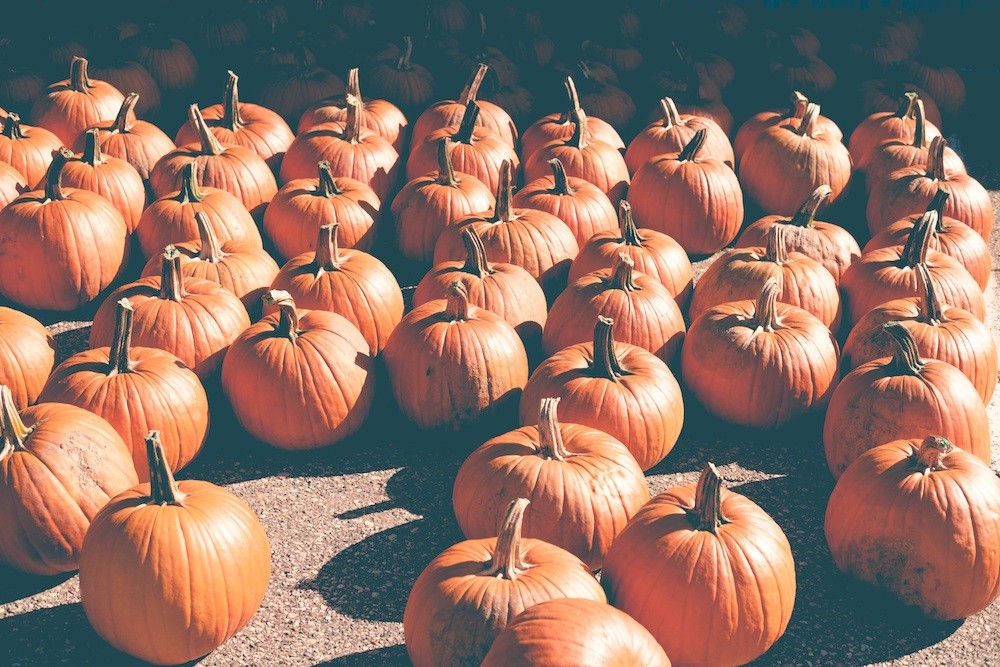 Happy Saturday guys! I'm in (rainy) Hamburg again on yet another work trip, drinking a coffee until we start shooting for the day. Trips like these are loads of fun and I'm learning a lot with each one. Still, I'm really happy to have a proper weekend again as well. What are you up to over the weekend?
Links & Memories
1. This week actually wasn't all that exciting. I worked a lot (!) and had to cancel all my social engagements. I also discovered that season 6 of Good Wife is on Netflix now, so that didn't help with getting things done in the evenings ;)
2. I'm in a proper autumn mood now though, drinking all the tea and cider and having pumpkin almost everyday. October, stay forever.
3. I also got a new perfume this week "This is Her" by Zadig & Voltaire and it smells so good. I hope I'm not over-using it – if I am, sorry to the people around me ;) Now I just need to get a great dark red lipstick and my beauty stash is ready for autumn as well.
4. A great read if you're considering going 'zero-waste' but can't get yourself to do it (in German): Wie ich mich an Zero Waste versuchte & kläglich scheiterte.
I guess that's actually everything for this week. Next week will be better though: I have tomorrow morning off and I'm planning to go to one or two nice coffee shops here in Hamburg. Monday I'm meeting friends for dinner and my family is coming to stay as well! Good times.