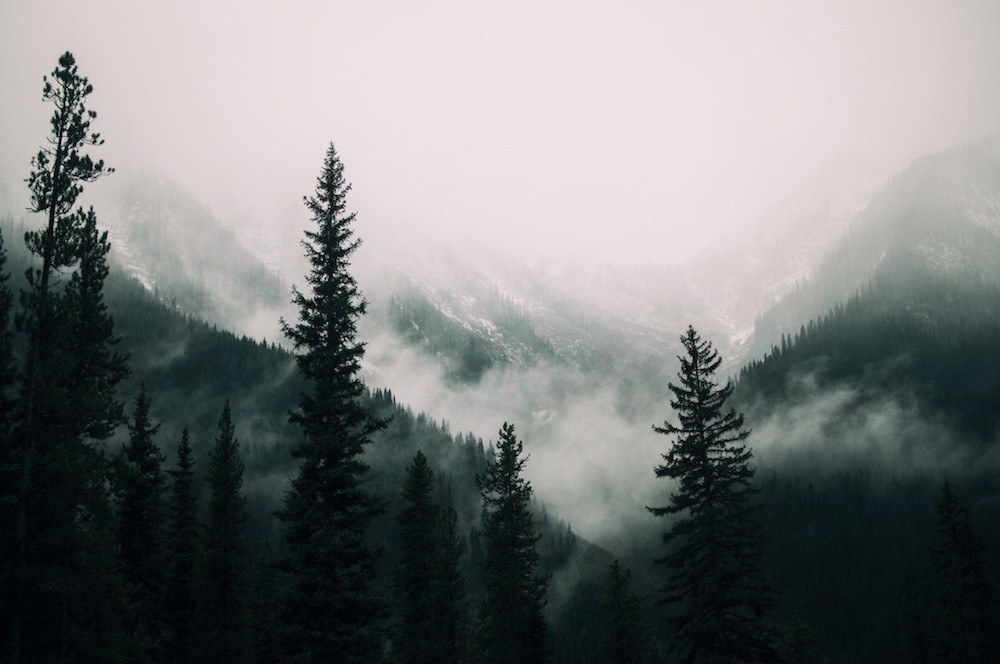 Happy Sunday peeps! Another great autumn week is over (already) and I'm enjoying a slow day at home. I feel like life is really moving forward at the moment and I'm so excited about it. That's why slow Sundays are even more important to re-charge for what's ahead. I love spending the day not looking at the time, reading, baking, writing, blogging, going outside and then finishing it with the evening service at church. What's your Sunday routine?
Links of the week
1. 30 Goal Ideas to nourish your mind, body and soul. I will definitely try the one-tab challenge soon!
2. Sadly shipping to Germany is a little expensive, but I love the Unsolicited Advice 2017 planner by artist Adam J. Kurtz.
3. I need a bouncer for my brain.
4. You can stream Leo DiCaprio's climate change documentary Before The Flood on YouTube at the moment. Go ahead and watch it, it's such an important topic.
5. Also, The Crown is on Netflix now! I've heard so many amazing things about the show on Queen Elisabeth II. life – the perfect autumn watch in my opinion.
Memories of the week
1. As I mentioned last week, it was a short work week because I had Monday and Tuesday of. It was a lovely time at home with lots of walks in the sunshine, Gilmore Girls nights with my mom and meet-ups with old friends. Can we do this again soon please?
2. I'm on a real banana bread-making roll at the moment and tried two new and yummy recipes this week! Can't stop eating it.
3. I'm reading Bob Goff's 'Love Does' at the moment and I can highly recommend it. It's heart-warming, inspiring and funny too.
4. Yesterday I started a course on discipleship and I'm really excited about it. It's going to run for four months and we're really going to deepen our relationship with God. So expectant for what's to come!
5. I also went to the theatre yesterday and saw Evita! It was so good and so much fun. I love going to the theatre (or ballet) and wish I could go more often – goal for this upcoming 'dark' season.
Goals for next week
I really need to take better care of my body and form some healthy habits again. Especially since it's getting darker I tend to be a slacker in this department, so I want to set myself a few (tiny) healthy challenges each week til the end of the year.
1. Start taking my vitamins again. My doctor prescribed a few and I've been a real slacker lately. Need to get back on that health-train!
2. Eat at the dinner table. It's a little embarrassing to call this a 'goal', but I've started to eat in front of the TV again.
3. Read a chapter of my book before turning on Netflix.
4. Clean my apartment before turning on Netflix and make it cosy.
5. Listen to one sermon every day.
That's it for this week folks. Hope you're having a wonderful Sunday!