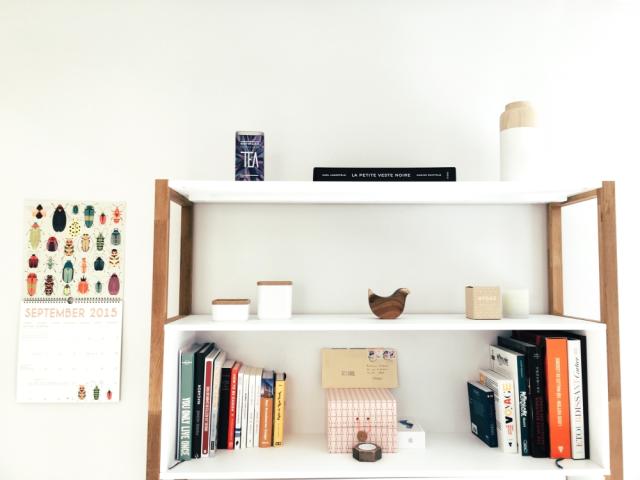 I've been reading a LOT this month (cutting out Netflix has its perks…). Here's a list of every book I read, loved (or didn't love quite so much):
Amy Poehler – Yes Please | After reading so many great reviews about this book online, I finally had to pick it up and read it myself. And what can I say? It was a fun read with lots of inspirational and you-go-girl moments – and I laughed out loud a couple of times! As someone who doesn't know too much about the American comedy scene (and isn't really keen on changing that), I wouldn't say it's a must-read though – just a bit of good fun for a rainy weekend.
Craig Groeschel – Altar Ego | Loved it! I was really challenged (in a positive way) by The Christian Atheist a couple of years ago, so I knew I wouldn't hate it, but I didn't expect it to actually be life-changing. I probably took a whole journal full of notes, it's just that good. If you're ever looking for more insight on what God actually intended for your life, this one is for you.
Markus Zusak -The Book Thief | Another book I finally picked up this month after having it on my reading list for ages. And this one is actually just as good, as everybody said it would be, if not even better. It's one of those stories you want everyone to read as well, just so you can talk about it with them ;) The ending is really sad (but a happy ending isn't possible for a book about the Holocaust, right?). Reading the last page you feel like your life changed a little bit (yes, I'm going for ALL the clichés with this book). Go read!
Laura Barnett – The Versions of Us | Starting this book, I was really intrigued by the idea behind it: Three alternate versions of the love story of two people, Eva and Jim, depending on whether they meet or not one fateful day in 1958. Kind of like Sliding Doors over the course of 50 years. Sadly, as the stories go on, it got a little tiresome and I was actually glad when I finished it. Maybe next time.
Sara Gruen – At the Water's Edge | At the Water's Edge was okay-ish. The story was a bit more shallow and 'chick-litty' than I expected, but it was still a nice enough story and easy enough to read – another one for a rainy weekend at home.
Jess Walters – Beautiful Ruins | This book had a lot of the elements I normally love: Italy, 1950's Hollywood, a love story, unexpected twists and turns, writers and people following their dreams…but still, I couldn't really get into it. Maybe just a little too constructed and too good to be true?
Dave Eggers – Zeitoun | After three okay-ish books, I loved Zeitoun! It's written in quite simple language and like some kind of log book of the events with lots of additional information on the goings of Hurricane Katrina. It was so gripping and infuriating at the same time! Can't really believe it's a true story either which makes it an even more important book to read.
I would recommend: The Book Thief, Altar Ego & Zeitoun. Did you read anything great lately that I need to put on my list?
Picture via Stocksnap.
MerkenMerken