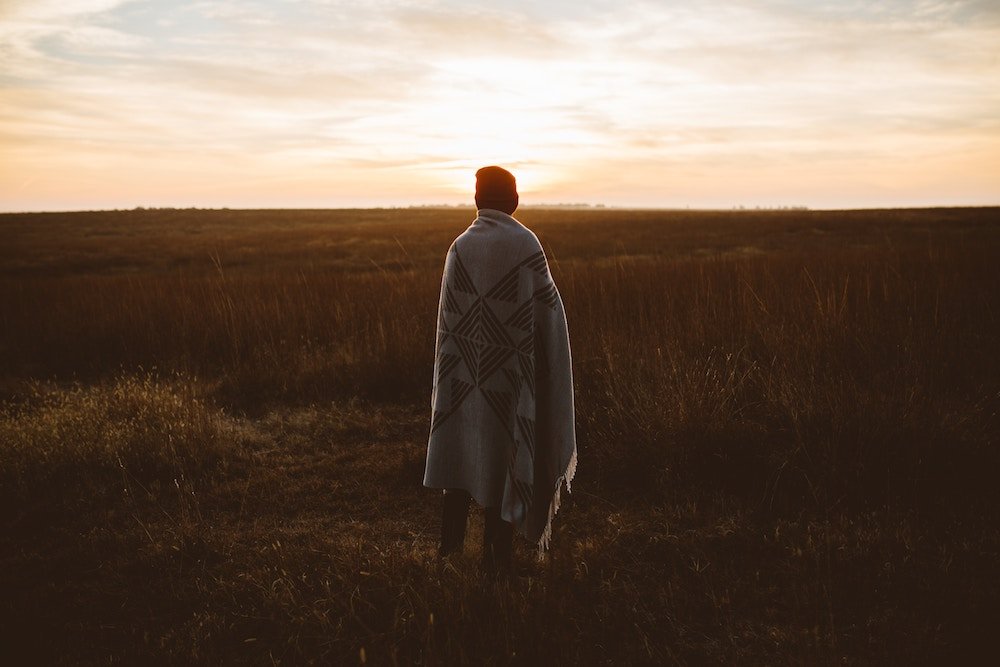 A new year, new resolutions and with that, new habits. It's the same every year, isn't it?
For me, setting new daily habits is the best way to actually accomplish my goals. We can't just change from one day to the next, but we can change our daily habits. I believe that with slowly building positive new habits, we will best accomplish our goals over time. For example, if your resolution is to get healthier, there are a ton of different daily habits to help accomplish that goal.
Way of Life for new habits
This is where my new favourite app (seriously) comes in: It's called Way of Life and it's so helpful! It lets you track all the new habits you want to build or break and you can check in whether you succeeded or not. You can decide whether something is good for you (like exercise) or bad for you (like watching crappy tv shows). What's best: You can try to build chains of good days. If you break them, you can try to reach your longest chain again.
It's so much fun (for list loving people like me) and it's actually effective! Even though it's 'just' an app, it really makes me not want to break my chain. I want to use it to introduce new habits every few months. According to science, it takes about 66 days for a new habit to be automatic. Therefore, I want to go with 5-10 (small) habits for 66 days and then introdue some new ones. Here's my first ones, in case you want to get some inspiration:
+ Stop multi-screening
+ Drink 3 litres of water every day
+ Start journaling again
+ Stop eating when I'm full
+ Sleep 8 hours every night
+ Take a break from junk food and sweets
+ Don't get distracted while eating
Let me know if you're going to use the app in the comments. Do you have any other great productivity/goal achieving apps you can recommend?
MerkenMerken