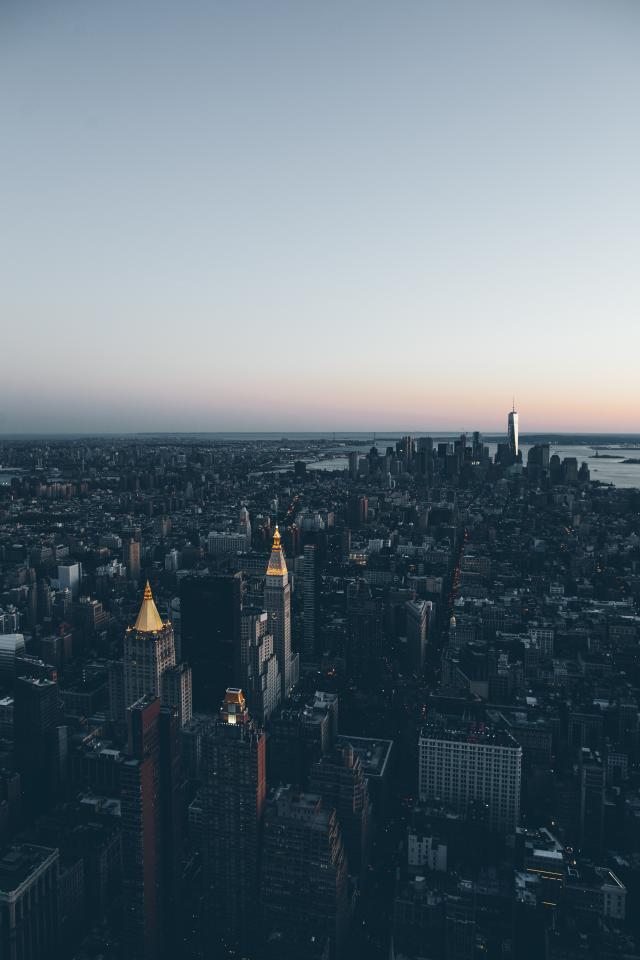 Happy New Year! I hope you had a great first few days of 2016, enjoyed them with your family and friends and that you are still going strong on your resolutions ;)
Did you choose a word for the year ahead? I think the concept of having kind of a theme for your year is really interesting (you can read more about it here), but I have never participated since nothing naturally came to mind. This year I instantly thought of a word and it felt totally obvious: 'Focus'. I want to focus more the most important relationships in my life and stop investing into those that just hurt and feel more like work than friendship. I want to focus on my relationship with Jesus and spend my time with the things that are truly important to me. I will stop chasing after every 'thing to do' and 'place to visit' etc in fear of missing out. Let's see what happens and where I end up in 365 days.
What about you? Did you choose a word for 2016?