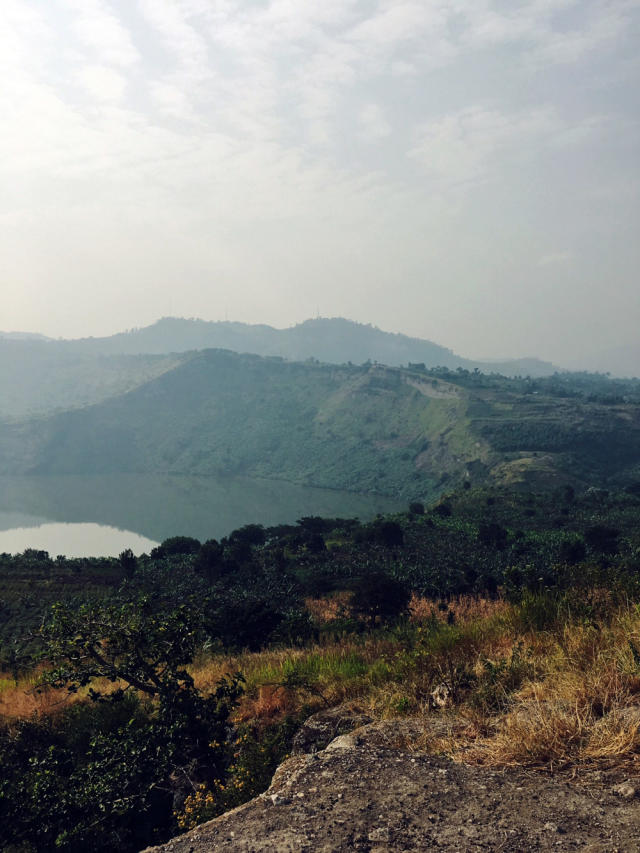 Time for the last edition of my Uganda travel diaries! If you ask me, and if you are thinking about visiting Africa, Uganda is the place to go: It's beautiful, you get to experience the traditional "Africa" experience and it still feels safe. Here's a little round-up of the trips I would recommend taking if you decide to go: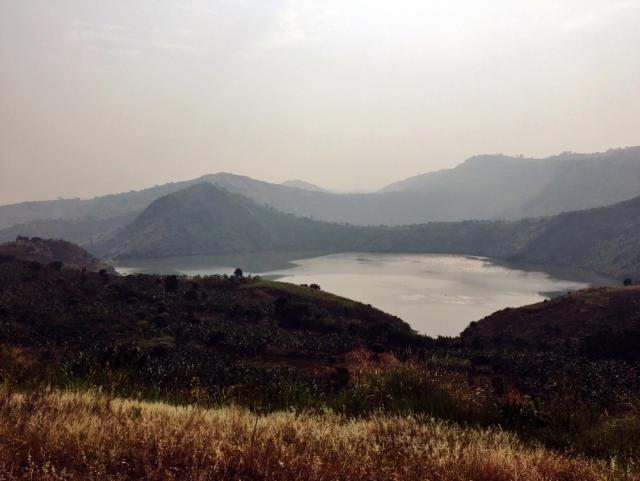 A National Park | Yes, of course you need to visit a National Park while you are in Uganda (duh!). We went to the Queen Elizabeth National Park in the South-Western part of the country and it was beautiful. One day is enough in my opinion (if you're not an animal freak) as it can get quite pricey and it's still only animals. We saw elephants, antelopes, hippos, so many birds, buffalos and even some lions far far away! Go as early in the morning as possible, we went at 6.30 am with a guide (in our own car, so cool!), had breakfast while watching the lions – it was so much fun. The best part of the day for me was a little boat tour we did in the afternoon because we saw the animals even closer. Highly recommended! The next day we took a little hike around the villages which was also really beautiful (pictured above) and we even saw some salt lakes – I loved that too, you can imagine.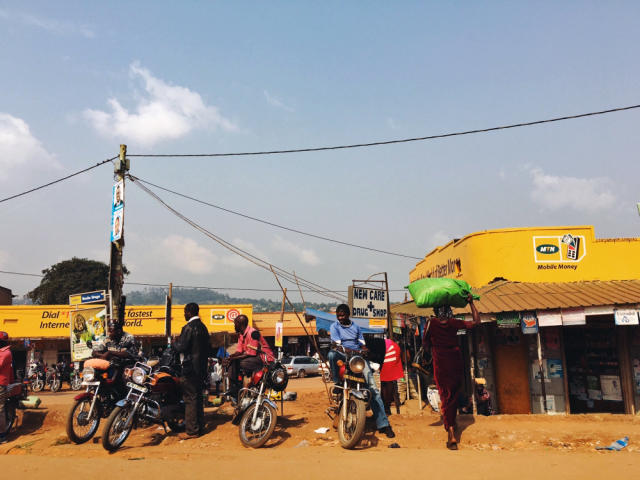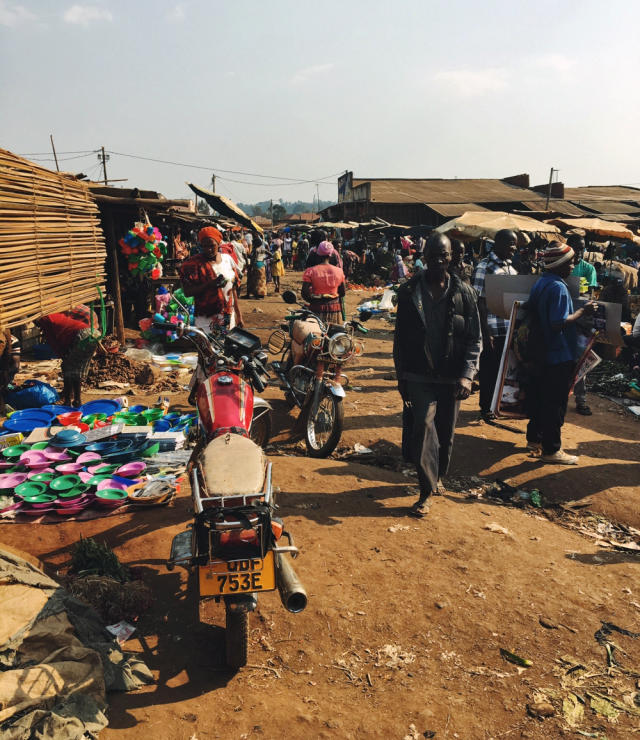 Your local village | Don't just stay at your hotel but visit your local village, go to the shop, maybe to church, visit the market place – it's so interesting and doesn't cost any money at all. If you take somebody local with you, you might even be able to take a look around the 'most important spots' – we got to visit a hospital and talk to some doctors, two different schools, the health centre etc. It was really interesting to see those places and learn more about them since everyone was so friendly and welcoming!
Kampala | Kampala is loud and busy and not very pretty, so if you don't have time to come here, don't worry. If you do go, I'd recommend going to the Arts & Crafts Market, it's huge and you can get lots of pretty souvenirs (like salad bowls, jewelery, little bits and pieces) for very little money (especially if you go with locals). We also went to the Ndere dance show, where they show you a "round-up" of the traditional local dances – it's a stunning show and your entrance fee goes to the education of the dancers. Little tip: The hotel at Ndere is really good and surprisingly cheap if you decide to stay the night!